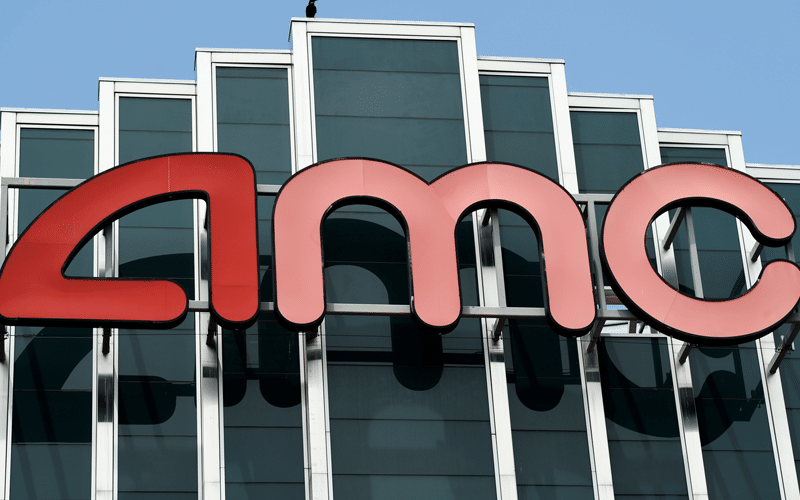 AMC CEO Adama Aron stated on Sept. 15 that the firm would be expanding the number of cryptos it accepts as payment methods, according to a report by CryptoPotato on Thursday.
On August 9, the entertainment giant originally announced that it would accept Bitcoin payments.
Aron further added that by the time BTC payments are fully implemented before the end of the year, the AMC would also be able to accept Ethereum, Litecoin, and Bitcoin Cash.
During the company's earnings call in August, Aron stated that customers will also be able to make payments via Google Pay and Apple Pay by the end of the year, but the two tech companies do not support crypto.
The CEO also noted that many of the firm's new retail investors were highly enthusiastic about cryptocurrency.
AMC shares soared after becoming a meme stock favored by small retail traders on Reddit. Shares prices were up a significant 2,242% since the start of the year when they traded at only $2. As of yesterday, AMC stock was up 37% to reach $46.86.