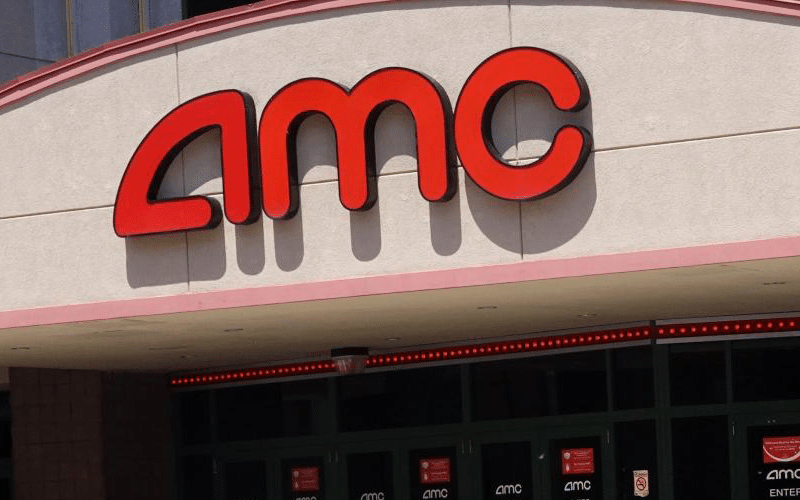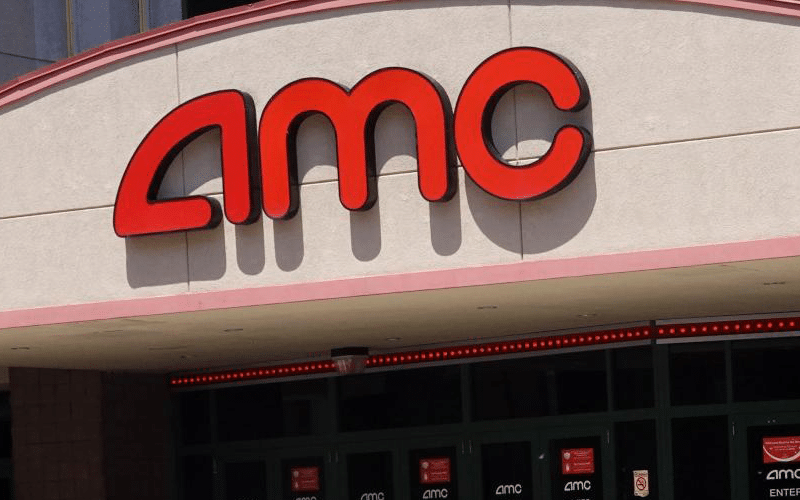 AMC Entertainment Holdings reported a loss of $343.6 million in the second quarter results, according to a news release by AMC on Monday.
The movie theater operator posted $1.25 billion of new equity capital, boosting ending liquidity by over $2 billion.
AMC Entertainment shares have soared 15 times since the start of the year. On Monday, the share price closed at $33.80, climbing 7 times in the last 12 months.
Today, AMC is in a stronger position than the same period last year. The Q2 results ended with $2 billion of liquidity double the Q1 results.
The meme stock's financial highlights improved significantly, with consolidated food and beverage revenues per patron, up 44.1%, and an EPS loss of $0.71 per share only.
Overall ticket admissions revenues in 2021 compared to 2019 pre-pandemic was 13% up. Despite financial and operating challenges, the company is still suffering from significant loss of money and being unable to generate cash.