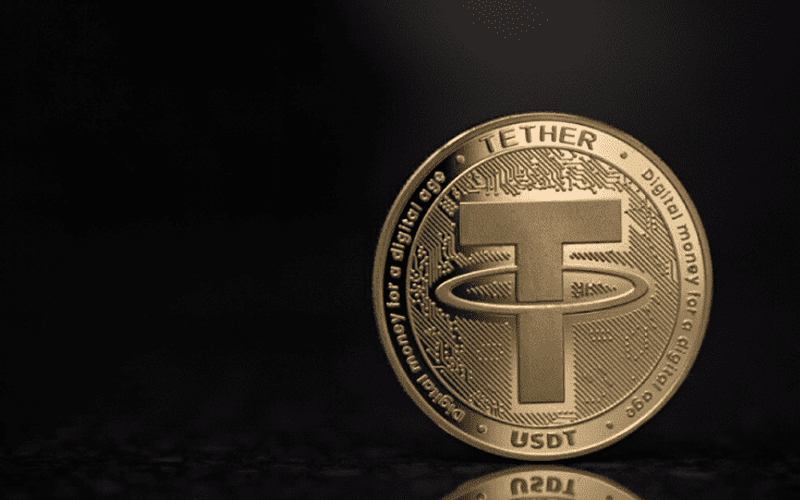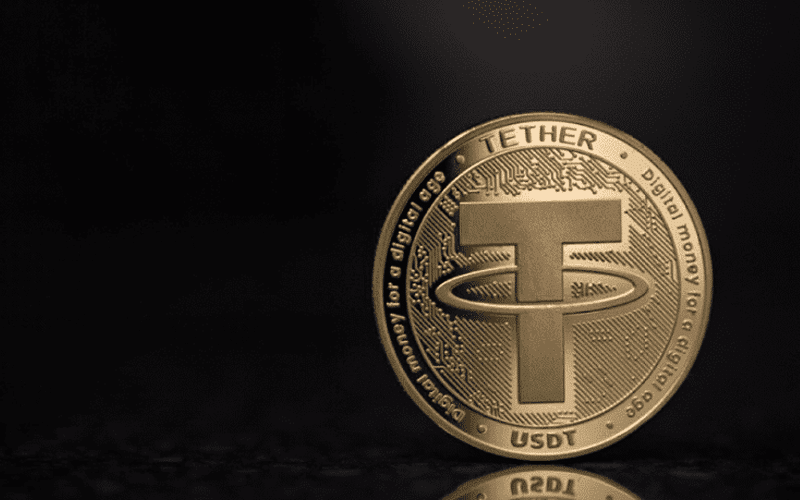 Tether Holdings Limited's tokens are fully backed by its reserves, Forkast revealed in a report.
Accounting firm Moore Cayman deemed Tether's Consolidated Reserves Report for the latest quarter as "fairly stated," with a complete asset breakdown after its previous filing drew criticism for limited information.
Moore Cayman found that Tether's consolidated assets stood at $62.773 billion, while consolidated total liabilities were at $62.628 billion, of which $62.610 billion were linked to USDT.
The majority of $53.3 billion of the assets were cash and cash equivalents. This includes $30.8 billion commercial paper and certificates of deposit, $6.2 billion cash and bank deposits, and $15.2 billion in treasury bills.
The New York State Attorney General in February ordered Tether to disclose quarterly reserves as part of an $18.5-million dollar settlement.