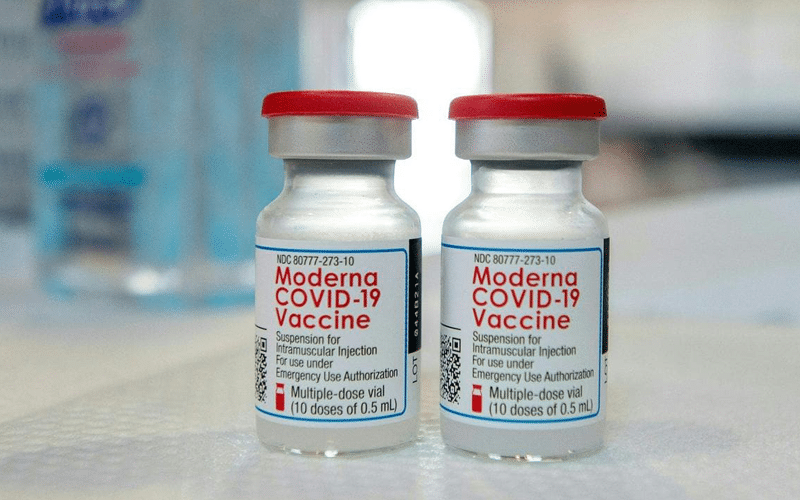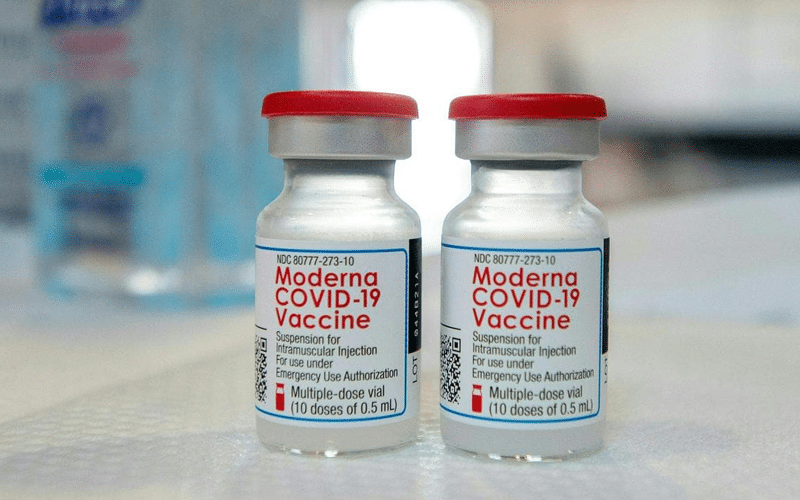 Swissmedic approves Moderna COVID-19 vaccine for 12- to 17-year-olds, according to a report by Reuters on Monday.
Swissmedic reviewed the application from Moderna Switzerland GmbH for the extension of temporary authorization for the Spikevax COVID-19 vaccines in preventing COVID-19 in adolescents aged 12 to 17 years.
Moderna's Spikevax is the second vaccine to be authorized for teenagers by the Swiss authorities. In June, Swissmedic approved the use of Pfizer/BioNTech for the 12-15-year old age group.
The Swiss Federal Office of Public Health and the government advisory team both recommend vaccines for adolescents in this age group, notably, people with a health risk.
The authorities stated there are enough doses of vaccine to double-jab people ready for vaccination in Switzerland. But experts warn it might take longer to get vaccines for children aged less than 12.
On Monday, officials recorded 3,144 new cases of Covid-19 infections in the last three years. That is 55% up on the previous weekend.