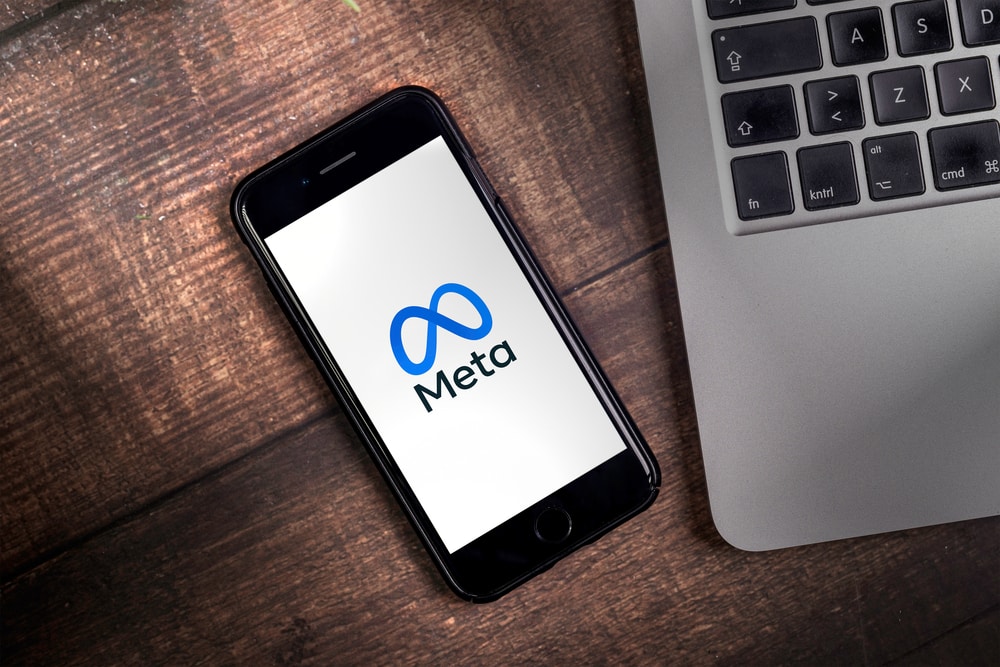 Meta has developed an artificial intelligence technology that can adjust faster to new types of harmful content such as posts against COVID-19 vaccinations, CNet reported.
With the Few-Shot Learner technology, Meta said the new system only needs a small amount of training data which it will use to adapt to counter new types of harmful content within weeks, instead of months.
Meta Product Manager Cornelia Carapcea said faster reactions will lead to the launch of interventions and content moderations in a "more timely" fashion, in a bid to keep users safe moving forward.
The new artificial intelligence system has already been tested and was found to have the capacity of identifying offensive content that traditional systems might not catch, and would help the firm fend off criticisms that it isn't doing enough to fight misinformation.
Carapcea said Few-Shot Learner will ultimately be for integrity initiatives, with teaching machine learning systems with fewer and fewer examples a topic being pushed at the forefront of research.