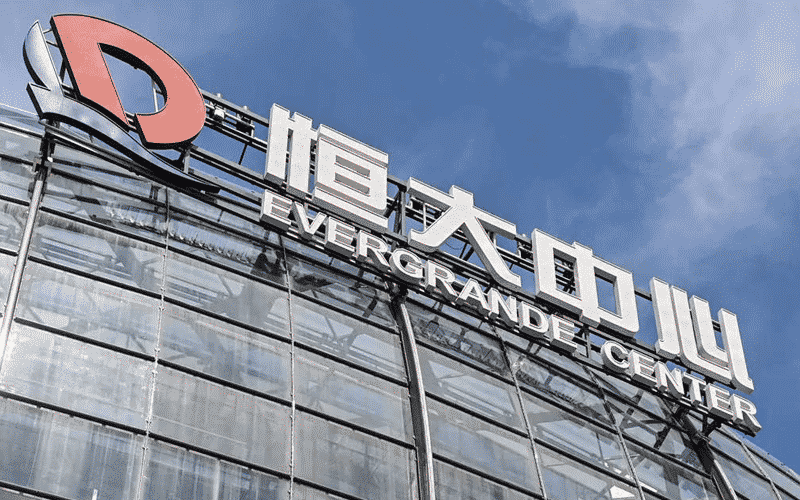 Fitch becomes the first rating agency to declare that Evergrande's foreign bonds are in default after the developer failed to make payment, according to a report by FT on Thursday.
The announcement was a major milestone yet in the developer's fall into a liquidity crisis that has spread to other businesses across China's massive real estate sector and fueled global concerns.
Evergrande, with liabilities more than $300B, failed to meet a Monday deadline to repay bond coupons amounting to $82.5M. The group had still not made payments as of Wednesday in New York.
Fitch noted that the company did not respond to a request for information on the coupon payments and assumed they had not made any payments.
On Friday, the company stated that there was no guarantee that it could meet its debt repayments as it entered a restructuring process with help from the local government officials.