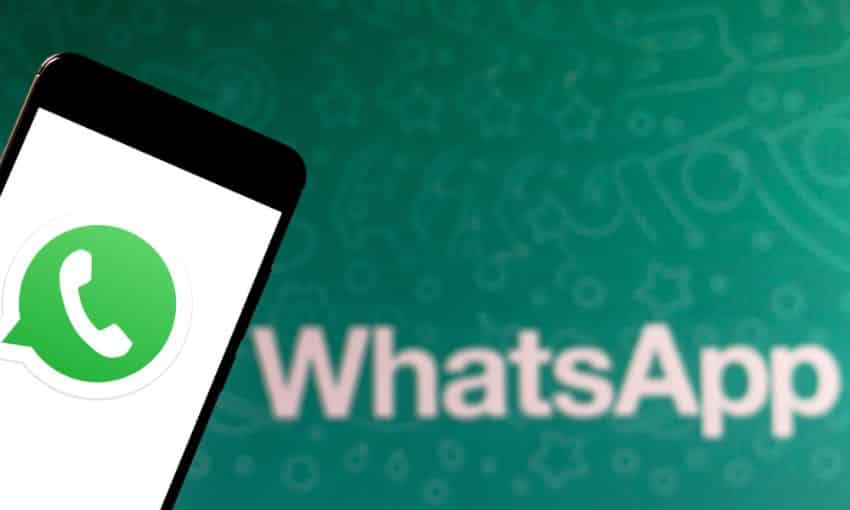 Technology conglomerate Meta Platforms Inc. is facing difficulties in the launch of WhatsApp business payments in Brazil, according to a report on FT.
WhatsApp continues to await central bank approval for the payments services, along with difficulties in onboarding local merchant acquirers or firms which will receive payments electronically.
Discussions between Meta and payments groups have also been impeded by the failure to agree on WhatsApp's fees, as acquirers felt, were too low, according to sources close to the matter.
Acquirers were also of the view that Meta's terms were burdensome, citing concerns that the giant would pass on the responsibilities on legal issues to them. A source said the problem is not technical but contractual, with the infrastructure ready.
WhatsApp earlier launched peer-to-peer payment transfers in Brazil and India, which were also hit by regulatory pushback. The Brazilian central bank earlier stopped the service due to competition and data privacy before it was relaunched in 2021.