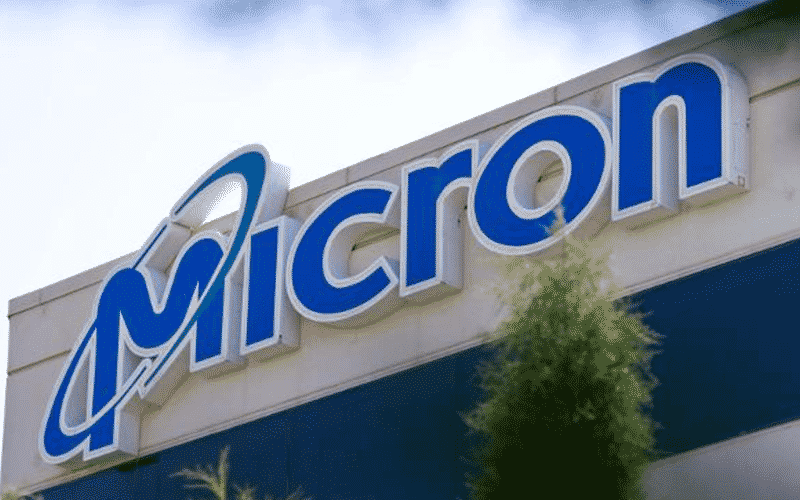 American computer memory and data storage producer Micron Technology Inc. nearly tripled its net income in the first quarter from the same period last year, the company announced in a filing.
Net income in the first quarter of its financial year stood at $2.306 billion, up from $803 million the same quarter last year but down from the $2.720 billion in the fourth quarter of the financial year 2021.
Diluted earnings per share jumped to $2.04 from $0.71 last year but fell from $2.39 in the previous quarter as revenues grew to $7.687 billion of the prior year's $5.773 billion.
Chief Executive Officer and President Sanjay Mehrotra attributed the growth to its strong product portfolio, noting that technologies are now being shipped to major end markets across the globe.
Micron expects revenue to hit $7.5 billion ± $200 million in the second quarter, with diluted earnings per share of $1.83 ± $0.10.