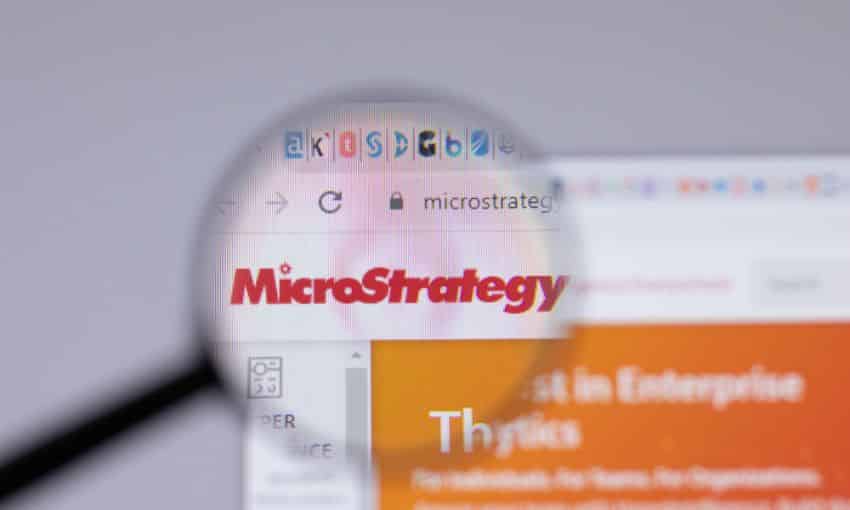 American business intelligence firm MicroStrategy Inc. is looking at the possibility of generating yields from the "unencumbered" Bitcoin holdings of its MacroStrategy subsidiary, according to a report on CoinTelegraph.
MicroStrategy hinted at the possibility of exploring future yield generation opportunities on the MacroStrategy Bitcoins. The firm said there were 95,643 unencumbered Bitcoin as of March 31.
MicroStrategy ended the first quarter with 129,218 Bitcoin, with an estimated carrying value of $2.9 billion. The reflects cumulative impairment losses of over $1 billion, and an aggregate cost of $4 billion.
The firm first made an investment in Bitcoin in August 2020, with an initial $250 million. Based on the prevailing price of $37,787 as of writing, the firm's Bitcoin holding is estimated at $4.9 billion.
MicroStrategy recorded a 3% decline in its first-quarter revenue to $119.3 million. Expenses for the quarter stood at $275 million, with $170-million worth of impairment losses from Bitcoin.