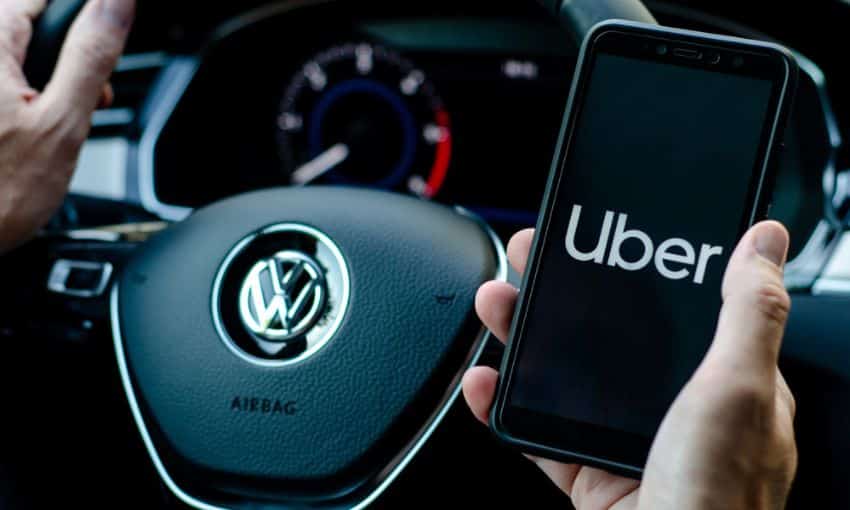 American mobility service provider Uber Technologies Inc. opened 2022 with wider losses due mainly to its equity investments in the first quarter, the company announced in a filing.
The first-quarter net loss was recorded at $5.930 billion, higher than the $108-million net loss recorded in the same quarter last year. This includes $5.6-billion headwinds from equity investments and $359 million in stock-based compensation.
Revenue for the quarter stood at $6.9 billion, marking an annual growth of 136%, or 141% on a constant currency basis. Gross bookings jumped by 35% to $26.4 billion, with mobility bookings of $10.7 billion and delivery bookings of $13.9 billion.
Uber expects gross bookings for the second quarter of the year to improve further, hitting between $28.5 billion and $29.5 billion. The adjusted EBITDA for the quarter is expected between $240 million to $270 million.
Chief Executive Officer Data Khosrowshahi said the latest mobility gross bookings have already exceeded levels seen in 2019, with the free cash flow approaching breakeven in the first quarter.
Uber expects to generate positive free cash flows for the full year 2022.