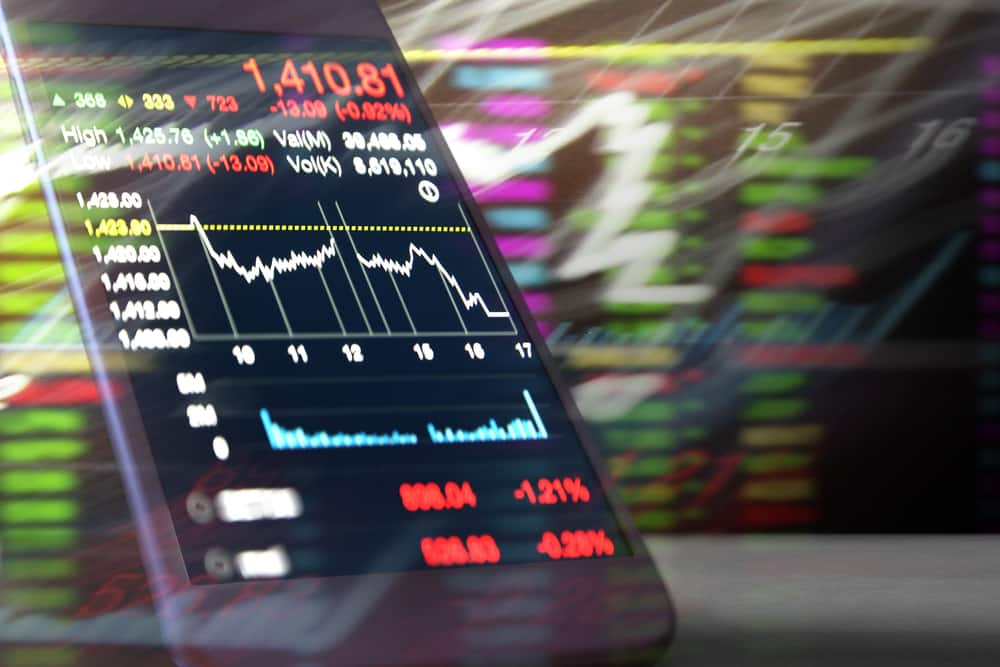 Even though young retail traders were making headlines during the pandemic, they still own a small percentage of stocks, according to a report by Market Insider by Wednesday.
Millennials, aged 25-40 years old, own nearly 2.5% of stocks, equating to $1 trillion.
Even though "trillion" sounds a lot, Baby Boomers own 55% of stocks, valued at $22trillion; and Gen Xers own 26%, which is $10.5 trillion.
Motley Fool analyst Jack Caporal stated that Gen-Z stock ownership was not tracked by the Federal Reserve because it is still a tiny percentage.
Despite all, young retail traders had a major influence on the financial markets this year, by driving record gains in cheap equities like GameStop and AMC, creating a new asset class referred to as meme stocks.
A revolution in retail access to markets via trading apps might be behind the meme-stock frenzy and its daily volatility.
As millennials progress into their mid-40s and their peak earnings years, their percentage of stock ownership is likely to grow.