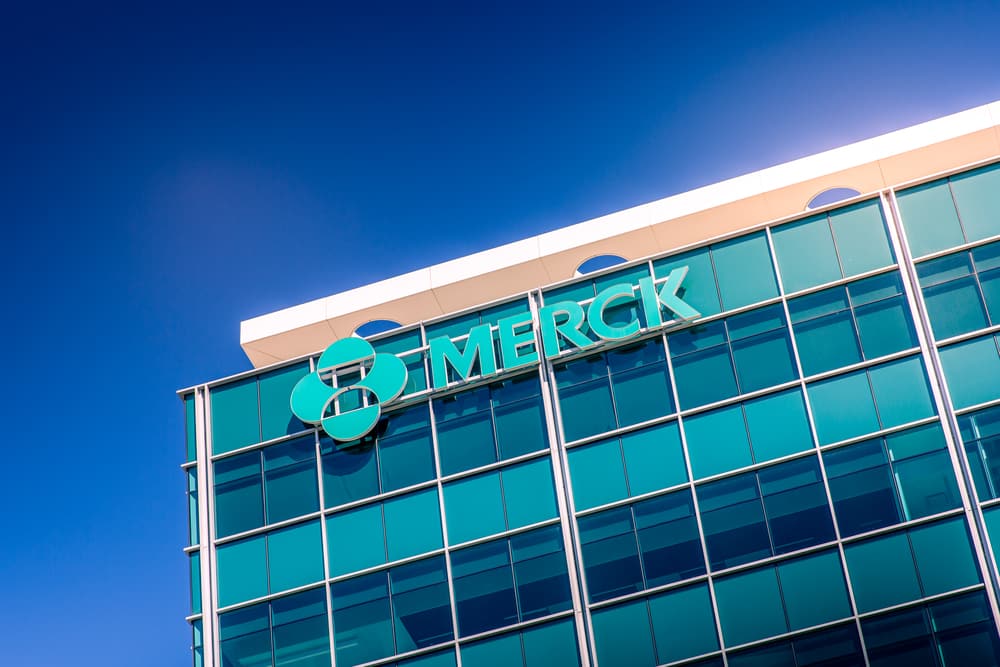 American pharmaceutical firm Merck and its partner Ridgegback Biotherapeutics has scored the first approval for its COVID-19 antiviral pill, Reuters reported.
The antiviral pill molnupiravir has been recommended by Britain's Medicines and Healthcare products Regulatory Agency (MHRA) as soon as possible following a positive COVID-19 test.
The MHRA recommended that the pill be taken within five days of the onset of symptoms, marking the first oral antiviral treatment for COVID-19 to be approved.
The approval comes ahead of a potential clearance in the United States, where advisers are set to meet this month to discuss whether the drug should be given the green light.
Officials are now finalizing the details on how the treatment will be deployed, with Health Secretary Sajid Javid indicating that officials are discussing with both the government and the National Health Service.
Britain already finalized a deal to acquire 480,000 courses of molnupiravir.