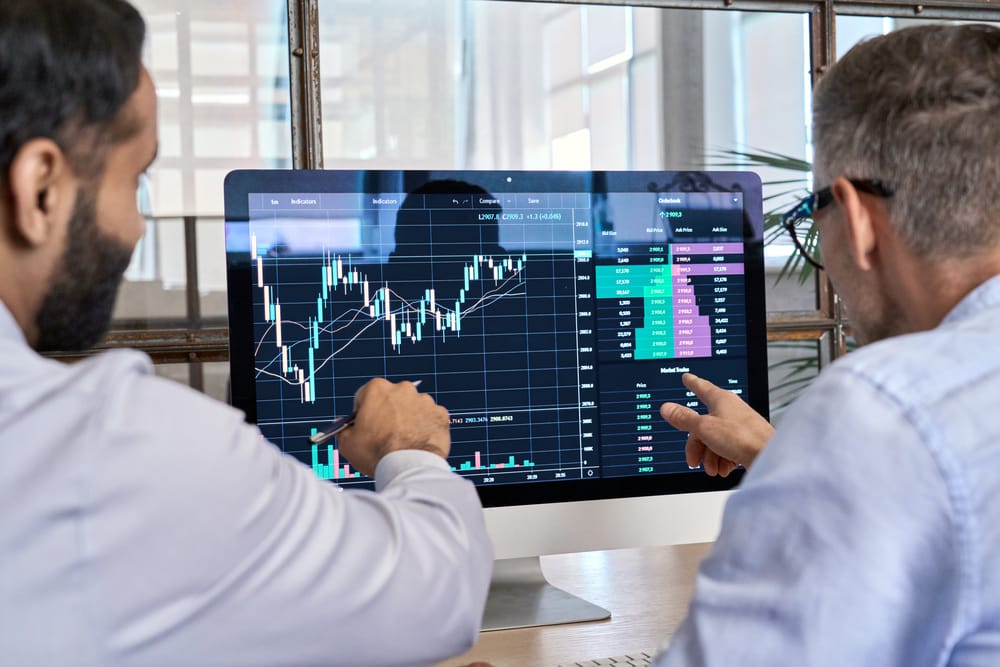 Morgan Stanley expects US equities to decline further, and investors should hold a defensive position, according to a report by Markets Insider on Monday.
Bank strategists, led by Michael Wilson, stated that traders are becoming hopeful, considering several more weeks of bearishness for the stock market projection.
Bank strategists further stated that winter is here, and Punxsutawney Phil indicated we have at least six more weeks, emphasizing a late-January cautioning to play defense.
US equities have caused major losses in the last week as investors come to terms with a more hawkish Fed determined to tighten the monetary policy to ease inflation.
The three reasons for Morgan Stanley arguing for investors to stay on defense are earnings are slowing, plunging consumer confidence, and inventory builds.
The strategists stated that there is growing evidence that consumers may be in a worse position to spend even when they would like to spend.