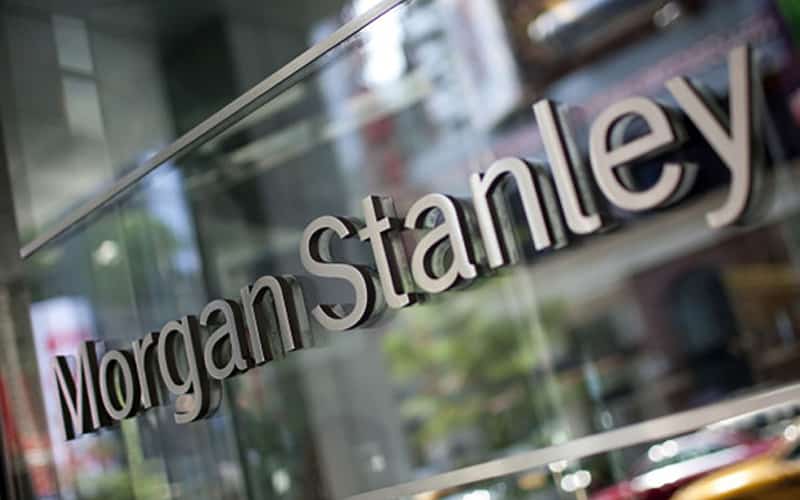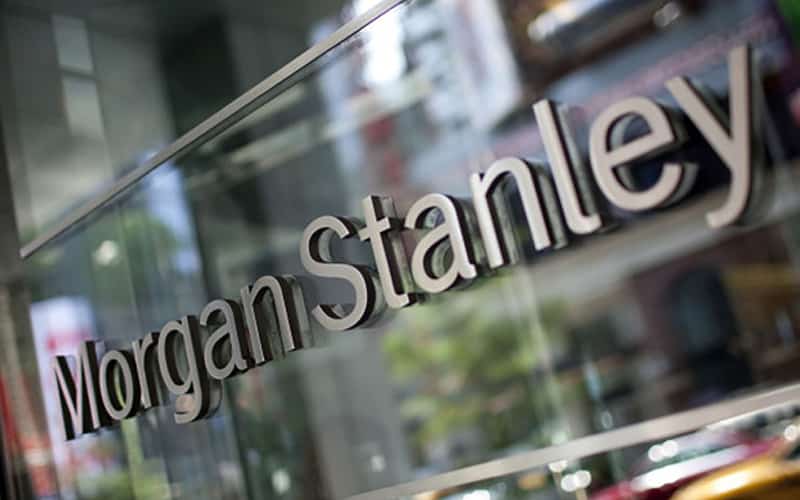 Morgan Stanley, the major investment bank with $4 trillion in client assets, will enable its wealthiest clients to own Bitcoin via three different funds, two of them being Galaxy Digital, the crypto fund established by Mike Novogratz. This exclusive information was shared in an MS internal memo on Wednesday.
Another fund is known to be NYDIG, an alternative asset manager and the Bitcoin subsidiary of Stone Ridge with $10 billion AUM.
Individuals who have at least $2 million in assets will be able to use the risky opportunity, while institutions will need at least $5 million in stakes at the bank.
For the US-based investors with brokerage accounts and sufficient assets to qualify, the bank set the Bitcoin investment limit of 2.5% of the total net worth, according to the insiders.
The minimum investments of the Galaxy Bitcoin Fund LP and FS NYDIG Select Fund are $25,000. At the same time, the Galaxy Institutional Bitcoin Fund LP offers a minimum investment of as much as $5 million.
Other leading investment banks, Goldman Sachs, JPMorgan Chase, and Bank of America's, do not currently allow any exposure to Bitcoin.