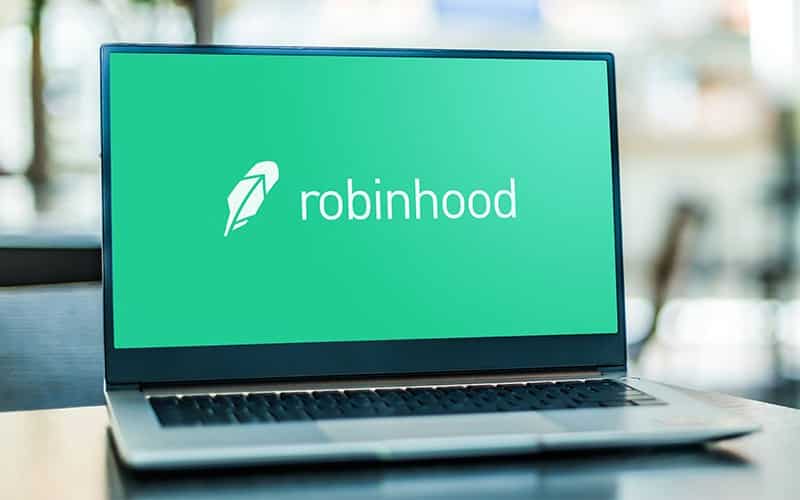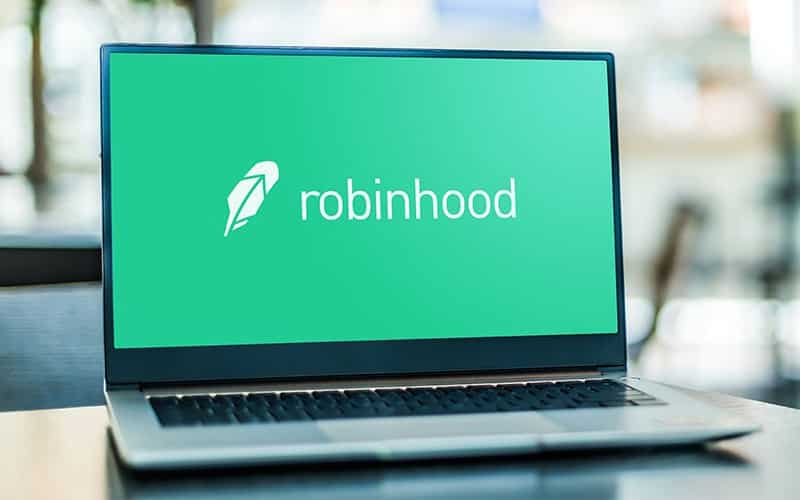 Robinhood trading platform is offering users credits ranging from $10 for a $200 deposit to $250 for a deposit of at least $15,000, according to Bloomberg. To be eligible to receive a cash reward, Robinhood says users must be a recipient of the original email from the firm. 
The Robinhood cash rewards program is being rolled out just weeks after lawmakers grilled the company's co-founder for features that entice users to trade excessively.
The cash rewards come when speculations are rising that stocks and cryptocurrencies could be boosted in the wake of stimulus payments.
Robinhood spokeswoman has refuted claims that the promotion is connected to the government's stimulus program, saying the firm runs offers regularly.
A few weeks ago, Robinhood rushed to raise billions in new capital and has since faced scrutiny over its business model.
The company has defended its platform, saying it doesn't encourage excessive trading but helps young and diverse groups of traders invest.
Robinhood is said to profit from controversial payment for order flow, a system where brokerages send users' trades to financial firms, which execute the order.