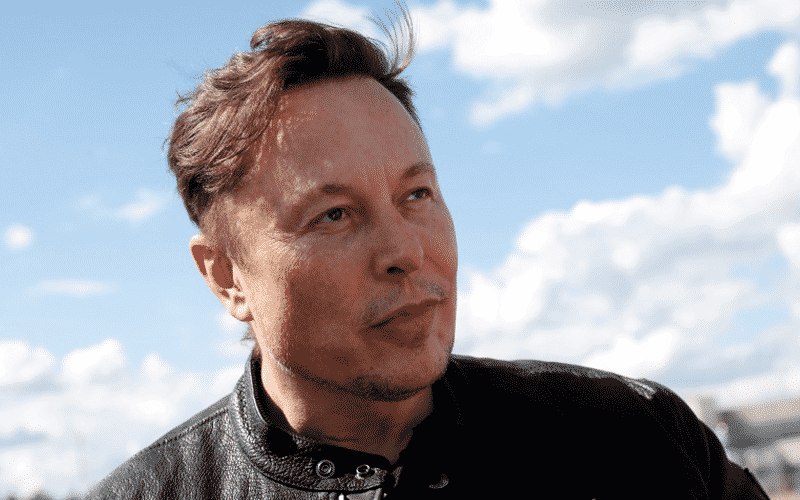 Chinese netizens denounced Tesla Chief Executive Officer Elon Musk's plans after the country claimed it took action to avoid a clash with his firms' satellites, Reuters reported.
A document released by China and posted on the United Nations Office for Outer Space Affairs indicated that the China Space Station implemented "preventive collision avoidance control" after encounters with SpaceX satellites.
The satellites in question were launched under the Starlink Internet Services, which had two "close encounters" with the Chinese space station — one on July 1 and another on October 21.
SpaceX, which has deployed almost 1,900 satellites for its broadband network, did not immediately comment on the matter. There are nearly 30,000 satellites circling the globe, with Starlink planning more.
A number of Chinese netizens slammed Musk, claiming that the satellites were a pile of "space junk" and "American space warfare weapons."