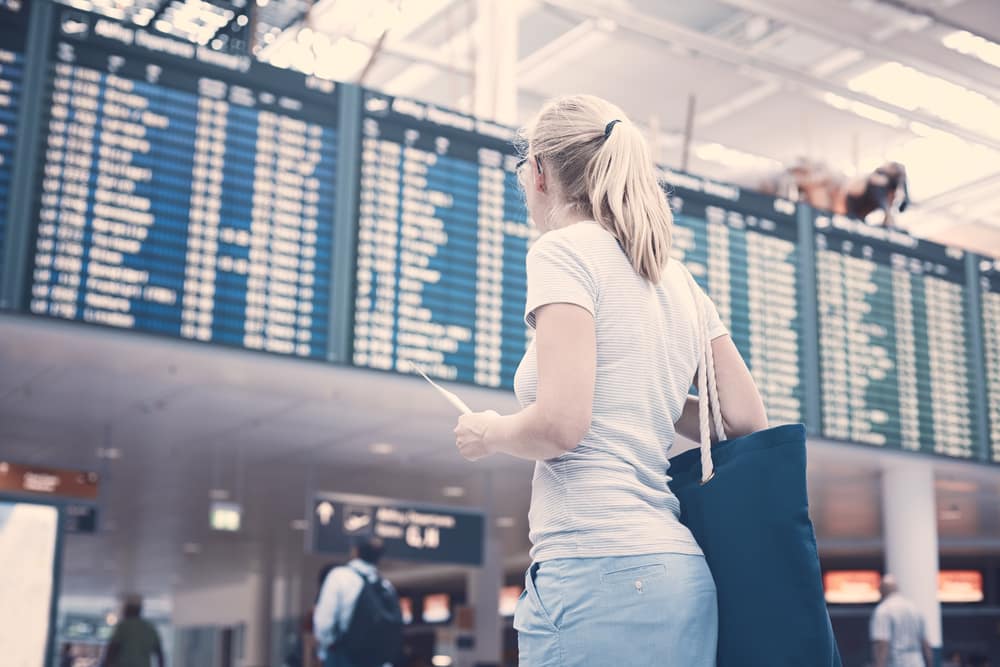 Over 6,000 global flights were canceled over the weekend as crews were unable to report to work due to the surge in the Omicron variant amid the holidays, CNN reported.
Data from FlightAware showed that airlines canceled 6,000 flights on Christmas Eve, Christmas Day, and the day after. Out of the cancelations, 1,700 flights were within, into, and out of the United States.
Global flight cancelations on Sunday alone stood at over 2,000, including more than 100 cancelations each in Delta and JetBlue. Cancelations include 1,200 flights in the United States, where 5,000 were delayed.
The Transportation Security Administration reported 2.19 million passengers screened on Thursday, marking the highest figure reported since the uptick in holiday started.
A United memo indicated that the staff and crews were hit by the nationwide spike in Omicron, leading to the cancelations and delays amid the staff shortages.