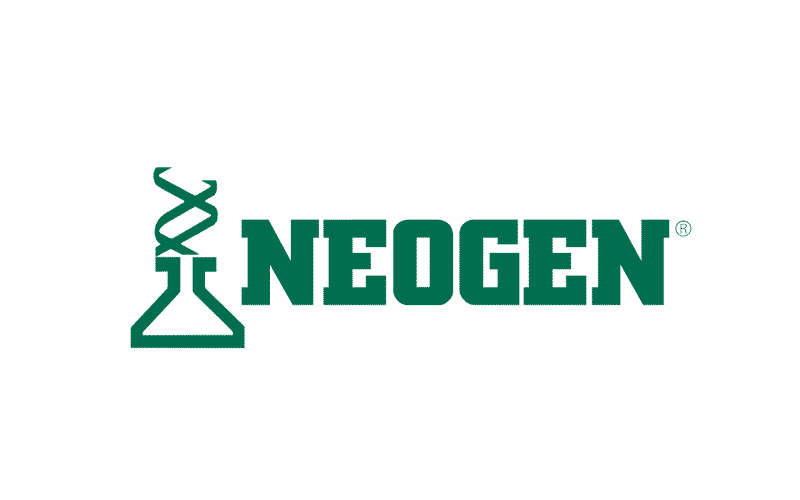 International food safety firm Neogen Corp. has entered into an agreement to merge with 3M's Food Safety business in a $5.3 billion transaction, the firm announced in a statement.
Neogen said 3M will separate its food safety business which it will combine with, which will effectively establish a leader in the food safety sector with a wide range of products and a focus on long-term growth opportunities.
The transaction includes $1.5 billion in new debt which will be incurred by the 3M Food Safety Business, which represents a multiple of 32 times the 2022 adjusted EBITDA pre-run-rate synergies and 27 times post-run rate.
The combined firm is predicted to hit an enterprise valuation of $9.3 billion, based on Neogen's closing price as of December 13, 2021. Existing Neogen shareholders will continue to own 49.9% of the firm, while 3M stockholders will have 50.1%.
Neogen President and Chief Executive Officer John Adent said the transaction will boost the firm's position in the food security sector and will enable it to capitalize on its growing footprint.