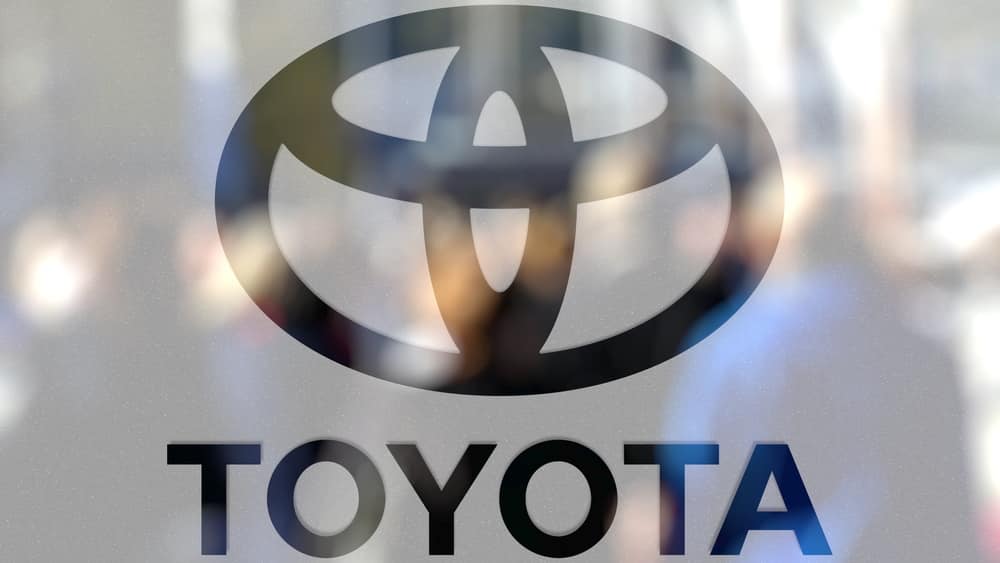 Toyota Motor Corp pledged 8 trillion yen ($70B) to electrify its automobiles by 2030, as it makes entry to the zero-emissions cars, according to a report by Reuters on Tuesday.
Toyota projects annual battery electric vehicle (BEVs) sales to reach 3.5 million vehicles by 2030, or nearly a third of its total vehicle sales.
That figure is less than bigger rivals in the market, such as Europe's Number 1 carmaker Volkswagen that projected half of its global vehicle sales will be battery-powered cars.
Toyota's commitment comes as traditional automobile companies are increasingly challenging Tesla Inc, which has grown to become the most valuable carmaker in 2021.
Tesla's market value hit past $1 trillion, topping the combined value of Toyota, VW, Daimler AG, Ford Motor, and General Motors Co.
Toyota CEO Akio Toyoda stated that the company is still pursuing a multi-faceted, carbon-reduction strategy that comprises hybrid cars and hydrogen-powered vehicles.