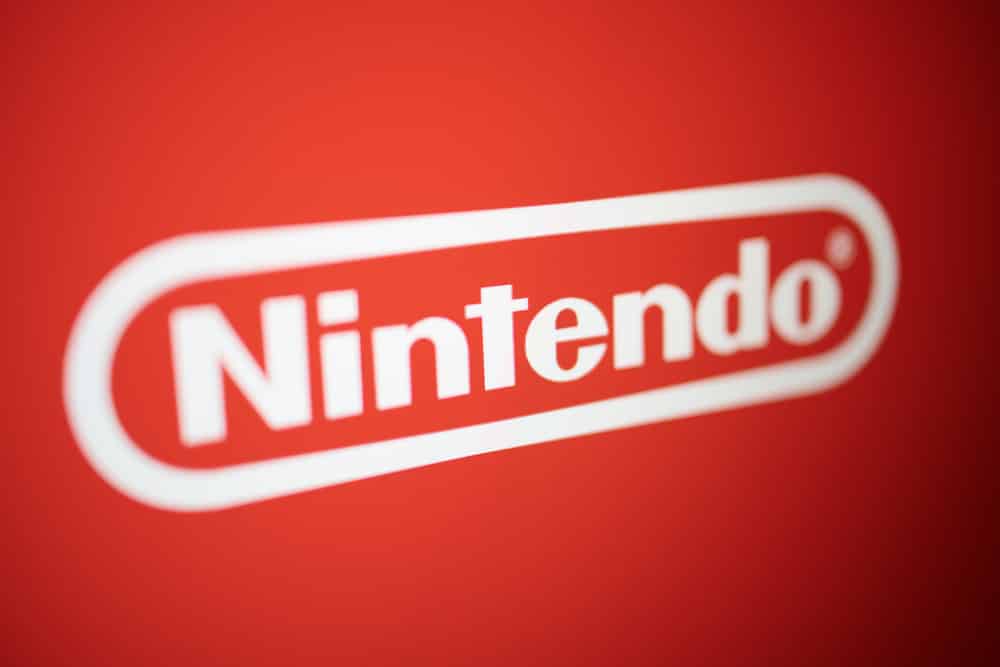 Nintendo announces a 10-for-one stock split to address long-time investor concerns to enhance corporate governance at games maker, according to a report by FT on Tuesday.
The unexpected move will allow investors to invest in the creator of Mario and Donkey Kong by making shares affordable to acquire. Other tech companies such as Amazon and Tesla have announced similar plans in recent months.
Investors will get nine extra shares per each one they hold, multiplying the total number of outstanding shares but lowering the value of every share.
With the stock currently trading at ¥56,360 ($433), investors would need nearly 43,250 to purchase the shares because of a minimum trading limit of 100 shares. The stock split from October 1 would cut the figure down to $4,325.
Nintendo also forecasted a 29% year-on-year fall in net profit for the current fiscal year to ¥340B as its president Furukawa cautioned that global chip shortages could hurt production of its Switch gaming console.