NPBFX is a renowned forex broker, known for its comprehensive offerings and customer-centric approach. Established to provide clients with reliable, competitive, and technologically advanced trading solutions, NPBFX has successfully carved a niche for itself in the global forex market. This review aims to provide an in-depth analysis of NPBFX's services, platform features, and overall trading experience.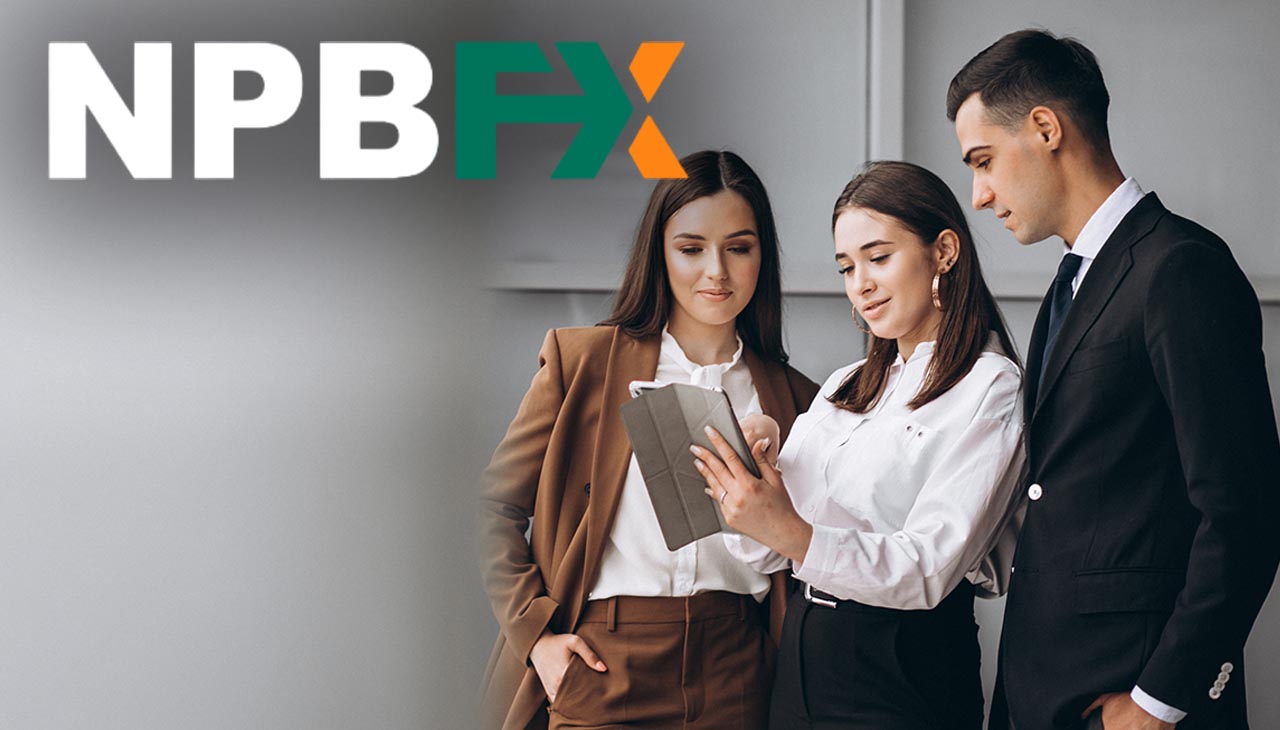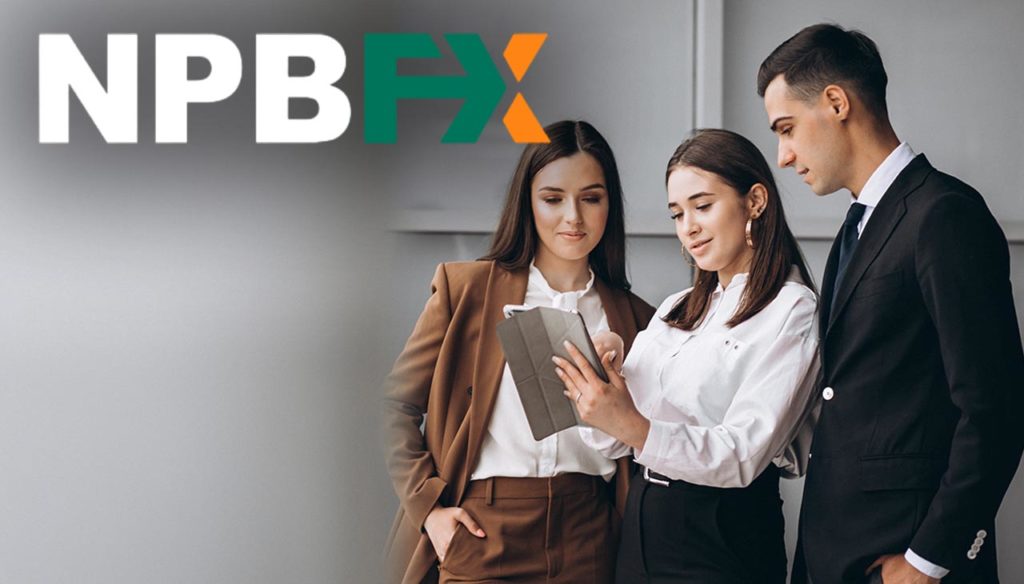 Background and History
NPBFX was founded in 1996 as a part of Nefteprombank, catering to corporate businesses and private clients. Over the years, it has evolved to become an independent entity, focusing solely on forex trading. With more than two decades of experience in the financial markets, the broker has earned a reputation for its commitment to providing excellent services and maintaining high standards of transparency and customer service. The company's journey is a testament to its dedication to innovation and constant growth, striving to meet the ever-changing demands of the forex market.
Features
Multiple Trading Platforms: NPBFX offers access to popular trading platforms like MetaTrader 4 and MetaTrader 5. These platforms are known for their advanced charting tools, customizable interface, and user-friendly navigation.
Wide Range of Trading Instruments: Traders with NPBFX have the opportunity to access various trading instruments including major and minor currency pairs, commodities, indices, and cryptocurrencies. This diverse range allows for greater flexibility in trading strategies.
Competitive Trading Conditions: NPBFX provides competitive trading conditions with tight spreads and low commissions, allowing traders to potentially maximize their profits. The broker also offers fast order execution, reducing slippage and ensuring efficient trade execution.
Multiple Account Types: NPBFX offers different types of trading accounts to cater to the needs of different traders. These include standard accounts, ECN accounts, and swap-free accounts (Islamic accounts) for those who require them.
Advanced Risk Management Tools: NPBFX understands the importance of risk management in trading. They offer various risk management tools, including stop-loss orders and take-profit orders, to help traders protect their investments and manage potential losses.
Educational Resources: NPBFX provides educational resources and materials to support traders in enhancing their trading knowledge and skills. These may include webinars, video tutorials, trading guides, and market analysis reports, helping traders make informed decisions.
Responsive Customer Support: Traders can rely on NPBFX's responsive customer support team for assistance. The broker offers multiple channels of communication, such as phone, email, and live chat, ensuring that traders can easily reach out for any queries or concerns.
Regulatory Compliance and Security: NPBFX is regulated by reputable financial authorities, ensuring a certain level of transparency and accountability. The broker takes client fund safety seriously, implementing secure payment methods and segregating client funds in reputable banks.
Trading Platforms
The primary trading platforms offered by NPBFX are MetaTrader 4 (MT4) and MetaTrader 5 (MT5), both developed by MetaQuotes Software.
MetaTrader 4 (MT4): MT4 is widely recognized in the forex industry for its intuitive interface, comprehensive analytical tools, and algorithmic trading capabilities. The platform supports multiple order types, including Market, Limit, Stop, and Trailing Stop, providing traders with significant flexibility in implementing their trading strategies. Traders can also take advantage of MT4's Expert Advisors (EAs) to automate their trading strategies.
MetaTrader 5 (MT5): As the successor to MT4, MT5 provides all the features of the previous version, along with additional capabilities such as an expanded suite of technical indicators, advanced trading orders, and improved strategy testing options. MT5 also offers more timeframes, chart types, and a built-in economic calendar, providing a more comprehensive trading experience.
Both platforms are available in desktop, web, and mobile versions, ensuring that traders can access their accounts and execute trades anytime, anywhere. The mobile applications are compatible with both iOS and Android devices, allowing traders to manage their positions, monitor market trends, and perform technical analysis directly from their smartphones or tablets.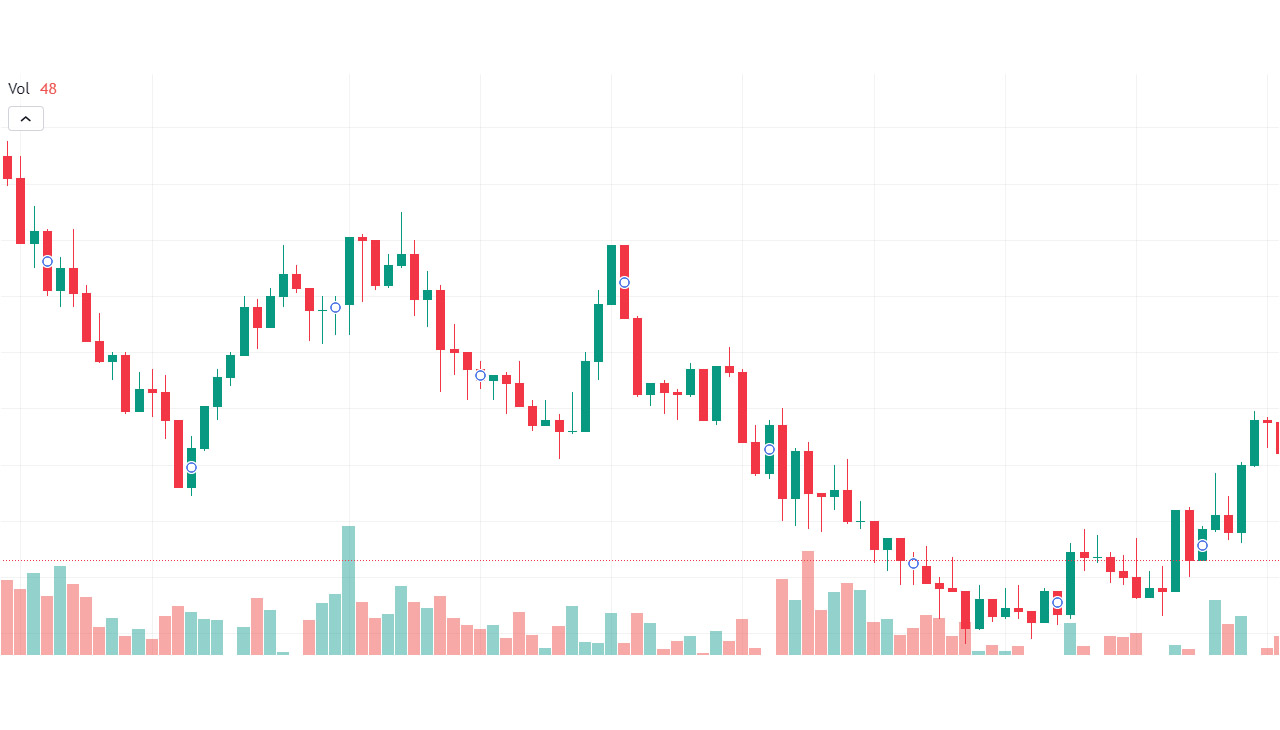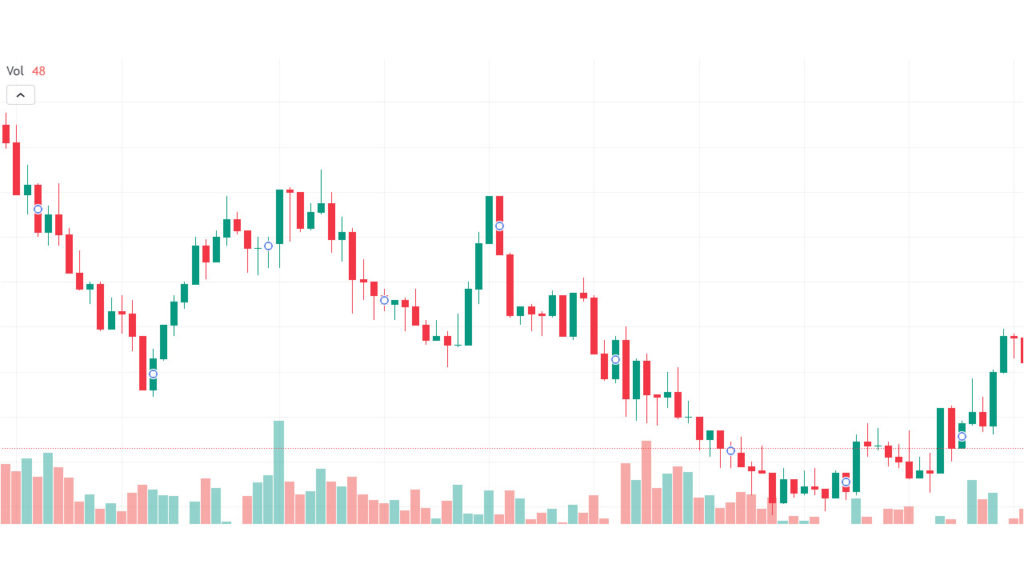 Account Types
NPBFX offers three distinct types of accounts, designed to meet the diverse needs of traders. Each account type varies in terms of minimum deposit requirements, spread types, commission costs, and available trading instruments.
Master Account: This account type is ideal for beginner traders or those who prefer to trade with small volumes. The Master account requires a minimum deposit of $10 and offers fixed spreads starting from 2 pips. Traders can trade with a maximum leverage of 1:1000 and have access to all trading instruments offered by NPBFX.
Expert Account: The Expert account is designed for experienced traders who prefer to trade with larger volumes. This account requires a minimum deposit of $5,000. It offers floating spreads starting from 0.8 pips and a commission of $10 per lot. Like the Master account, the Expert account also offers a maximum leverage of 1:1000 and access to all available trading instruments.
VIP Account: The VIP account is suitable for professional traders who trade with high volumes. It requires a minimum deposit of $50,000 and offers floating spreads starting from 0.4 pips. The commission for the VIP account is negotiable depending on the volume. The maximum leverage offered is 1:1000. VIP account holders can trade all the instruments available on the NPBFX platform.
All account types provide access to the MetaTrader 4 and MetaTrader 5 platforms, support mobile trading and offer a swap-free option for traders following the Islamic faith. Moreover, traders can open a demo account to practice their trading strategies without risking real money.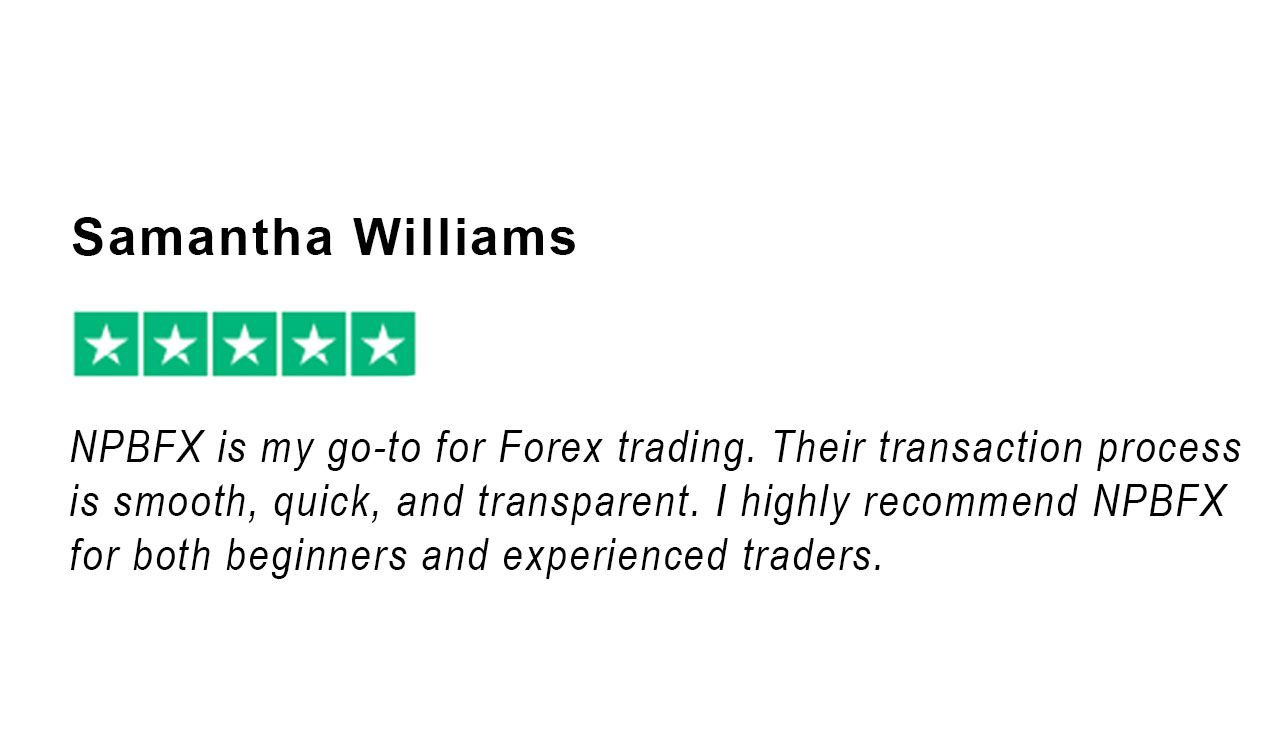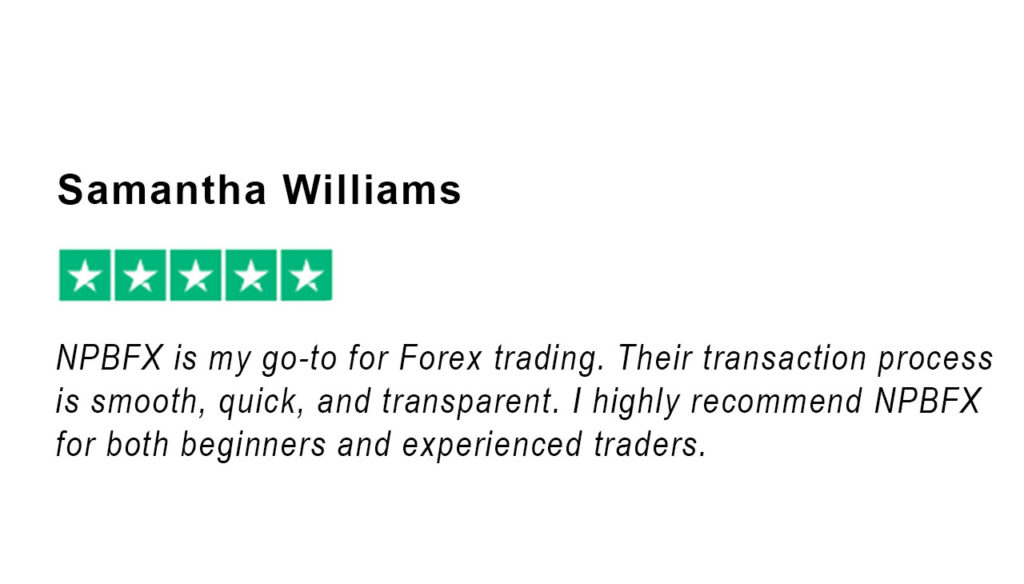 Customer Support
NPBFX offers robust customer support to ensure a seamless trading experience for its clients. The support team is accessible 24/5 and can be reached through various channels including phone, email, and live chat, facilitating quick resolution of any trading-related queries or issues. NPBFX has a strong commitment to providing professional and timely assistance to its clients, signifying its dedication to superior customer service. Additionally, the broker's website features a comprehensive FAQ section where traders can find answers to common questions related to trading conditions, platforms, account types, and more. Traders can also stay updated with the latest market news and updates through the broker's social media channels.
The Review
Summary
NPBFX is a reliable and trusted forex broker ideal for both novice and experienced traders. The broker offers competitive trading conditions, multiple types of accounts, advanced risk management tools, educational resources, and superior customer support. Its two main trading platforms – MetaTrader 4 (MT4) and MetaTrader 5 (MT5) – are available in desktop, web, and mobile versions, ensuring a seamless trading experience on any device. With its comprehensive set of features and services, NPBFX provides everything traders need to maximize their profits and minimize risks. Thus, it is an ideal broker for those looking for a secure and reliable forex broker to trade with.
PROS
Regulated by reputable institutions
Competitive trading conditions
Multiple account types to suit all traders
Offers MetaTrader 4 and MetaTrader 5 platforms
CONS
Limited research tools
No bonuses or promotions are available
Relatively high minimum deposit requirements for certain account types
Review Breakdown
Security

0%

Fees

0%

Customer Support

0%

User Interface

0%

Reliability

0%