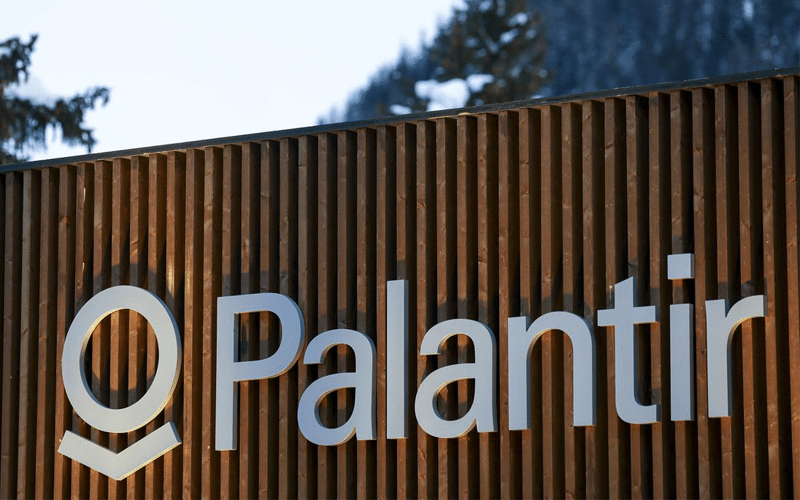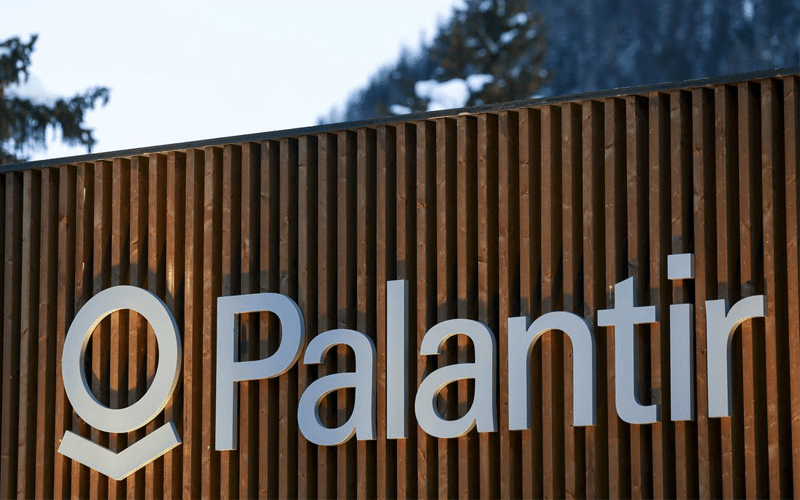 Palantir Technologies Inc. will provide its software to the United States Space Force and Air Force for a firm-fixed-price award of $32.5 million, the company announced in a statement.
The software will be deployed in critical missions of the Department of the Air Force (DAF), Space and Missile Systems Center Cross-Mission Ground & Communications Enterprise (SMC/EX), and NORAD-NORTHCOM.
Palantir will offer a Data-as-a-Service (DaaS) platform that will assist in the Space Command and Control program element of the Space and Missile Systems Center.
The service will provide a continuously improving operational readiness analytics platform that will be used by the DAF's Project Brown Heron.
The partnership also involves modeling high-scale data to support comprehensive and collaborative operational planning and execution of the NORAD-NORTHCOM.
Palantir and the Space Force inked a one-year contract in 2020 for a data backbone for the space command and control modernization program.
PLTR: NYSE is up 1.47%.