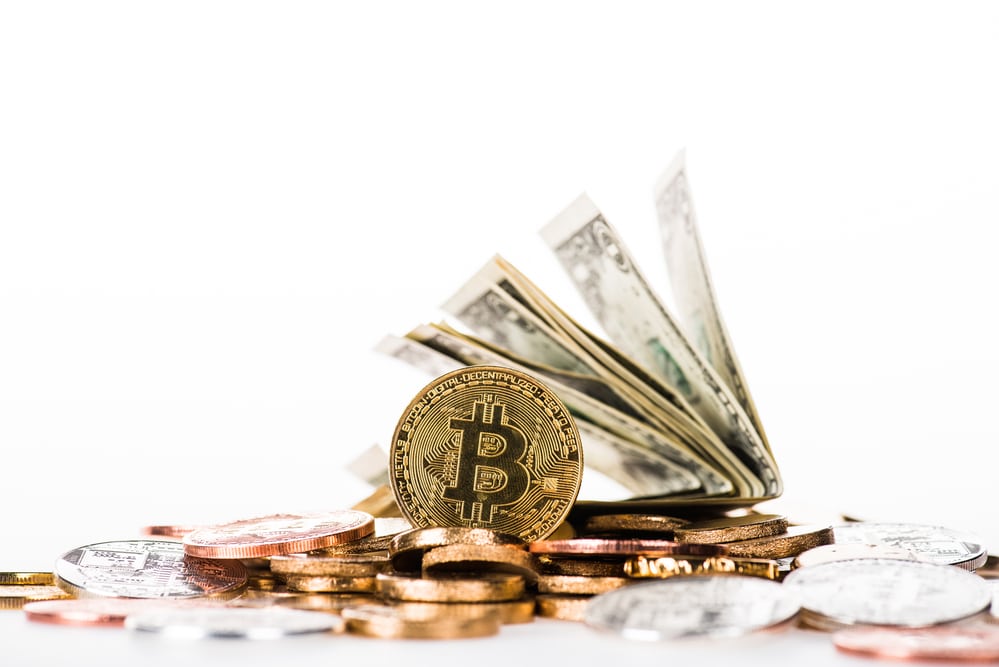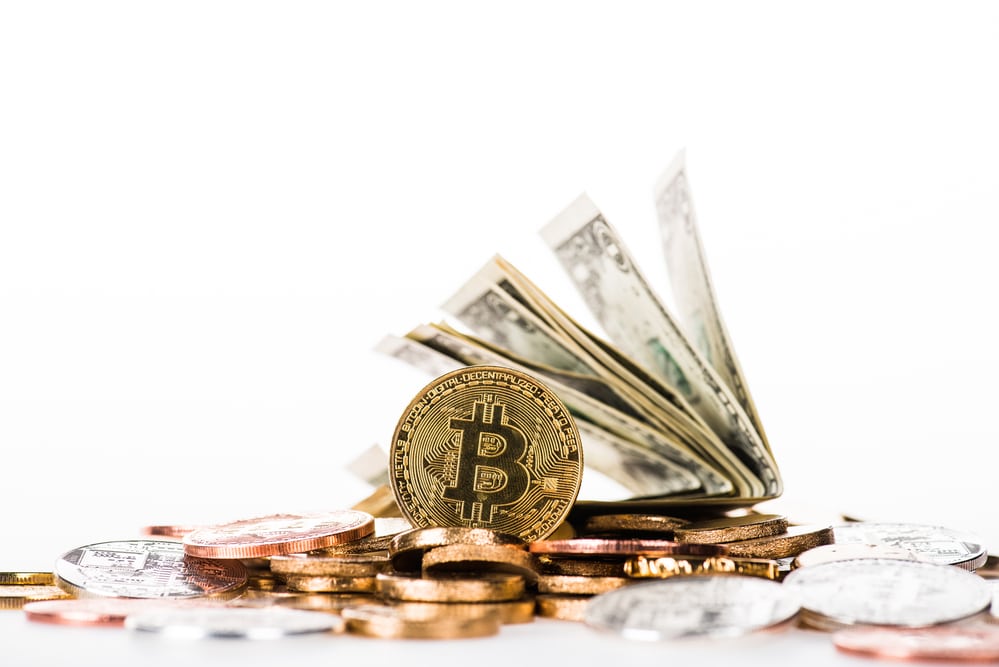 The world's largest digital coin could continue to slide as the selloff is not yet definitively over, Bloomberg reported.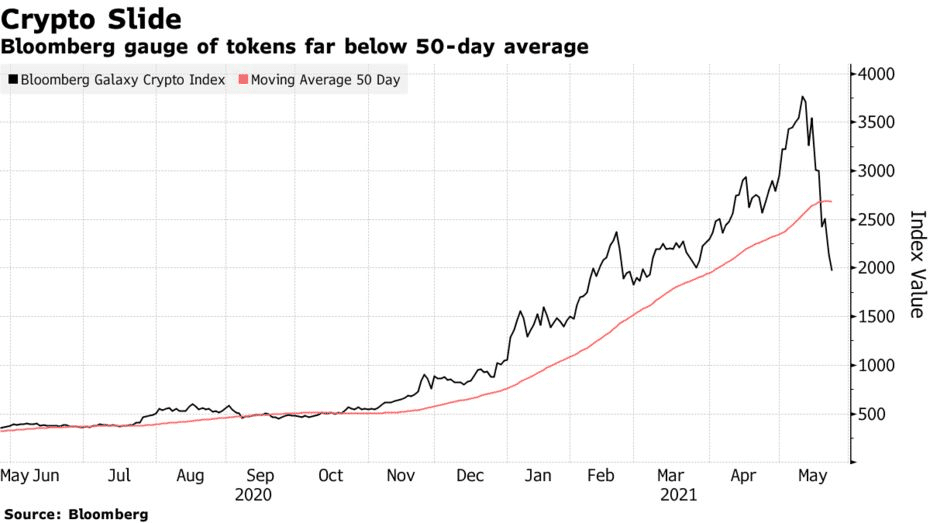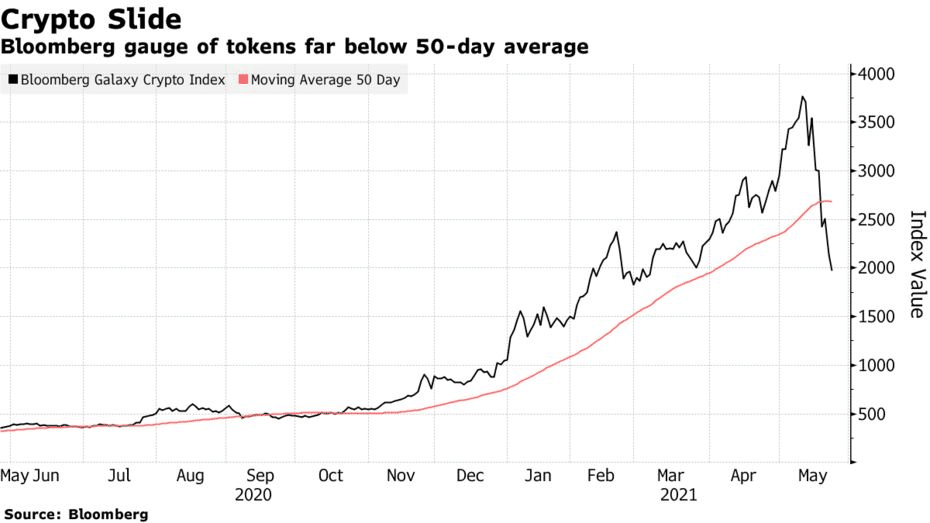 For JPMorgan Chase & Co., it is still too early to call the end of the selloff due to the confounding movement and the shortage of buying in Bitcoin funds and regulated futures.
Goldman Sachs strategists pointed out an assortment of trends such as the 'flippening' or Ethereum taking over from Bitcoin, which could prove to be a challenge for institutional investors.
Goldman's Global Head of Digital Assets Mathew McDermott said the firm is eyeing offerings related to the crypto space, such as "fund or structured note-like products."
Medley Global Advisors Managing Director Ben Emons said Bitcoin is now cementing its position in markets through volatility, liquidity, and correlation.
RBC Derivatives Strategist Amy Wu Silverman said that Bitcoin had performed better than Tesla Inc., the SPDR S&P 500 ETF Trust, or Invesco QQQ Trust Series 1 in terms of risk-adjusted returns.
BTC/USD is up 8.85%, while ETH/USD is up 18.04%.