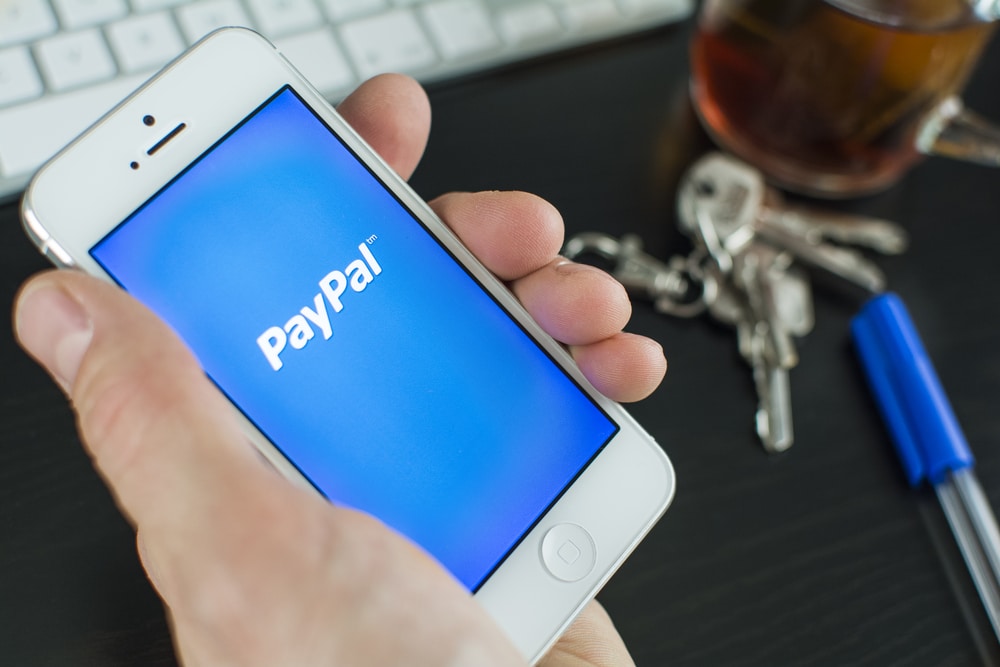 PayPal announces the release of a new app poised to be a one-stop shop for all of the digital payment needs, according to a news release by PayPal Newsroom on Tuesday.
PayPal CEO Dan Schulman stated back in July that the company's super app was ready for launching in the United States. The new PayPal app will allow users to access all of the company's digital financial products.
The new app covers both crypto and non-crypto use cases with a wallet tab to manage cryptocurrency payments and high yield savings.
Alongside the new app, the US-digital payments giant disclosed a partnership with online bank Synchrony to provide a high yield savings account via the new app.
The company revealed that customers could receive nearly 0.40% annual percentage yield on their savings with the new app as part of the announcement.
The users of the app will also be able to withdraw their earnings from the savings account to the PayPal balance to use in online shopping. Other features include bill payments, direct deposits, cashback, and rebates.