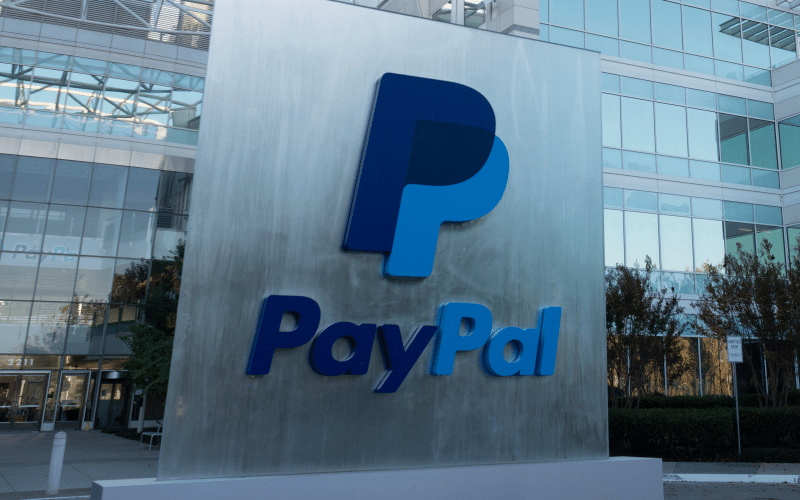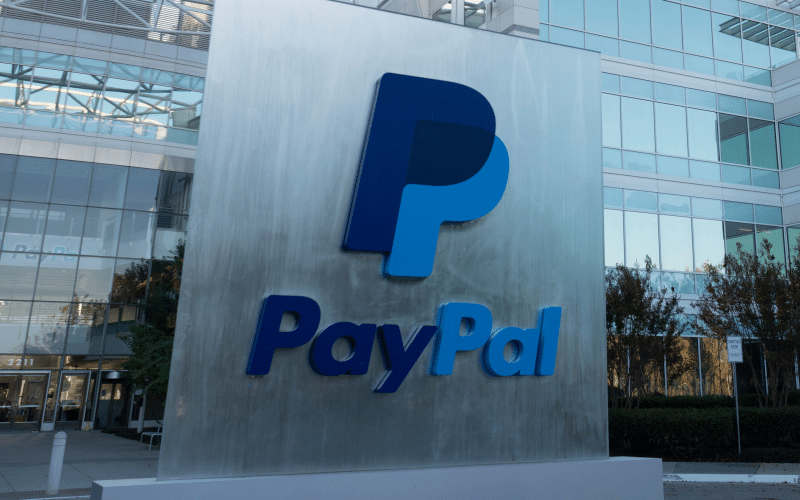 Payments giant PayPal Holdings Inc. is considering rolling out a stock-trading platform for American customers to complement its crypto trading offering, CNBC reported.
PayPal could possibly team up with an existing broker-dealer or acquire one, and talks have already been made with possible partners. The trading service is likely to be launched within 2021.
PayPal hired TradeKing Co-Founder Rich Hagen as the Chief Executive of Invest at PayPal, which was a previously unreported division of the firm. His responsibilities include exploring opportunities in the consumer investment business.
The company will have to secure full approval as a brokerage firm alone or complete requirements with the Financial Industry Regulatory Authority, which could take over eight months.
PayPal Chief Executive Dan Schulman in February said the company is looking at offering additional financial services such as "investment capabilities."