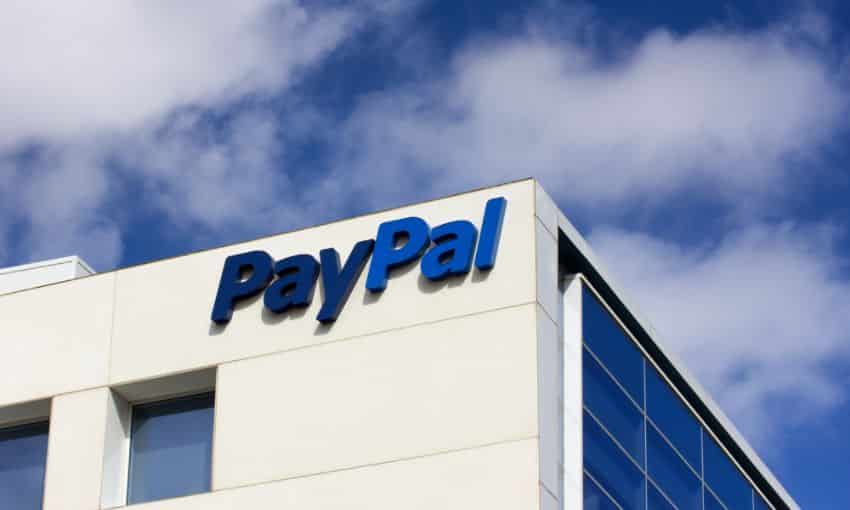 PayPal Holdings Inc shares rose 4% even after the company cut its full-year profit outlook, signaling that payments could fall, according to a press release by PayPal on Wednesday.
PayPal's revenues climbed 8% on an FX neutral basis to $6.5 billion in Q1, surpassing Wall Street estimates of $6.4 billion.
The company processed a total of $323 billion in payments in Q1, rising 15% from a year earlier. Venmo-PayPal's app reported a 12% increase in payments processed to $57.8 billion.
PayPal finished its first quarter with 429 million active accounts, increasing 9% from the prior quarter attributable to Venmo users.
The company earned a profit of 88 cents per share on an adjusted basis, matching the analysts' estimates.
The company stated it anticipates adjusted profit between $3.81 and $3.93 on a per-share basis, a decline from its prior outlook of $4.60 to $4.75.