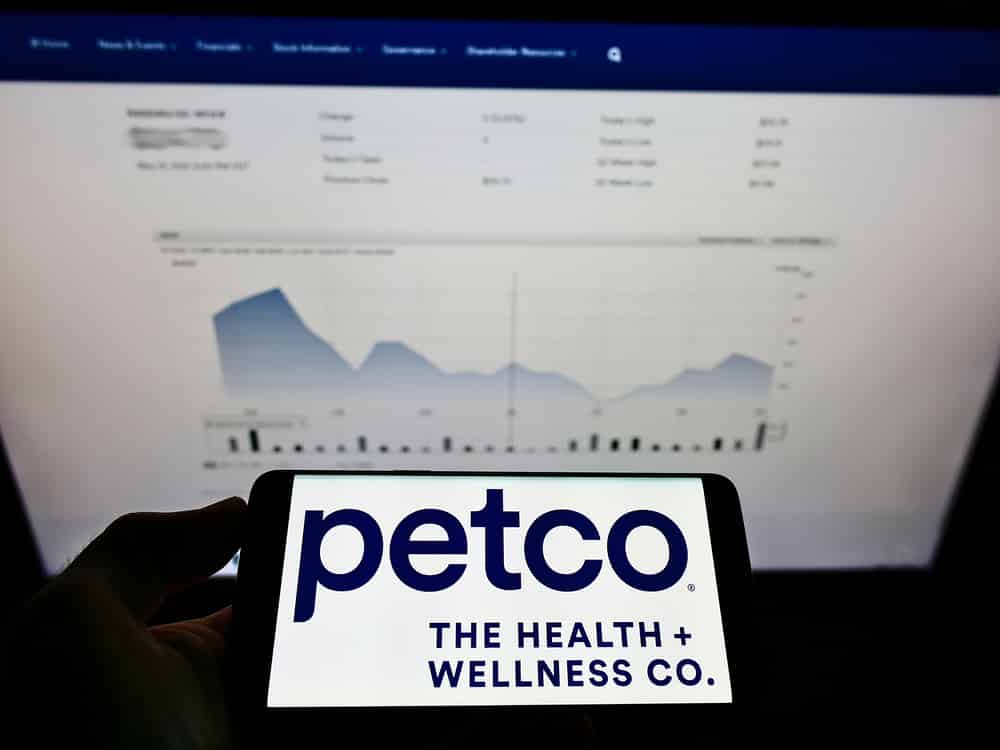 Pet Health and Wellness Co., Inc reported a 4.3% increase in net sales to $1.48B from $1.141B in the same quarter last year, according to a news release by Petco on Tuesday.
The company maintained its adjusted earnings and revenue projections for the full-year of 2022. It also continues to expect adjusted earnings in a range of $0.97 to $1.00 per share on revenues between $6.15B and $6.25B.
Petco's revenue grew by 4.3%, net income soared by 227%, and posted solid adjusted EBITDA growth of 5.4%.
Net income attributable to shareholders jumped to $24.69 million or $0.09 per share in Q1 from $7.56 million or $0.03 per share in the prior-year quarter.
Petco's momentum continued into Q1 with comparable sales growth of 5.1% year over year and 33.5% on a two-year basis, on top of comparable record sales a year earlier.