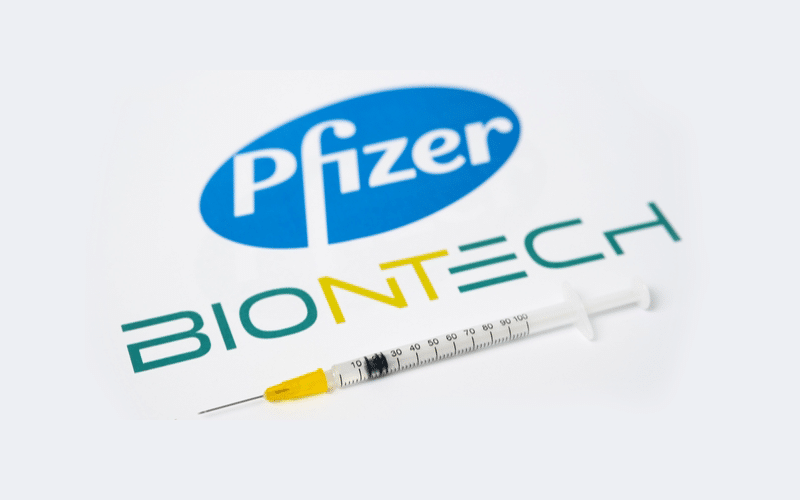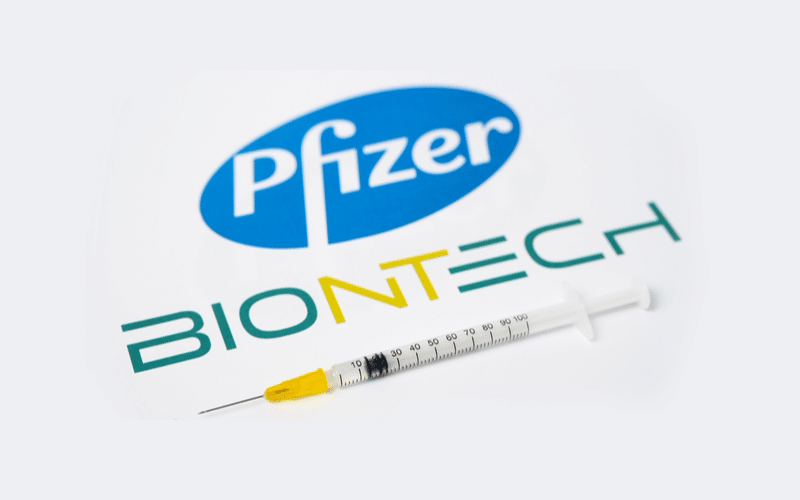 The COVID-19 vaccine manufactured by Pfizer Inc. and partner BioNTech SE has scored the first full regulatory approval from the US Food and Drug Administration, CNBC reported.
Acting FDA Commissioner Janet Woodcock said the approval came as the vaccine met "high standards for safety, effectiveness, and manufacturing quality." It is expected to boost vaccine confidence among those still inoculated. It will be marketed as Comirnaty.
The approval enables Pfizer and BioNTech to offer their vaccines directly to consumers and allows the product to stay available in the market even when the country has recovered from the pandemic and is out of an "emergency" situation.
The full approval allows the vaccine to be injected to patients age 16 and up, following months under an emergency use authorization. The Biologics License Application was submitted to the FDA on May 7.
Experts say the full approval will allow the firms to raise prices, and drive vaccine mandates across corporations. The companies are also eyeing FDA approval for a third dose as a booster shot.
The US has vaccinated over 60% of its population, with survey results indicating that three of 10 unvaccinated adults would likely get vaccinated if full approval is granted.