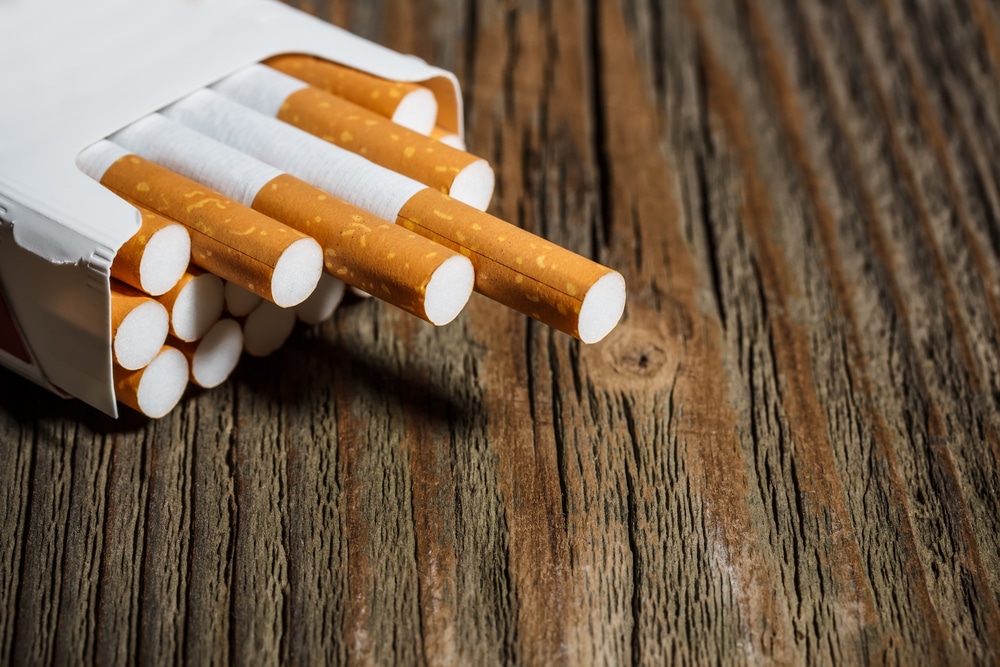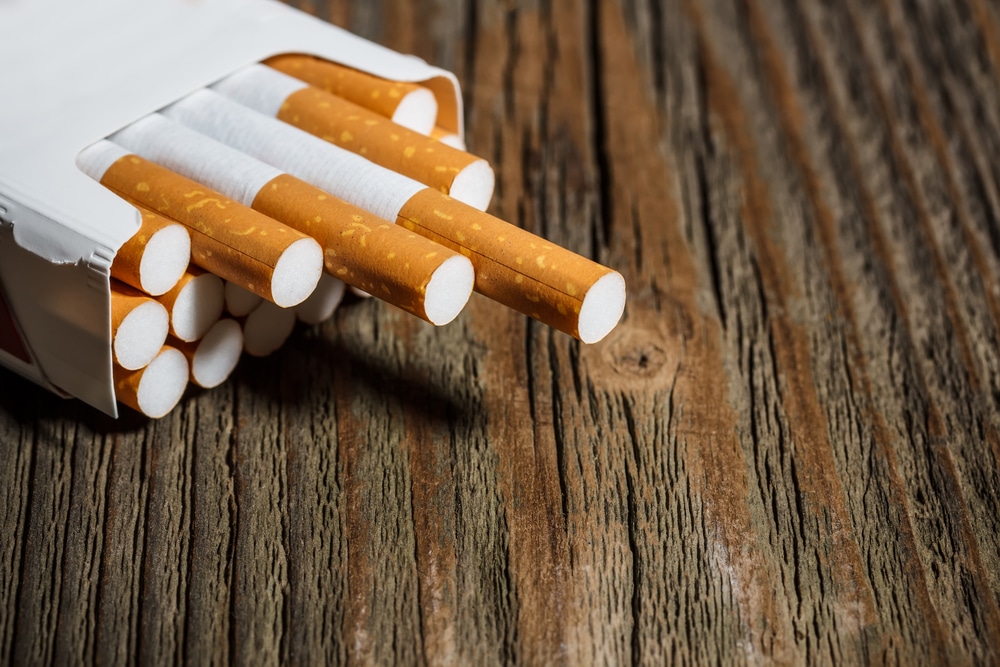 Tobacco group Philip Morris International will end the sale of Marlboro cigarettes in Britain in a decade in line with the UK's ambition to end smoking, according to a report released by Reuters on Monday.
Chief Executive Officer Jacek Olczak stated the Marlboro brand will disappear from British stores alongside other brands, ending over 100-year association with the country.
Olczak, who adopted a more aggressive strategy to diversify the company away from cigarettes, had previously called on Britain to treat cigarettes like petrol cars and banning them in the next 10 years.
Earlier this month, Philip Morris launched a 1.05 billion pound bid for British asthma drug-maker Vectura as part of its evolution into a wider healthcare and wellness company.
The new acquisition strategy will see the company obtain more than 50% of its revenues from smoke-free products and at least $1 billion from non-nicotine products by 2025.
The deal received opposition from anti-tobacco groups causing reaction from the World Health Organization, which called such healthcare partnerships by Big Tobacco as undermining progress in controlling deadly products.