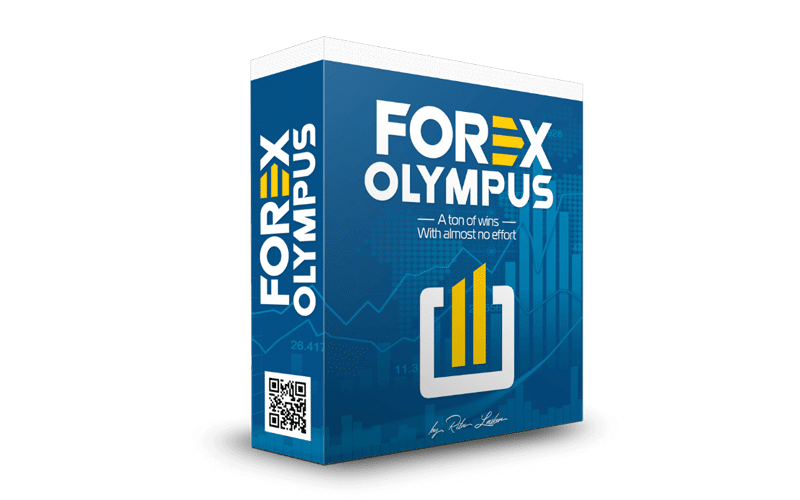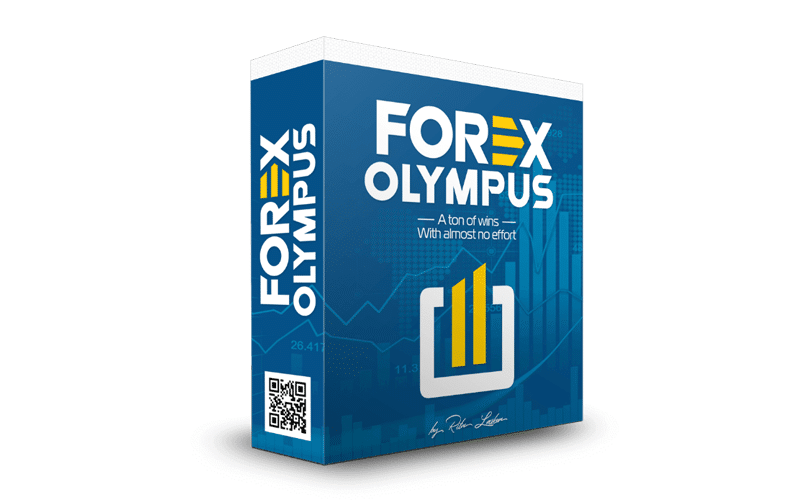 Forex Olympus is a robot that was designed by Rita Lasker. This person has a horrible reputation but, most likely, she doesn't really exist. The main claim sounds like something weird for those who know what Forex is "HOT NEWS: FOREX OLYMPUS IS GENERATING INSANE PROFITS DURING THE CORONA PANDEMIC. Covid-19 forces the market to make extremely powerful price movements that you can use to make a profit." So, we don't have any expectations for this robot.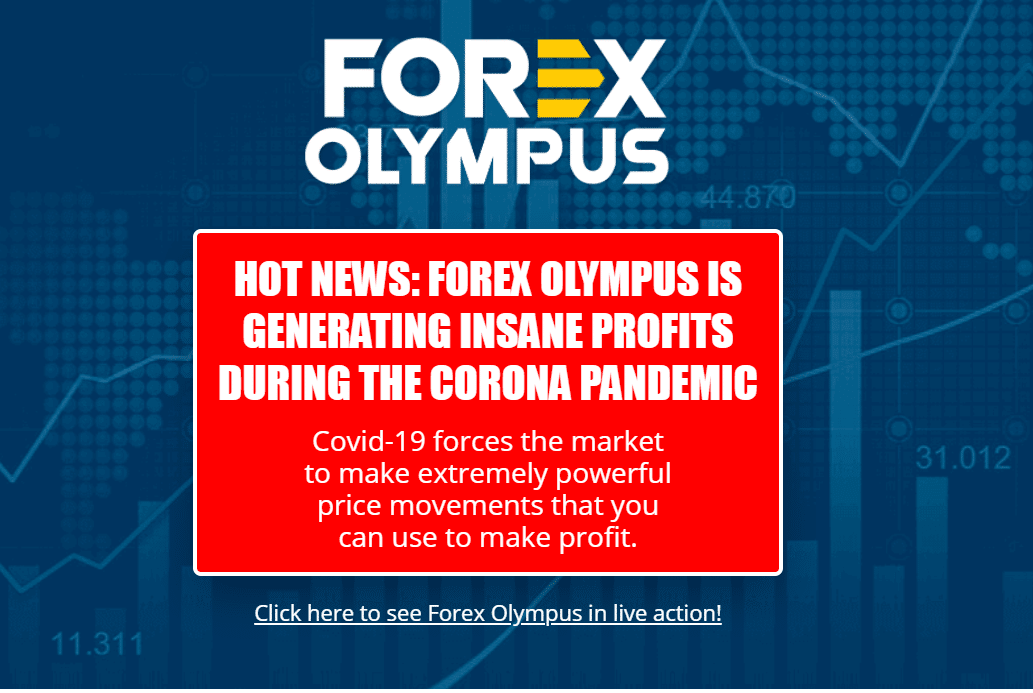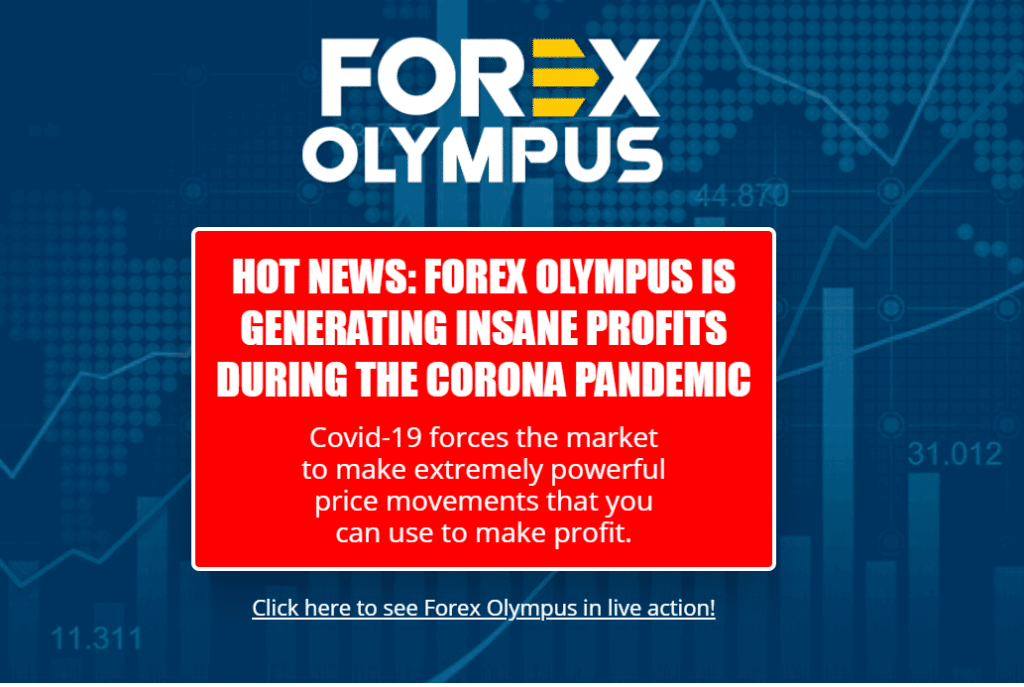 Is Investing in Forex Olympus a Good Decision?
No, it's not. As soon as you see Rita Lasker, it's clear as a bell that the system is a scam and should be avoided for the best.
Company Profile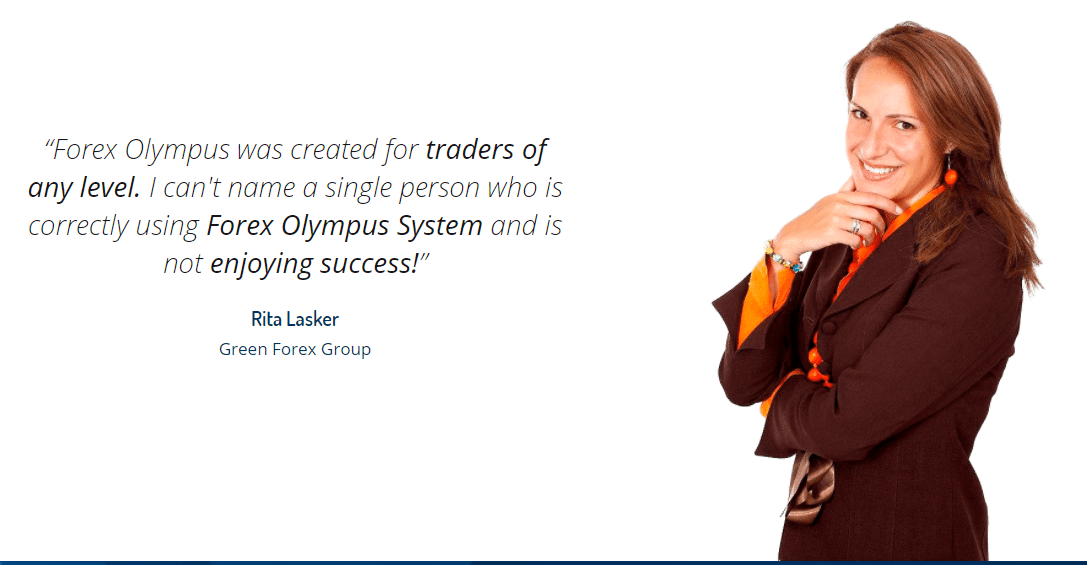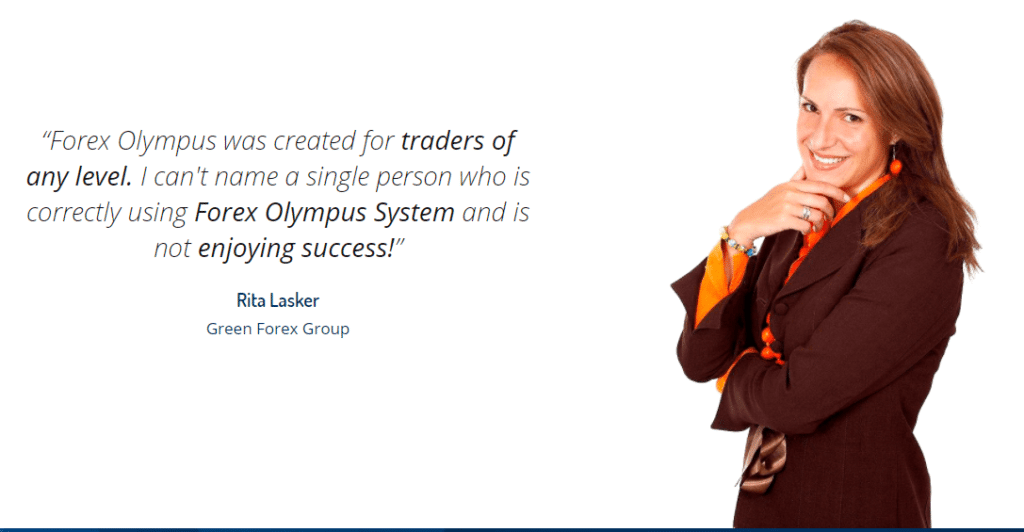 We have a picture of Rita Lasker. This photo looks like a stock one. Trusting this photo without any sign of social networks profiles or a page on MQL5 is a mistake.
Main Features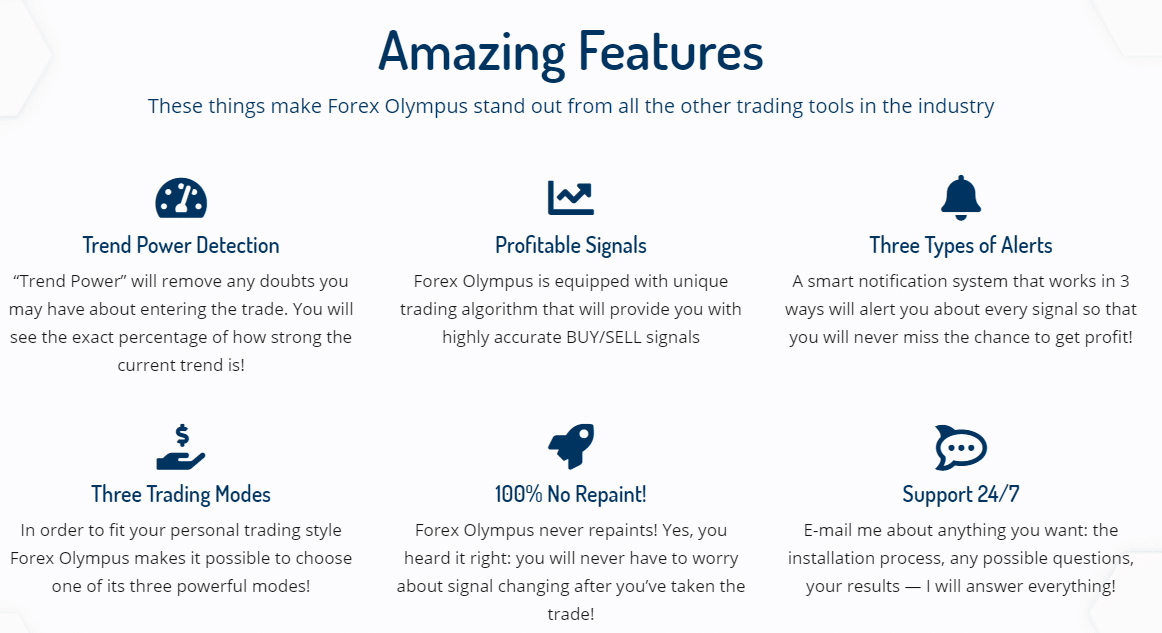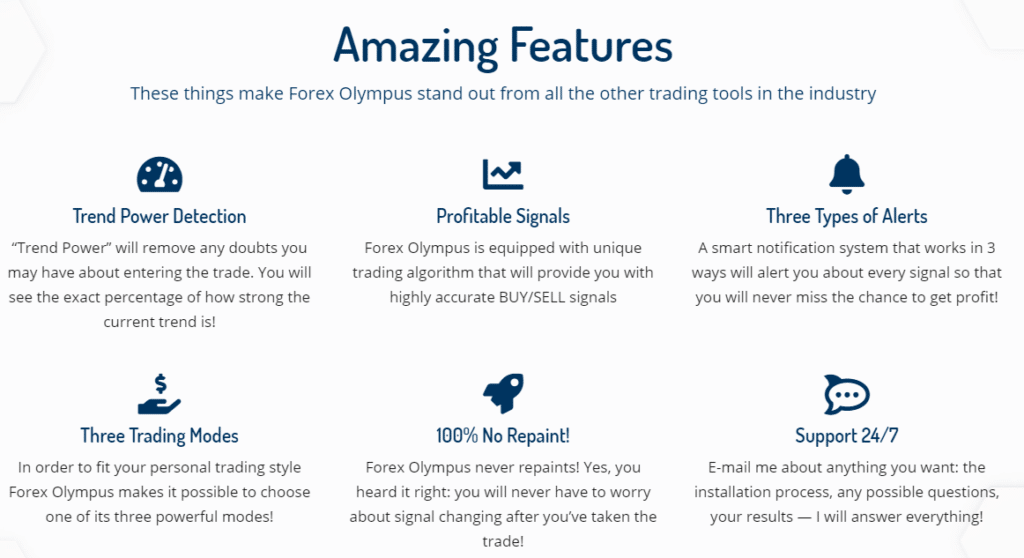 Rita Lasker likes to write an endless presentation that blows people's minds because of much wording. This one is not an exception.
The advisor knows how to trade fully automatically for us.
The robot focuses on spotting trends to open trades.
There's a unique trading algorithm. We don't know what this means.
The system using pop-up signals can inform us about upcoming trading opportunities.
There are "three powerful trading modes."
The system provides us with signals without repainting.
There's 24/7 welcome support, but we are not sure about this.
The balance must have at least $100 on it.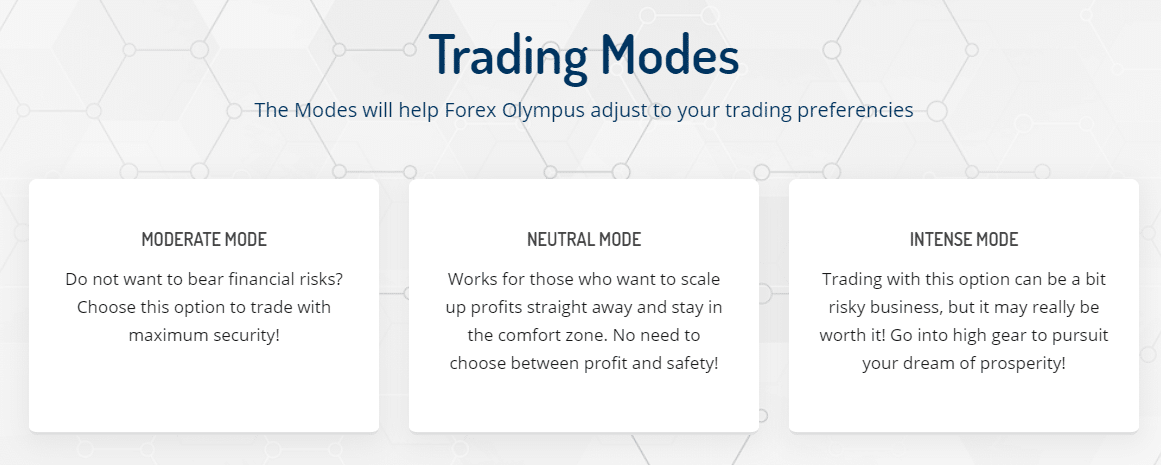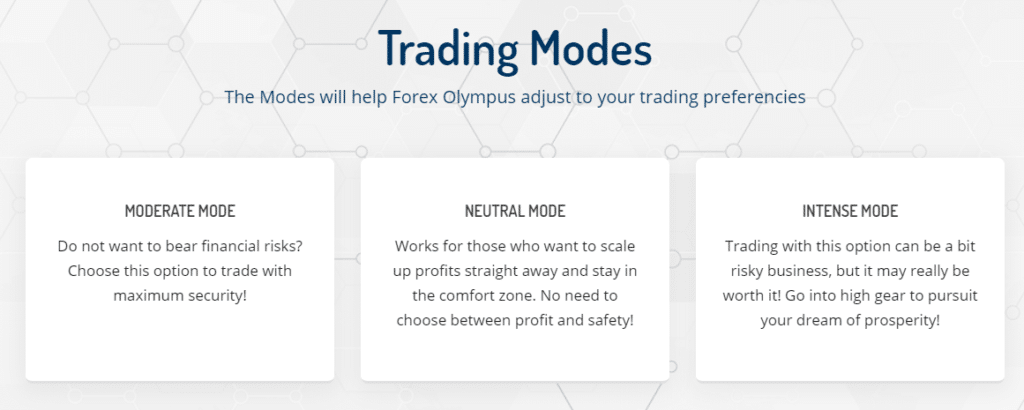 There are Moderate, Neutral, and Intense modes of trading.
A moderate risk is about trading low-risk orders.
A neutral risk is something between.
An intense risk can provide us with all signals with all potential success rates.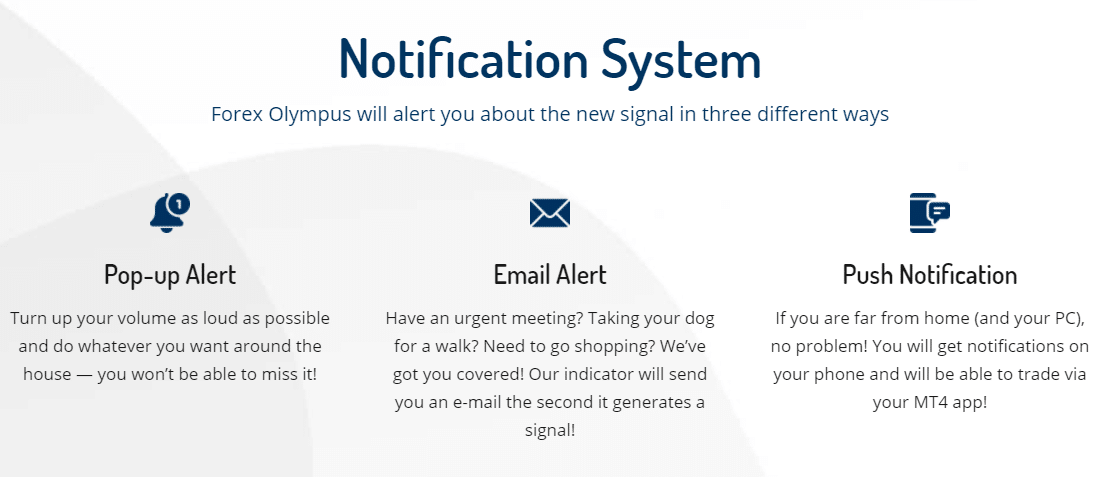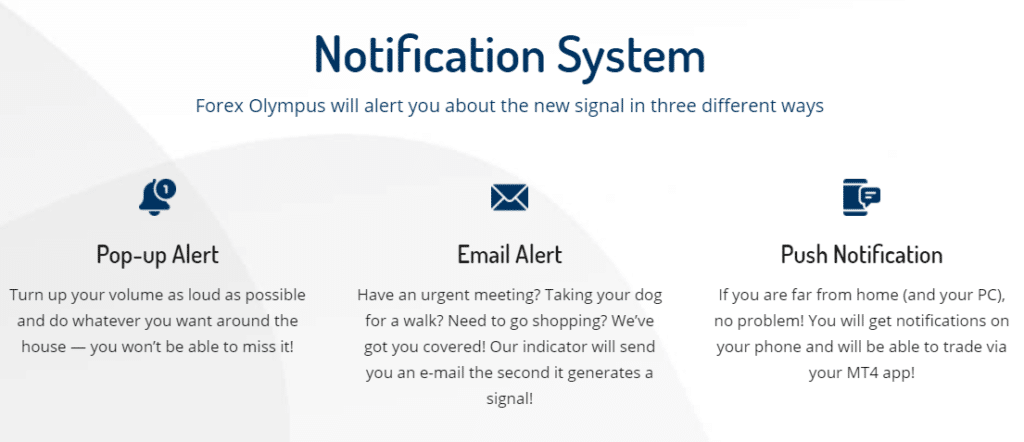 We have three types of notifications: Pop-ups in the terminal, email alerts, and push notifications.
Price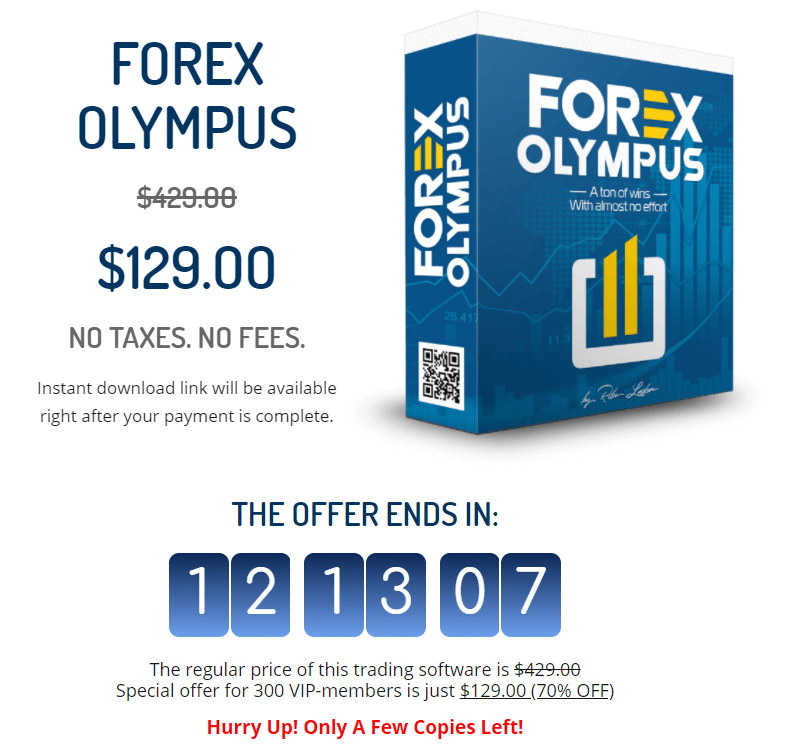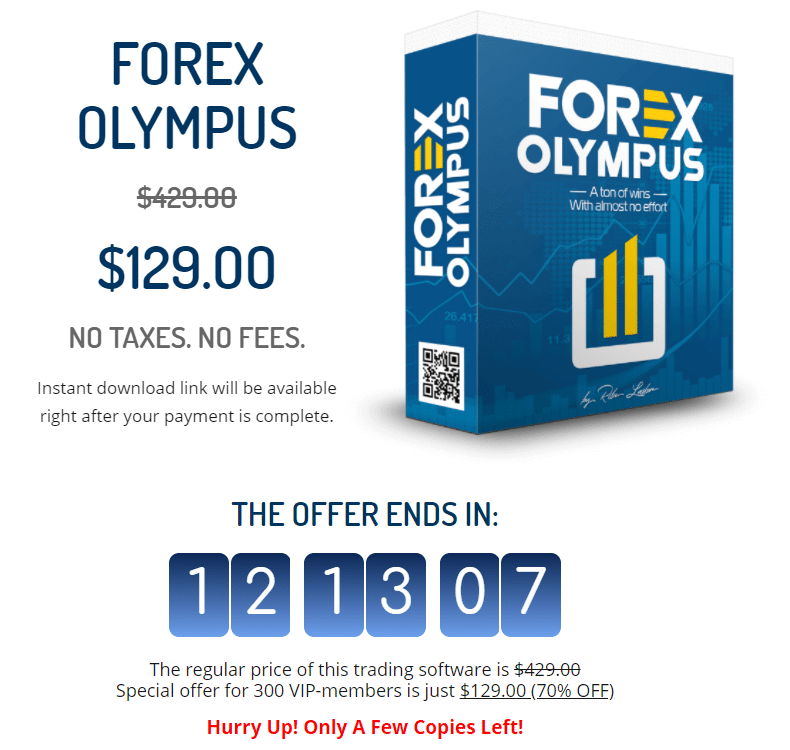 The package with an indicator costs $129. The original price was $429, but this is fake. It has never been applied. The pack is featured by the system, profitable long/short signals, built-in trend power detector, step-by-step user guide, and 24/7 email support. It looks ridiculous. So, does the offer end at the timer or when 300 copies are sold?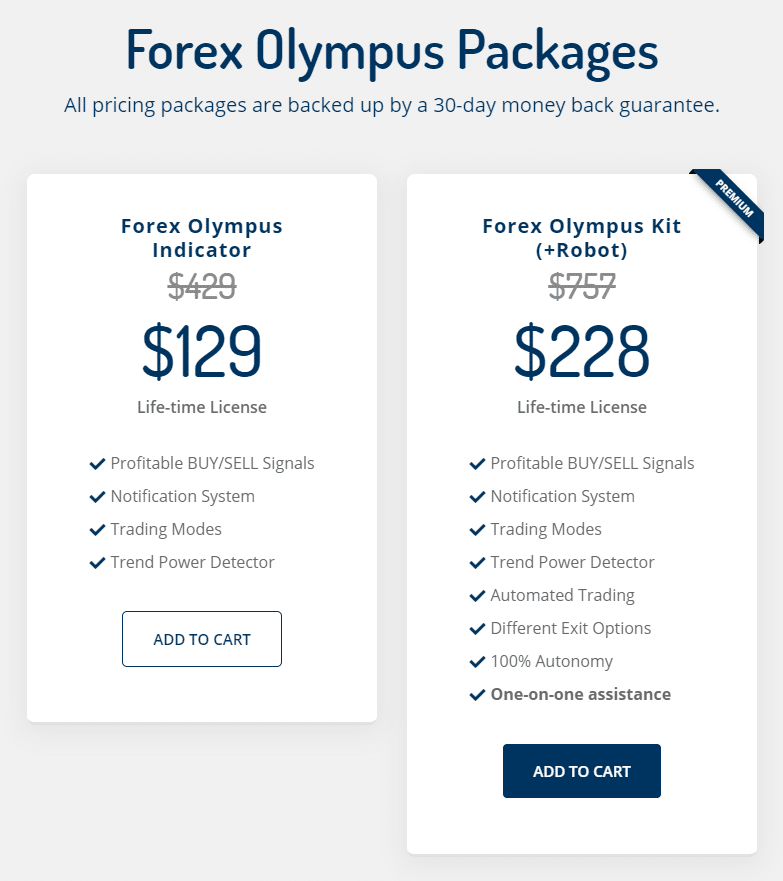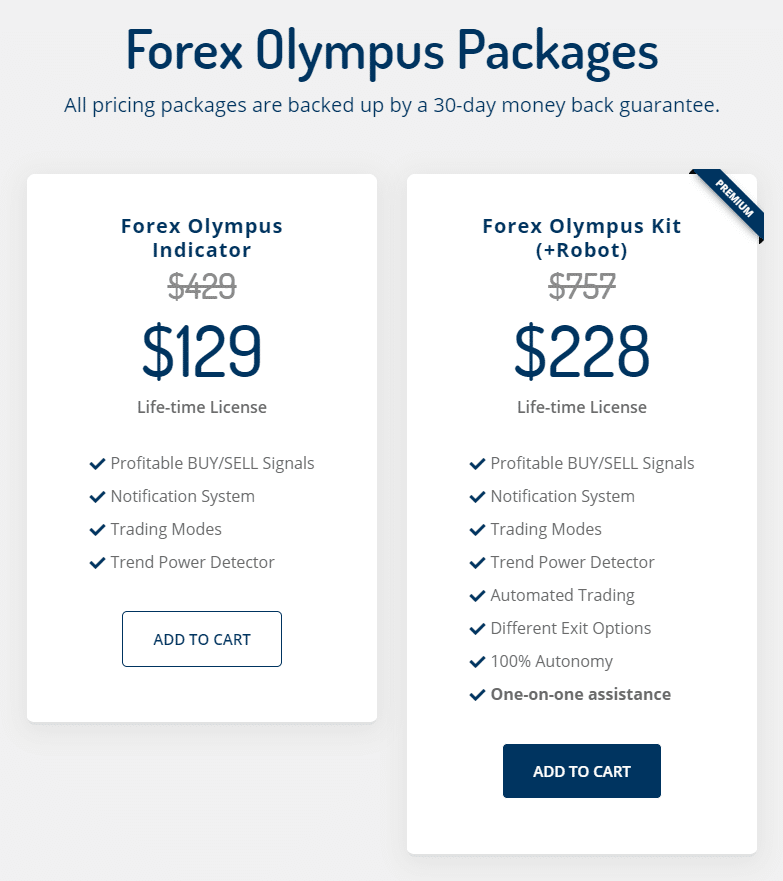 There's an additional offer where we have a robot, not only an indicator for $228. The original price was $757. This pack includes one-on-one assistance.
Trading Results
It's typical that the presentation doesn't have backtest reports. It warns us that the system could not be well tested before it was released. It means we have no idea how the robot worked on the past data.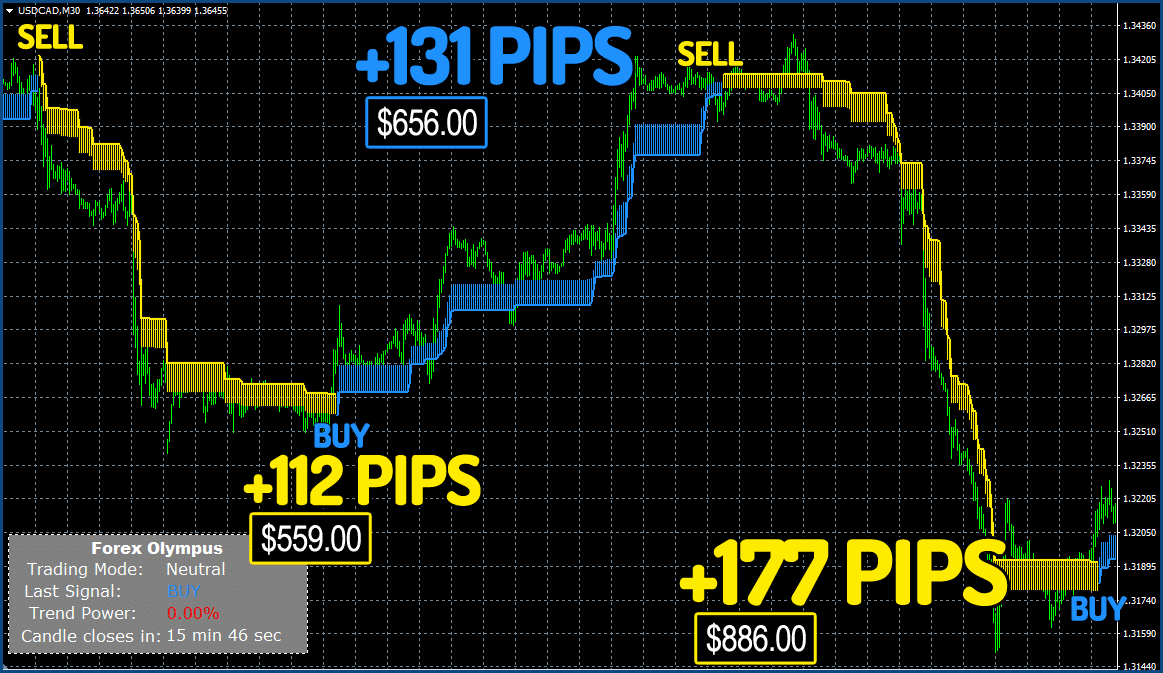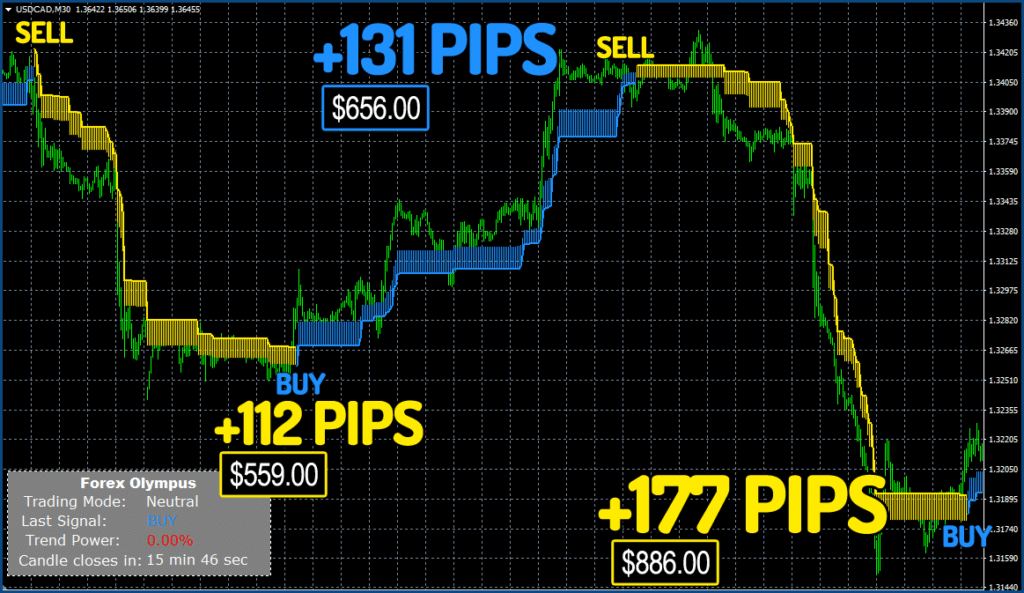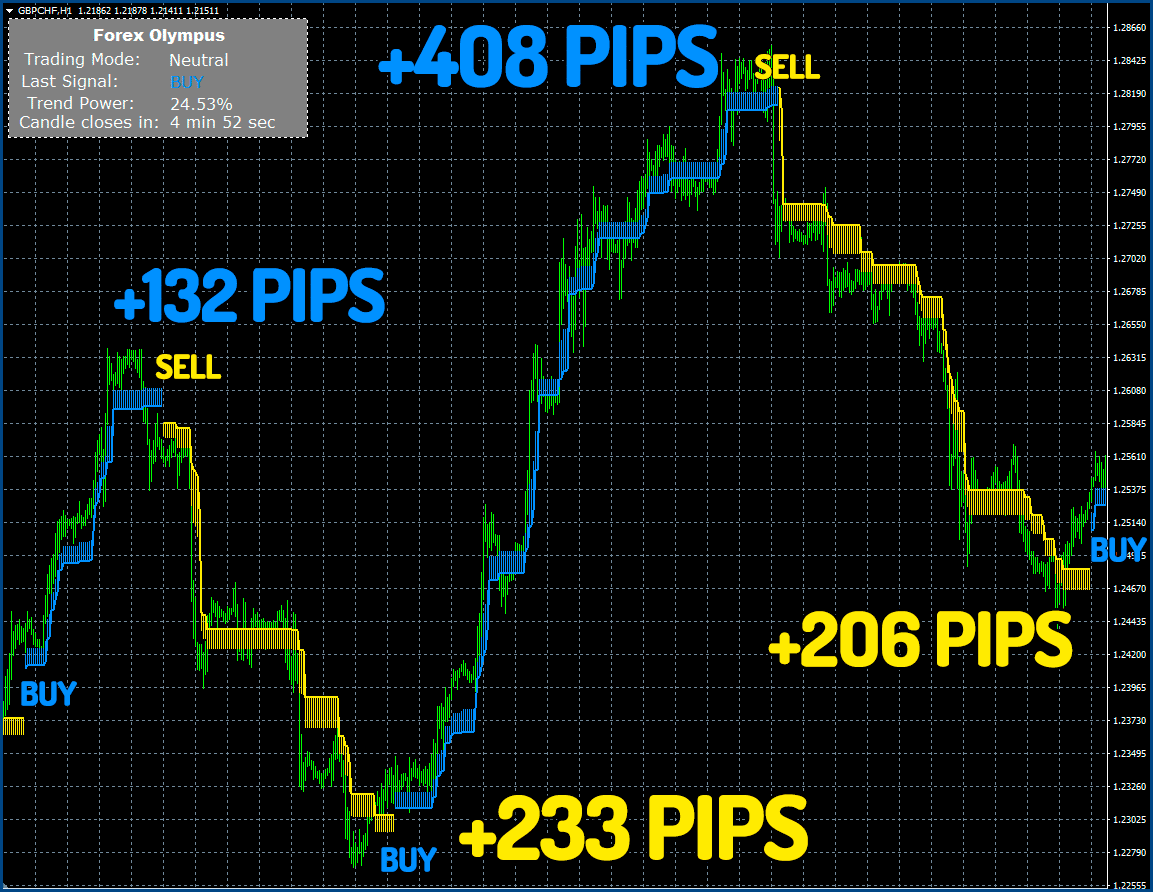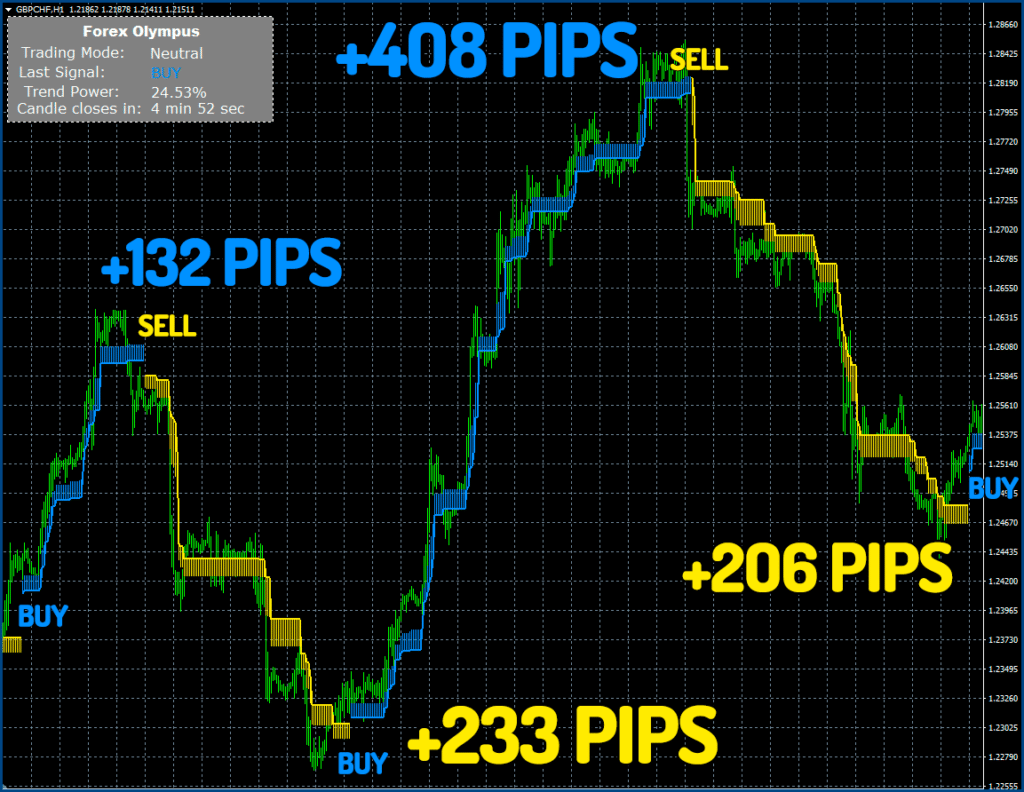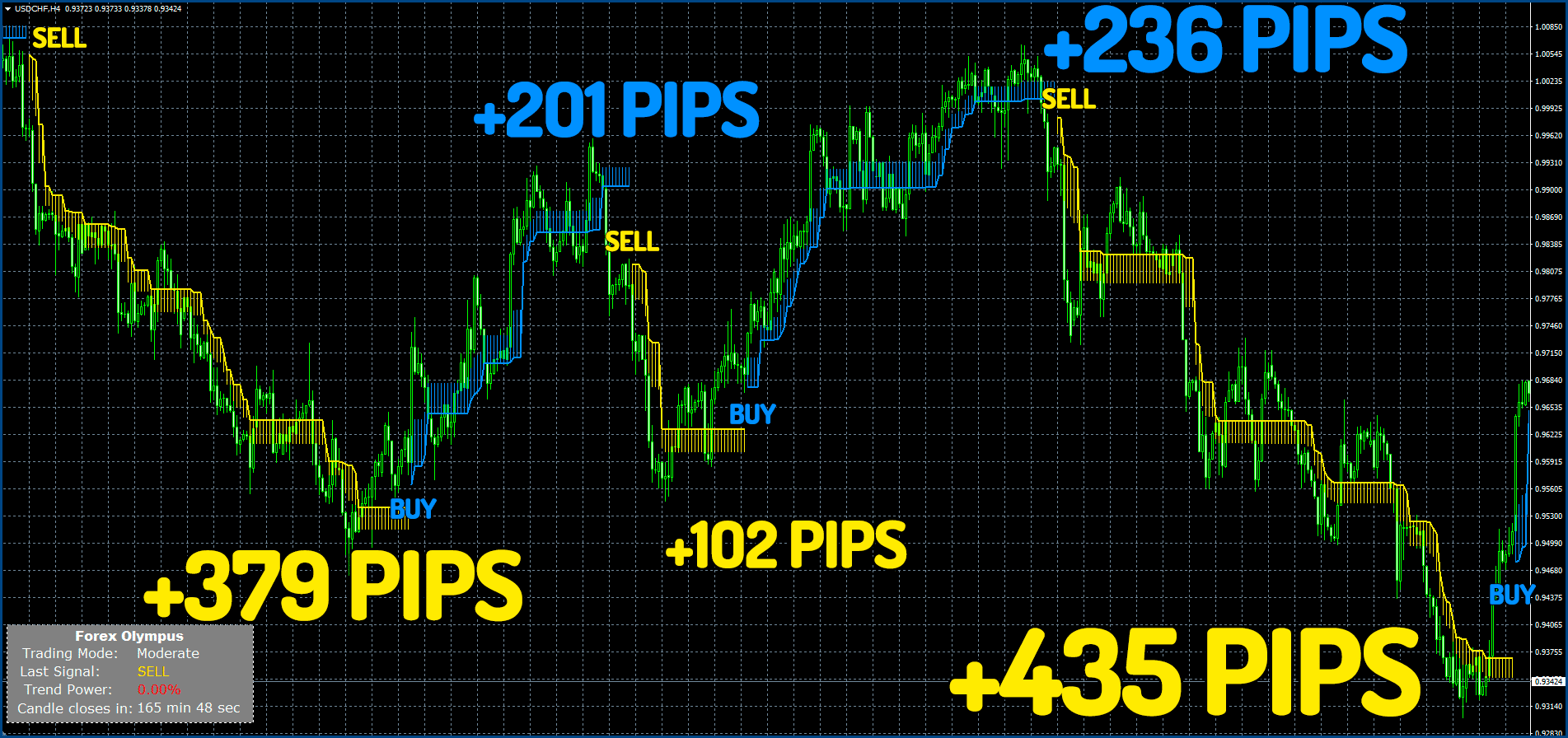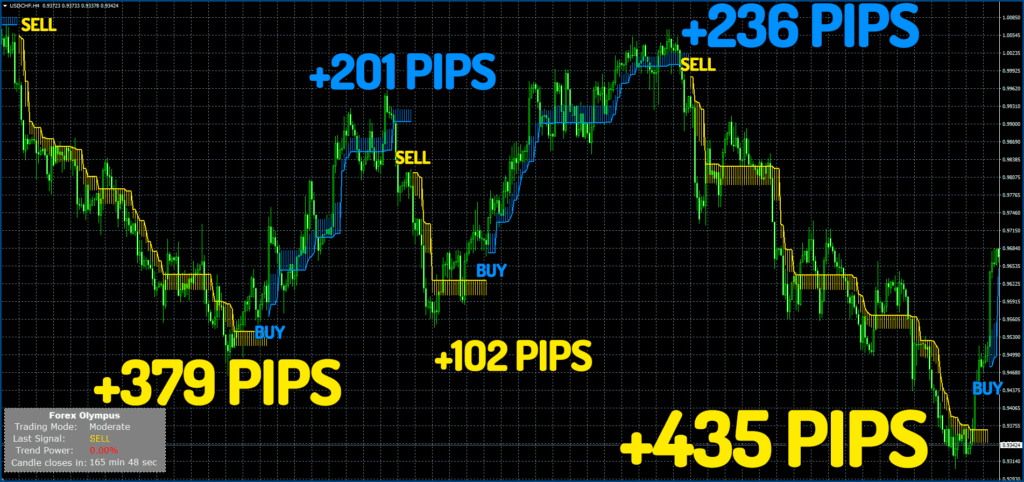 Rita Lasker likes to use photoshopped screenshots from the terminal telling that there were profits. Of course, it's a lie. We may note that there's nothing attached to these charts because we have no icon in the top right corner. It means that everything we look at didn't even exist. The developers clearly understand that the best way of selling a real EA is showing how it works on a real or at least a demo account. So, they must share trading data about win rate, growth, risks, broker, leverage, profit factor, trade length, and win rates, and so on.
People Feedback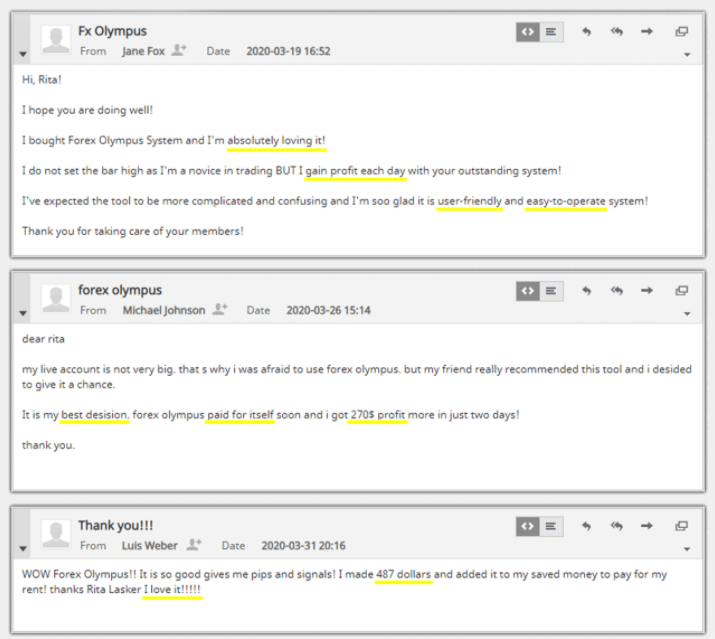 We have some fake screenshots of how users appreciate her efforts in building this system. As we may note, they are over a year old and were sent within two weeks.
Summing Up
Forex Olympus is a scam trading system. The developers didn't provide us with extended explanations of how it functions. The presentation doesn't include backtest reports that could show that the system was tested before release or trading results that would help us to believe that it's a profitable trading solution.