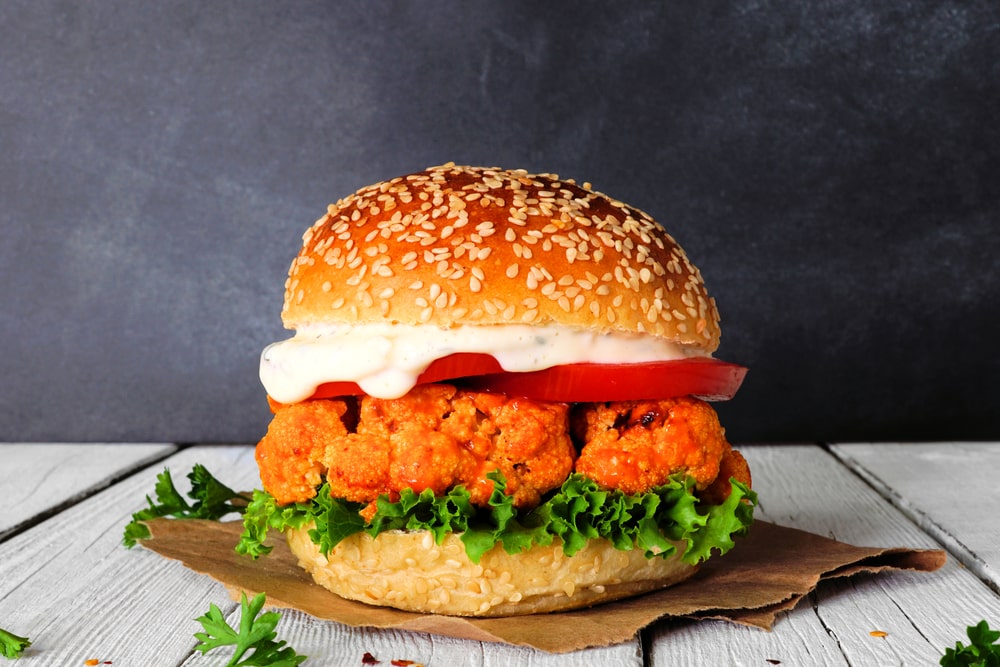 Plant-based meat alternatives have started to see a drop in sales following the surge brought about by the COVID-19 pandemic in 2020, FT reported.
Data released by retail data group SPINS showed that sales of plant-based meat alternatives dropped by 1.8% in the four weeks to October, as demand was hit by fewer consumers eating at home.
Canadian meat group Maple Leaf's Chief Executive Michael McCain reported a 'rapid deceleration' in the category growth rates of plant-based protein in the past six months.
Beyond Meat's shares have also seen a plunge after recording $106 million in the third-quarter sales and downgrading its earlier guidance of $120 million to $140 million in October.
Chief Executive Ethan Brown attributed the decline to consumers making fewer shopping trips and being less adventurous in trying new products, as well the decline in interest in healthy options.
Several executives believe the downtrend is temporary, as a number of firms believe there is still a lot of enthusiasm and excitement for plant-based alternatives.