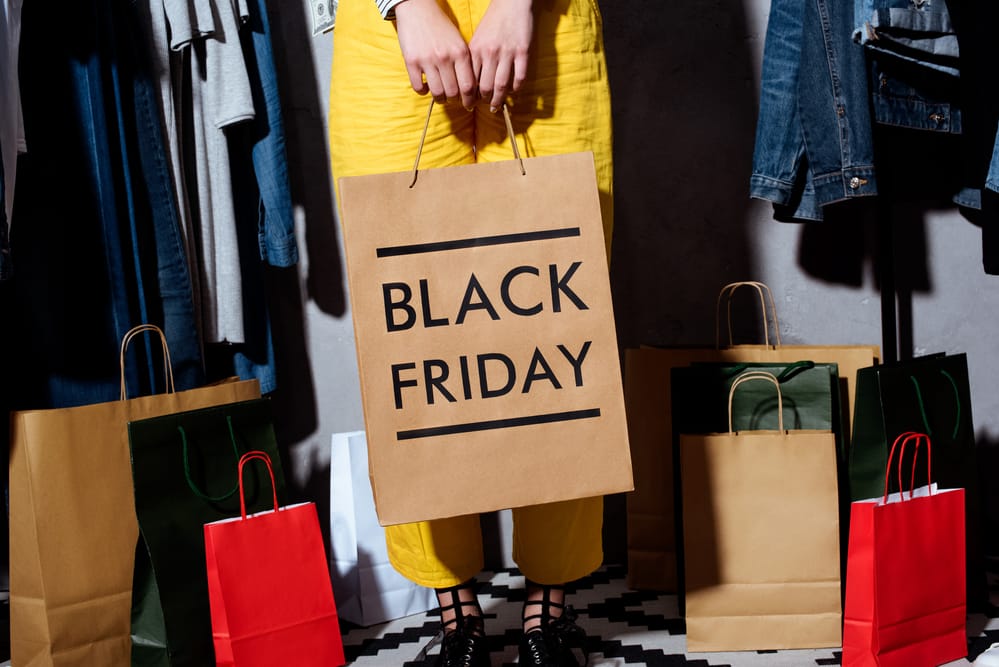 American shoppers drawn to physical stores over the Thanksgiving holiday weekend grew by double digits versus the same period last year, WSJ reported.
RetailNext reported a 61% growth in-store traffic during the Black Friday sale this year from the same period in 2020 but was down 27% from 2019. Sensormatic Solutions reported a 48% climb from last year but a 28% decline from 2019.
Sensormatic Senior Director Brian Field attributed the jump from 'COVID fatigue,' as there is a continued push earlier in the season for shopping. The latest holiday weekend marked the first in years that online retail sales had no growth.
Adobe Inc. reported online Black Friday sales down to $8.9 billion from $9 billion the previous year. In comparison, Thanksgiving Day online sales were nearly unchanged at $5.1 billion, and the first-time sales didn't increase since data collection in 2012.
Trade group National Retail Federation (NRF) expects US retail sales in the last two months of the year to grow by 8.5% to 10.5% from 2020 to as much as $859 billion, faster than the average increase of 4.4% in the past five years.
The majority of shoppers surveyed by the NRF said they had already started their holiday shopping before Thanksgiving.