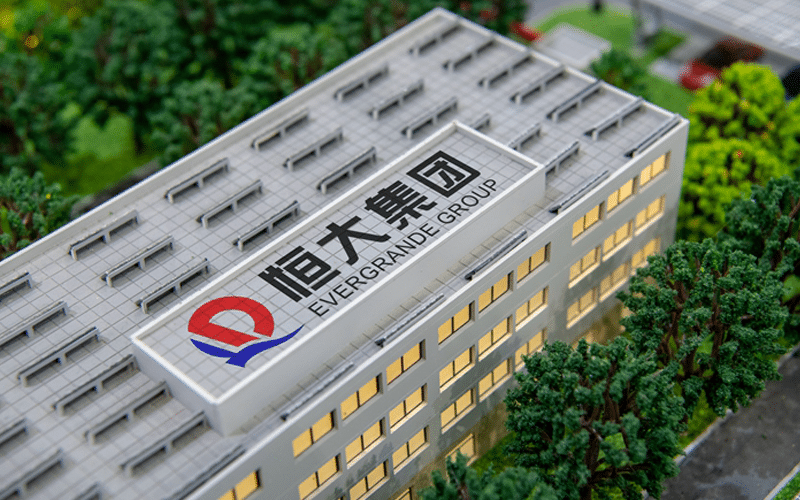 Chinese property giant Evergrande Group will not be able to meet loan interest payments due on September 20 raising risks for the financial system of the world's second-biggest economy, Reuters reported.
The Ministry of Housing and Urban-Rural Development has informed local banks that the property firm is scrambling to generate funds to pay its maturing loans, with talks for a possible payment extension and rollover of loans.
Regulators flagged that Evergrande's inability to settle its $305 billion liabilities would lead to broader risks to the country's financial system, as this could expose a number of sectors to heightened credit risk.
The group on Tuesday said it has already tapped advertisers to look into options, while warning of cross-default risks given the drop in property sales and the slump in asset disposals.
Several ratings agencies have since downgraded Evergrande — Fitch to "CC" from "CCC+" indicating a probable default, and S&P to "CC" from "CCC" with a negative outlook, indicating reduced liquidity and default risks.
Three of the group's onshore exchange-traded bonds slipped by at least 20%, with one having its trading paused by the Shenzhen exchange.