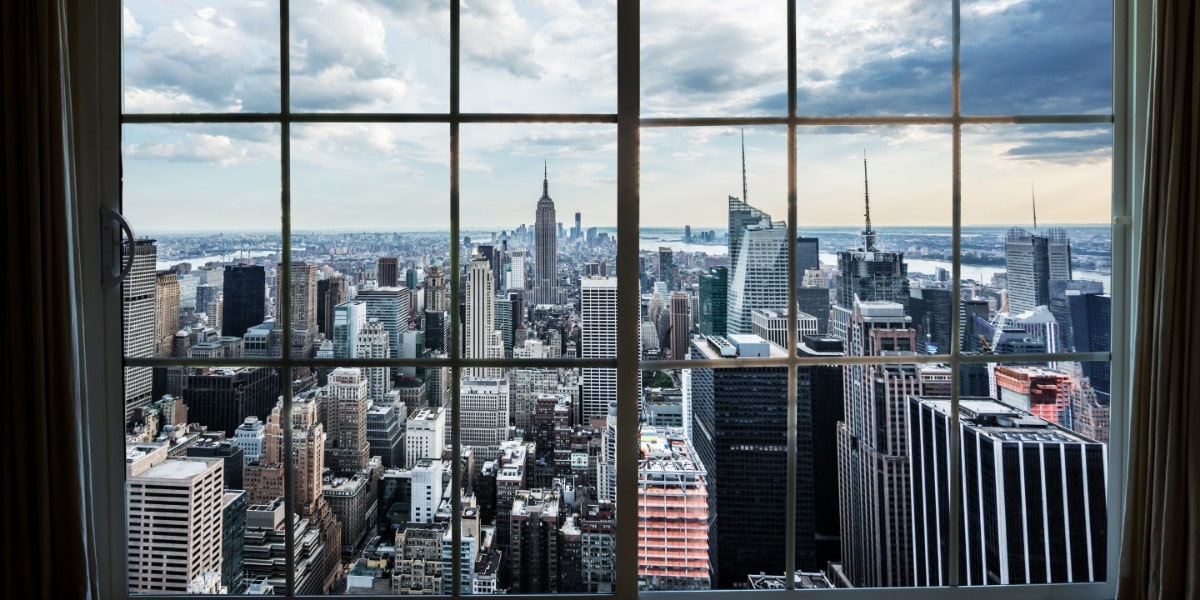 Regular investing will allow you to get rich. The more money we spend, the higher our profits. But we have a bad experience with them, or we have a bad picture of them. Nevertheless, regular investments are one of the few useful ways to secure a pension, pay for children's future education, or fulfill their dreams.
The first real estate business is always the most difficult for the investor. Usually, you do not have enough experience or an idea of the return on investment; you do not know the market well, etc. What to look out for?
By investing in real estate, you will start the process of self-education, and with each new investment, you will get better and better. However, if you should wait with your first investment until you are 100% ready and know everything, then you will never start. So for starters, try to avoid the following mistakes. Here are the main tips you should know.
The right strategy
If you are a beginner investor, then for you, investing in real estate means buying and renting or selling. But investing in real estate involves several strategies that can be combined. To illustrate, here are some of the favorites:
Classic – I will buy a rental property with 80% bank participation and 20% with my deposit;
"Seller financing" – I will use the seller's money to finance all or part of the purchase;
"Fix and Flips" – I buy the property in the condition before reconstruction, and then I reconstruct it and sell it immediately;
"BRRRR" – I buy the property mostly for my own or for investor's money, then I reconstruct it, rent it, secure the payment of the investor's loan with a bank loan and repeat the whole process (Buy, Rehab, Rent, Refinance, Repeat).
In your career as a real estate investor, you will come across various types of trades. The first strategy will not always come in handy, but that doesn't mean you have to give up. It is possible that the property is suitable for a different strategy. Choose your plan carefully, work out a few scenarios, and apply the one that will be most convenient for you.
Little time and a lot of money
Most people who start investing in real estate spend all their funds on their first real estate business. As a matter of course, they will end up with this first property and will not further expand their real estate portfolio. Therefore, before buying your first property, set aside enough time to study the investment process, gain the necessary knowledge (the training of a Financial Samurai can help you with that).
Only when you have enough information, start your first investment, but do not spend all your funds on it. From the very beginning of investing, try to maximize the share of foreign money, ie, money from the bank or investors, and minimize your deposit. Thanks to financial leverage, you will achieve a higher appreciation, and you will also be able to expand your real estate portfolio.
Set up funding
Securing financing is not easy, and you must always calculate everything correctly and carefully consider choosing a bank or investor to help you finance your investment purchase. Although the banks' offers may seem the same at first glance, this is not the case. For your first trades, we recommend using the services of a financial advisor.
It is necessary to find a good financial advisor who has many years of experience with mortgage loans and has the right contacts in banks. If you have enough time, then you can compare the offers of banks yourself. Ideally, if you have your accounts in multiple banks and use some form of private banking, you will get better loan offers. In any case, poorly set up financing can discourage you from further investing and the path to financial independence – and that would be a shame.
The Location
Choosing a location is another critical element of a good investment. In the training of the Financial Samurai, we dedicate an entire chapter to understanding the market, i.e., choosing the right place. To understand the market, i.e., your location, it is necessary to study it carefully. You need to find out what the infrastructure is in the given place, what civic amenities are, for how much real estate is bought, sold, and rented here.
At the same time, you must realize that each location/market is divided into smaller units with different characteristics. Therefore, spend enough time choosing the right location and do not forget that due to the long-term nature of the investment, you should also count on the future development of the place.
Forget about emotions
If you are buying a property for your own home, it is clear that you will focus on how you like the property and whether its surroundings are ideal for you. When buying investment real estate, you must give priority to the calculation. The numbers will show you whether your potential investment property is the right choice or not.
For the first investment in your business, do not attract emotions, rather leave them at home. Once you have the experience, you will be able to evaluate very quickly whether your investment is right. Personally, today I combine calculation with intuition, and it works. However, if I had to express the share of these components in decision-making, then it is still 60% of the calculation and 40% of intuition.
Conclusion
It is just essential advice, but they can already help you in making decisions. Follow common sense and study in detail all the principles of investing in real estate before actively acting in this market. It will protect you from financial losses, fraud, and negligence. Thanks to a few basic points from this article, you can save a huge amount of money and invest correctly in your future.