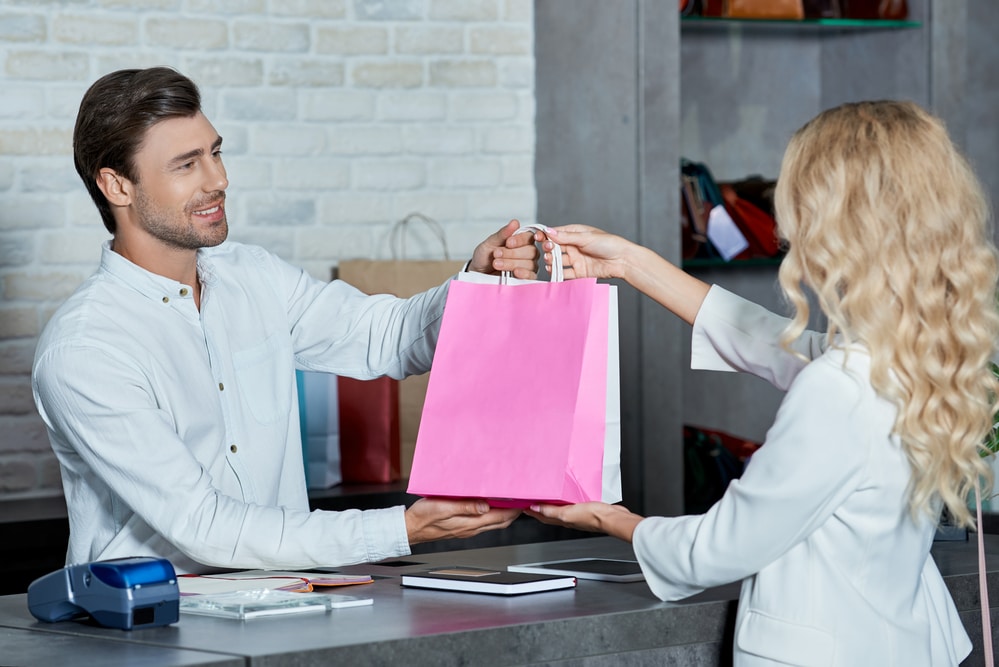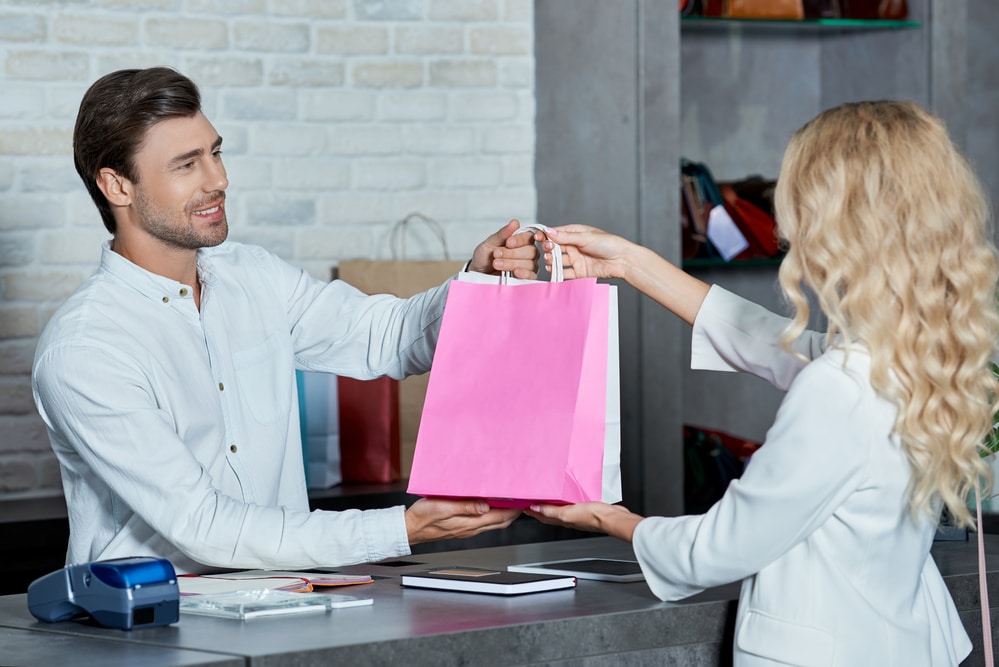 Spending by US consumers fell by 1.3% in May as shoppers shifted from pandemic-led goods to services, according to WSJ.
On-demand goods such as electronics, furniture, autos, and building materials saw a pullback. Less spending on goods allowed services to pick.
Spending in bars and restaurants recorded a 1.8% jump in May. The sales hit levels beyond those of pre-pandemic times.
Online sales, which got a boost during the pandemic, dropped. Clothing sales picked as Americans coming out of the pandemic restrictions started moving out again.
May's retail spending was still 28% higher than the same month of last year. The lower spending in May 2020 was caused by widespread restrictions due to the rising infections.
Debit and credit-card spending on leisure services surged in May compared to the previous month. The growth was at a slower phase than the comparable month last year.
Spending on casinos surged almost 17%, with consumers also spending 9% more on indoor entertainment and theme parks. Gyms recorded a nearly 4% uptick in spending from April.
With stimulus money boosting consumer's disposable incomes, analysts project spending to continue rising. The analysts also see uneven economic recovery, with hiring increases lagging growth in gross domestic output.