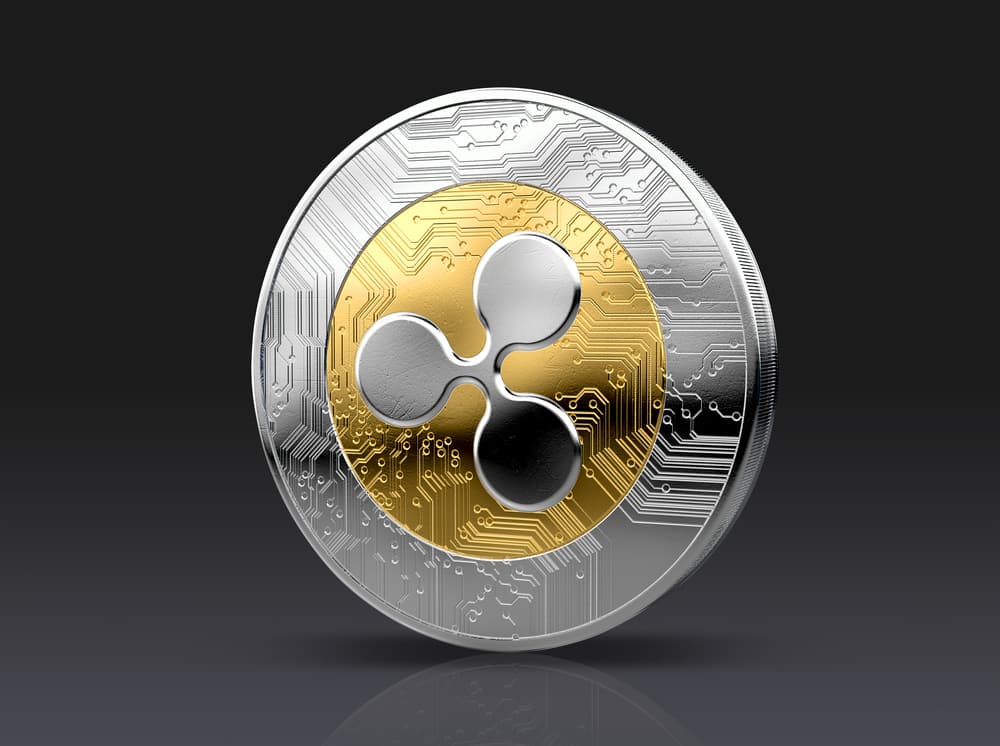 Ripple has established a $250 million fund to develop non-fungible tokens on its platform, the firm announced in a statement.
The fund will focus on the NFTs and provide targeted support for creators, brands, and marketplaces to look into new use cases for NFTs on the XRP Ledger, leveraging on its speed, cost, and sustainability capabilities.
The fund will accelerate the adoption of tokenization by attracting a broader community of creators to participate and benefit from NFTs. The firm sees the Creator Fund as a premiere platform for mining and managing NFTs.
Ripple said it believes NFTs embody the promise of tokenization, and represent a shift for its embrace by the mainstream. It will launch new utility NFTs through the Creator Fund and the XRPL, in a bid to boost tokenization.
The recent development comes as the World Economic Forum projects 10% of the world's GDP to be tokenized by 2027.