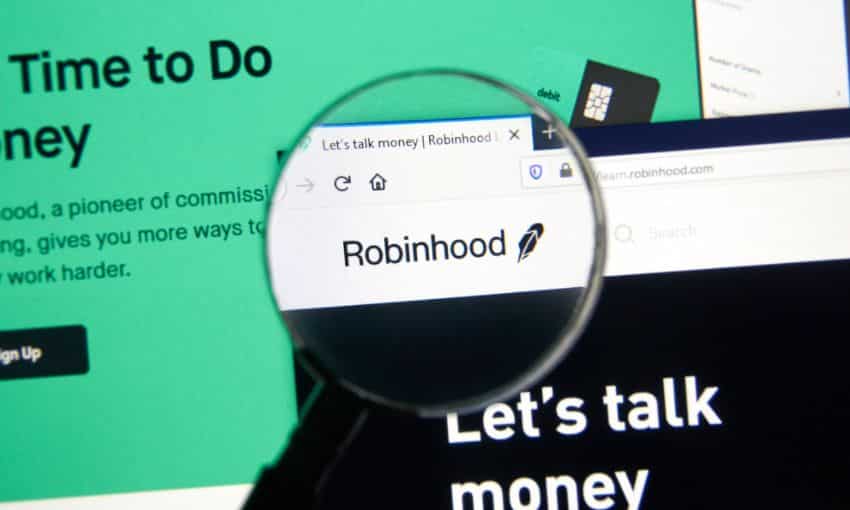 Robinhood Markets Inc unveils a new debit card that would allow spare change investing as it seeks to expand into consumer finance, according to a report by Reuters on Tuesday.
The new cash card will allow users to select to round up their change to the nearest dollar and invest it in their preferred assets.
The card will also allow customers to maintain separate accounts for investing and spending.
The company would also reward users of this new service with a weekly bonus. The card is being produced by Robinhood Money, a new subsidiary of the online brokerage firm.
Aparna Chennapragada Chief Product Officer Robinhood stated that the younger generation is the primary focus of the new feature.
Other consumer finance applications such as Chime and Acorns Grow Inc also provide spare change investing that allows users to invest small amounts of money and is popular among younger consumers.