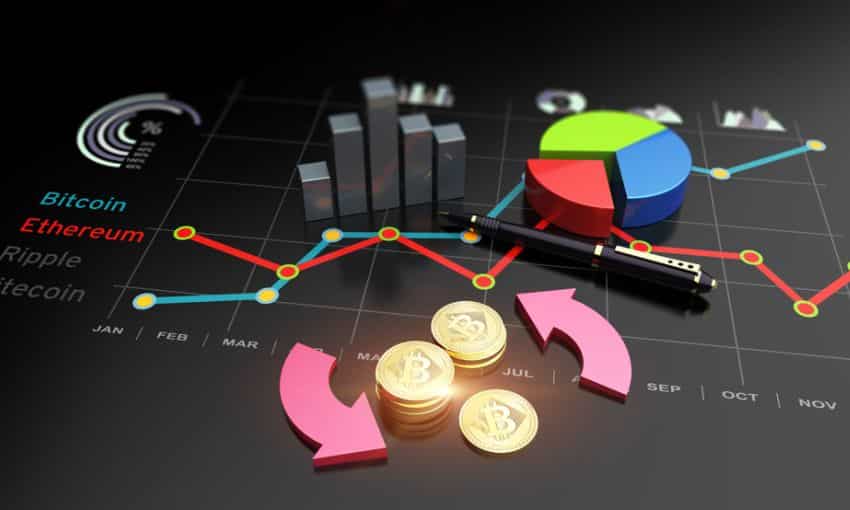 Diversification of digital tokens in the nearly $2 trillion cryptocurrency market might not be worthwhile, according to a report by Bloomberg on Tuesday.
A study published by the Federal Reserve Bank of Chicago found out prices across cryptocurrencies tend to move in a similar trend and remain volatile to shocks as a whole.
Filippo Ferroni, a senior economist at the Chicago Fed, stated that the connectedness index values range between 86% and 97%, further suggesting that it would be difficult to create a diversified portfolio of cryptos.
Prices of crypto have fallen this year, with the Fed raising rates and the Ukrainian war hurting investor confidence. Bitcoin and Ether have plunged nearly 20% and 10%, respectively.
Meanwhile, the study indicated that a small percentage of price movements could be linked to individual features of digital currencies irrespective of the high interconnectedness.