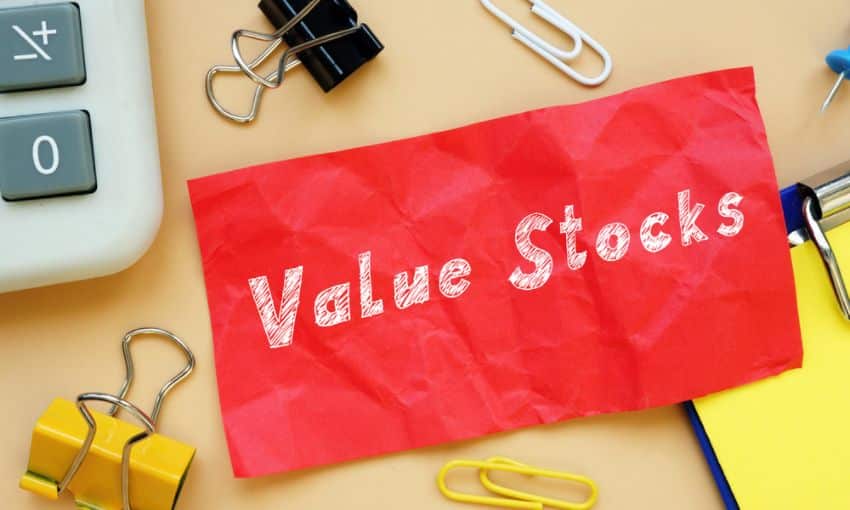 Value stocks are the top preferred inflation hedge, according to the results of a recent survey released by Bloomberg.
Some 35% of survey respondents picked value stocks as their top choice to insulate their portfolios against inflation, driven by their recognized ability to pass on higher costs to their customers.
The preference varies by region, with 24% of European respondents choosing value stocks as their top inflation hedge, as they were more in tune to pick gold and oil compared with their peers in the United States.
Some 39% of respondents in Canada and the United States, as North American respondents, had a higher percentage of retail investors who participated in the survey. Value stocks also do not require investors to choose a tenor compared with inflation-linked bonds.
Only 4% of respondents choice Bitcoin as the top inflation hedge, ranking last.