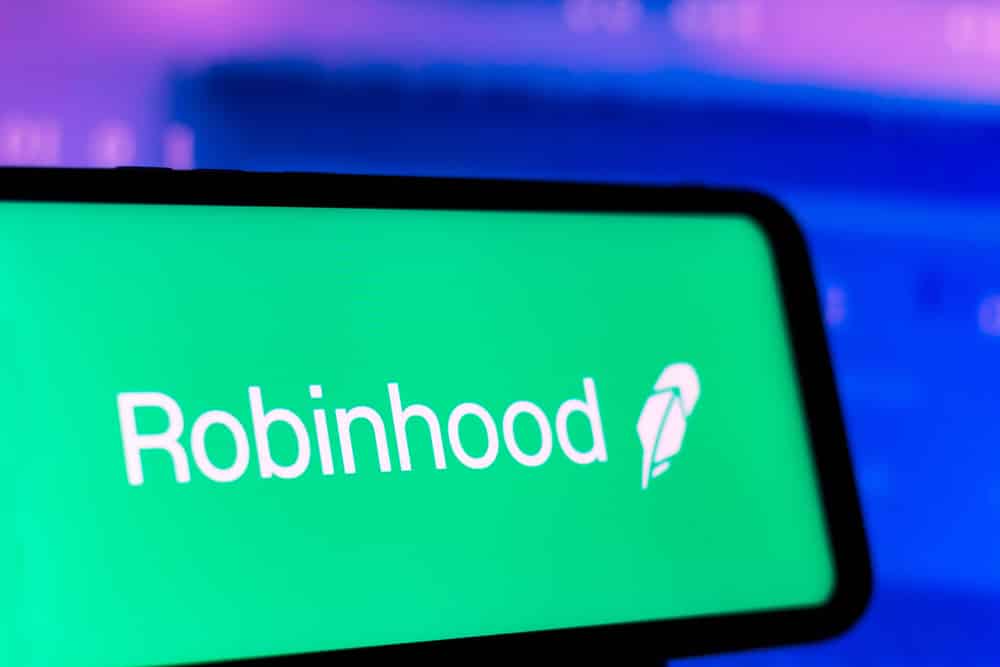 Robinhood Markets Inc's share dropped 14% in pre-market trading after the exchange posted a loss of $423M for the fourth quarter, according to a report by Robinhood on Friday.
The company had an increase in technology and administrative expenses that eroded its financial results.
For the full year, Robinhood posted an 89% increase in revenue to $1.82 billion, up from $959 million the prior year. The company's net loss amounted to $3.7B for the year.
The brokerage's results missed analysts' projections. Analysts surveyed by FactSet projected Q4 revenue of $376 million and a net loss of $225 million.
Robinhood in 2021 experienced momentum in its options and crypto trading business as individual investors focused on riskier and more speculative trading strategies.
Meanwhile, in Q4, revenue linked to stock trading dropped 35% to $52 million from $80 million. But revenue linked to customers' options trading grew 14% to $163 million.
The company faces increased competition. Asset managers, including Fidelity Investments and BlackRock Inc. have adopted their scale to expand profits while cutting fees.