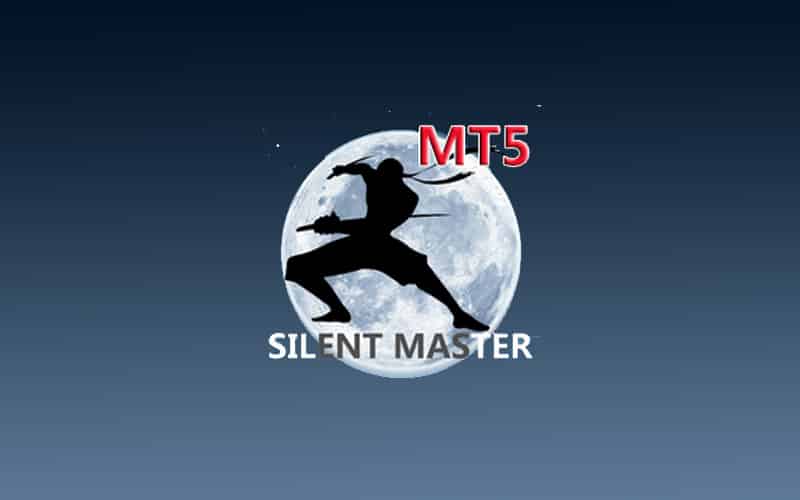 Silent Master is a "set and forget" trading system that does not require any human participation. The EA mainly searches for trades at night, so it may be suitable for traders who like to work under low market volatility. To minimize losses, the vendor states that the EA always safeguards positions by a stop loss and DD parameters.
Is investing in Silent Master a good decision?
To best answer this question, we assessed the robot's features, including its past and current performance, as well as what customers are saying about it. Our findings revealed that the EA has a low profitability rate and trades riskily by using big lot sizes and the grid approach.
Company profile
Evgeniy Machok is the developer behind this EA. According to his profile, he has managed to publish 8 signals and 11 trading systems for the 8+ years he has been in this market. Elemental EA, Yellow, Turn Indi, SZ Scalper, and South Night are some of the other products included in his portfolio.

Main features
The main features of the robot are:
It is fully automated and doesn't require any intervention from you.
It runs on both the MT4 and MT5 platforms.
The minimum trading deposit is $100.
The dev recommends that you trade using the EURUSD currency pair.
The suggested timeframe is M5.
Silent Master is designed to trade at night, a time when market volatility is low. Elements of machine learning are also present to take the current market into consideration during trading.
Price
Silent Master is currently available at a price of $149. This pricing is fair although the vendor doesn't offer any money-back guarantee.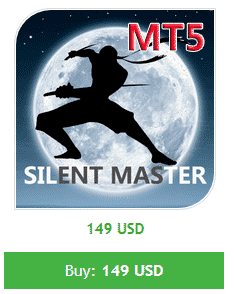 Trading results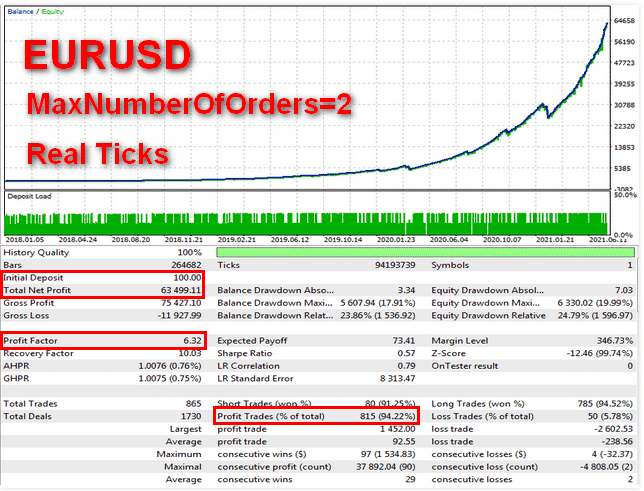 The EA's strategy was tested on the EURUSD currency pair using real tick data. The testing period data ranged between 2018 and 2021. From a deposit of $100, a total net profit of $63499.11 was generated. A profit factor of 6.32 was subsequently reported. There were 865 completed trades with win rates of 91.25% for short positions and 94.52% for long ones. A maximum drawdown of 19.99% was made. This rate was within acceptable levels and also meant that the robot didn't engage in many trading risks.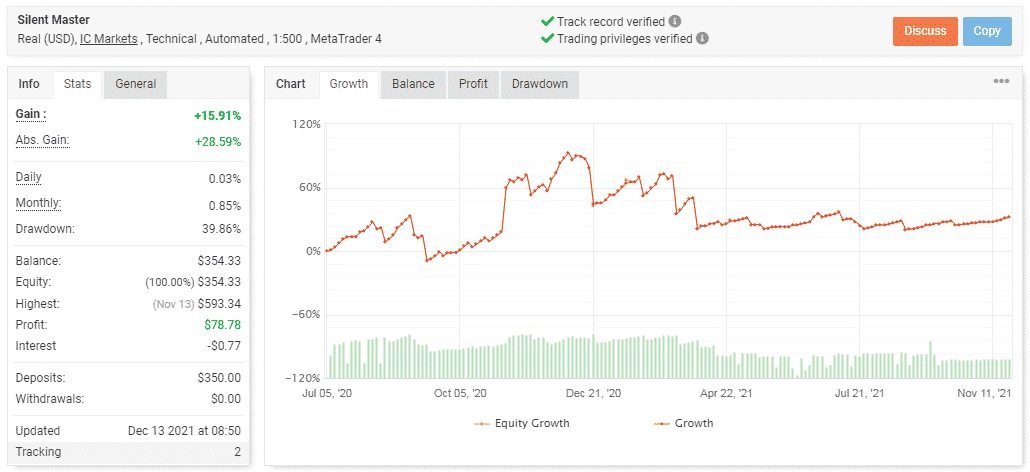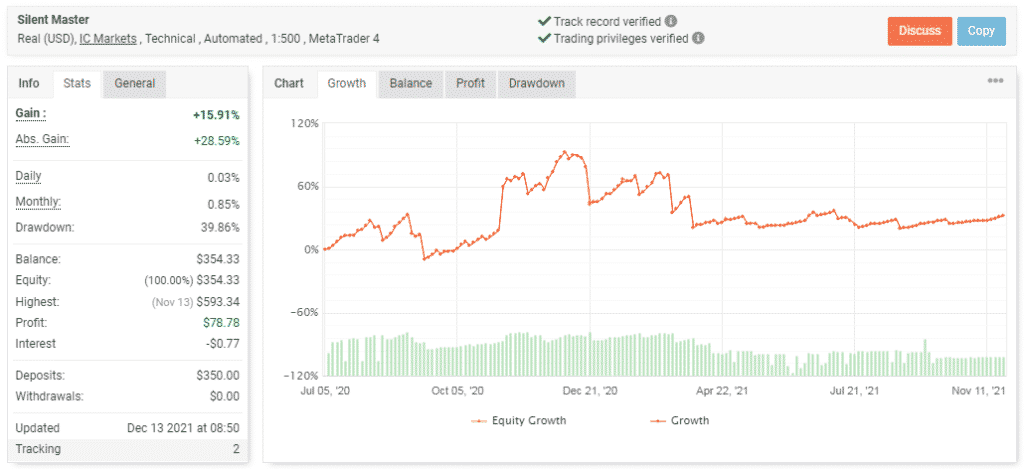 Silent Master managed this account between July 2020 and December 2021. It worked with a deposit of $350 to make a profit of $78.78. Apparently, the EA failed to return the money invested despite trading for almost one and a half years. The drawdown rate (39.86%) was much higher than the monthly profit rate (0.85%). This tells us that the robot used a risky strategy to trade that caused it to make more losses than wins.

A total of 328 trades were executed, and the profit factor, which was 1.08, highlights the system's low profitability rate. All the short positions were successful. The win rates for long positions were much lower — 79%. The best trade contributed to a profit of $72.60, while the worst one led to a loss of -$112.20.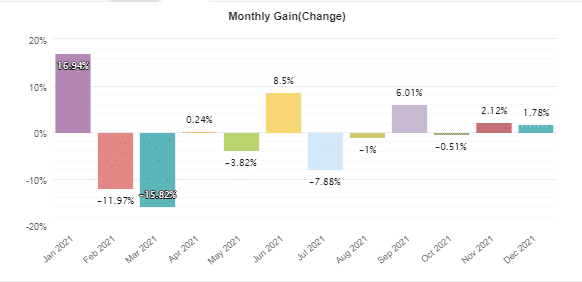 The loss rates were significantly higher than the profitability rates.


The system's trading activities were risky to the point where they threatened to obliterate this account.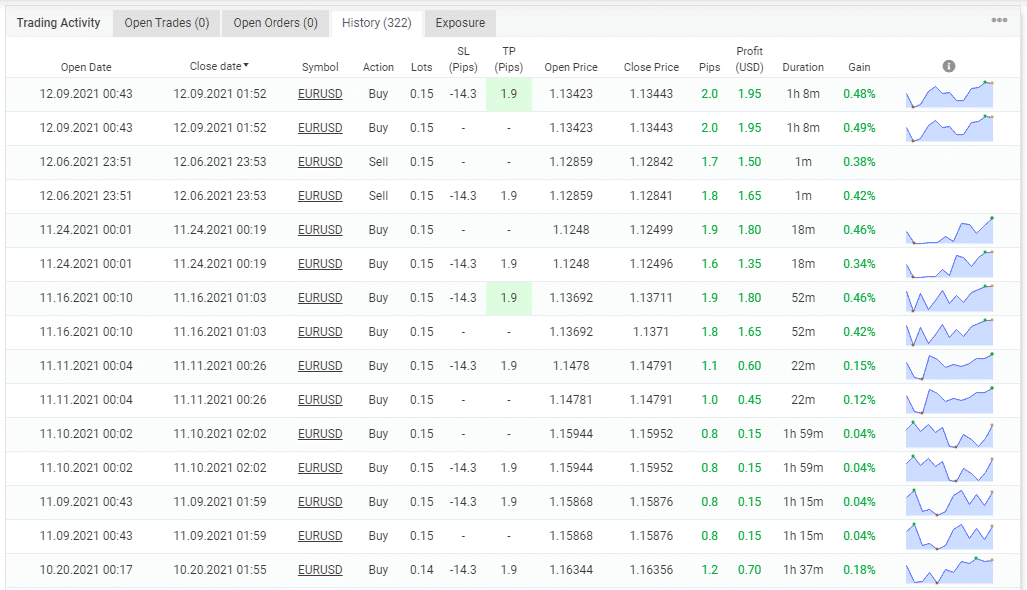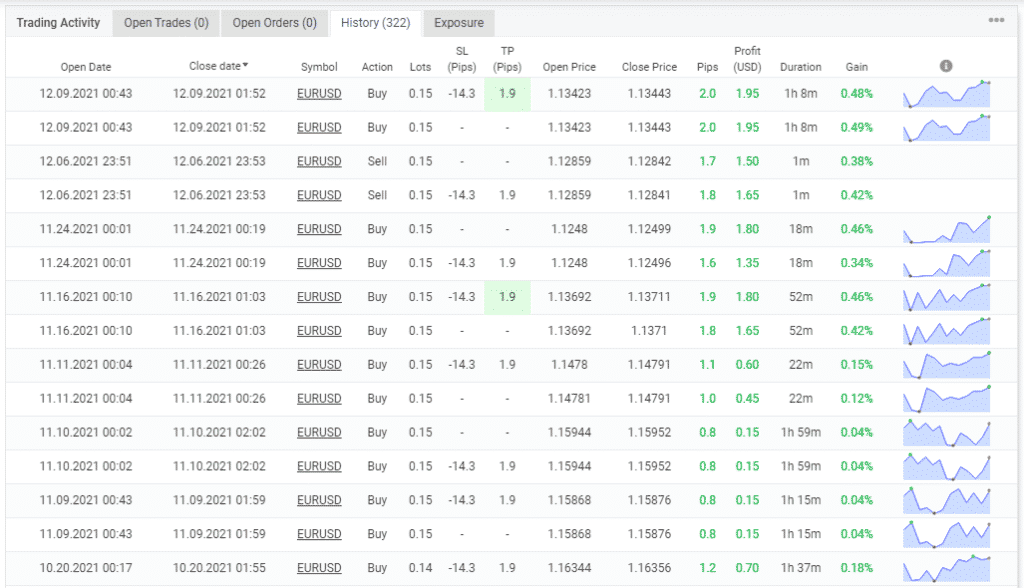 The grid strategy, big lot sizes, as well as small time frames were used. Minute gains were made as a result. Fixed take profits and stop losses were attached to some orders.
Customer reviews
Despite being available in the market since July 2021, Silent Master has only received one customer review. This client gave the tool a five-star rating and claimed that it was profitable and had very good programming.

Summing up
The vendor shows us that even though the system can make profits, they are quite low. Trading risks are much more, thanks to the grid approach on the board. No wonder the EA loses more than it wins hence the high drawdown made.