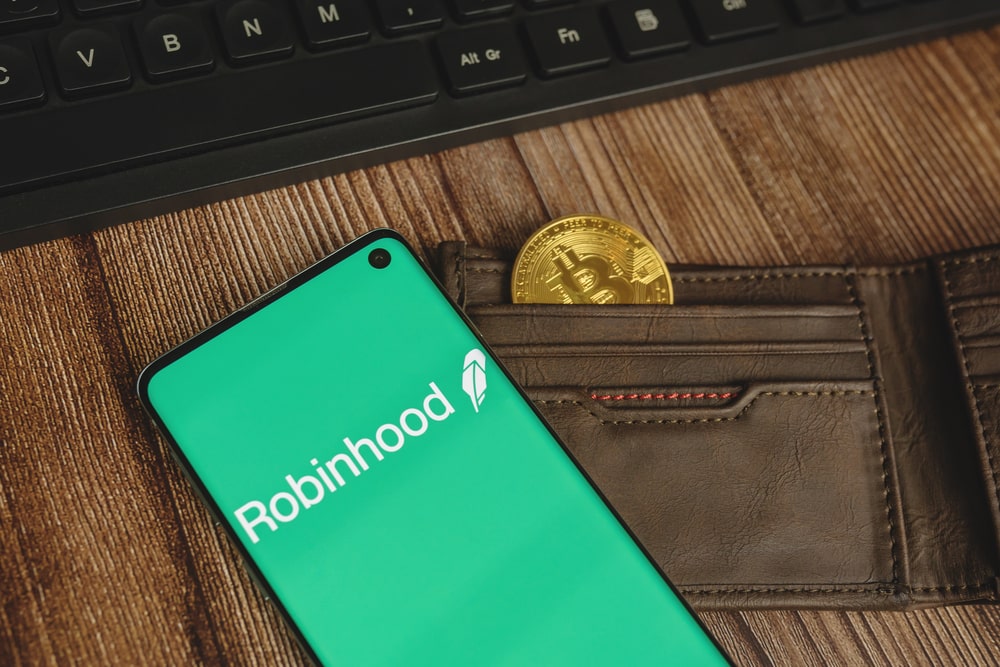 Retail trading site Robinhood Markets unveils a beta version of the company's crypto wallet that chooses 1,000 clients from its waitlist, according to a blog post by Robinhood on Thursday.
Robinhood will expand the pilot program to 10,000 customers by Mark before expanding to the remaining customers of its WenWallets waitlist.
The company stated that it would add a function for customers to compute the dollar amount of crypto to send and receive. Beta users will have a daily limit of $2999 in overall withdrawals and will be required to enable two-factor authentication.
The testers will help Robinhood to assess the wallet's functionality and give feedback to the company.
Vlad Tenev CEO of Robinhood stated in October that demand for the crypto wallet has been strong and that the waitlist surpassed one million customers.
Robinhood's crypto revenues dropped to $51 million in Q3, from a record of $233 million in Q2 last year.