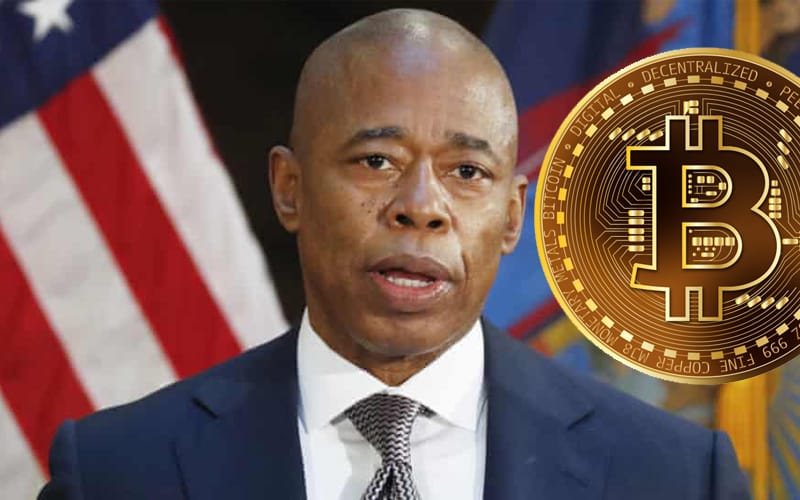 New York City Mayor Eric Adams carried out his earlier commitment to receive his first pay in cryptocurrency, TheBlockCrypto reported.
The mayor's office through a statement on Thursday said Adam's paycheck was converted into Bitcoin and Ethereum, which were converted through the Coinbase portal.
Adams said New York is already the center of the world, and it is moving to become the "center of cryptocurrency and other financial innovations." He said such efforts would increase employment, improve the economy, and entice top talent.
Adams during his campaign said he would make New York more friendly toward cryptocurrencies, even as his post as mayor is limited by state-level regulatory factors. Still, this is seen as a positive by industry members.
Adams earlier said he plans to take his first three paychecks as mayor in the form of Bitcoin.