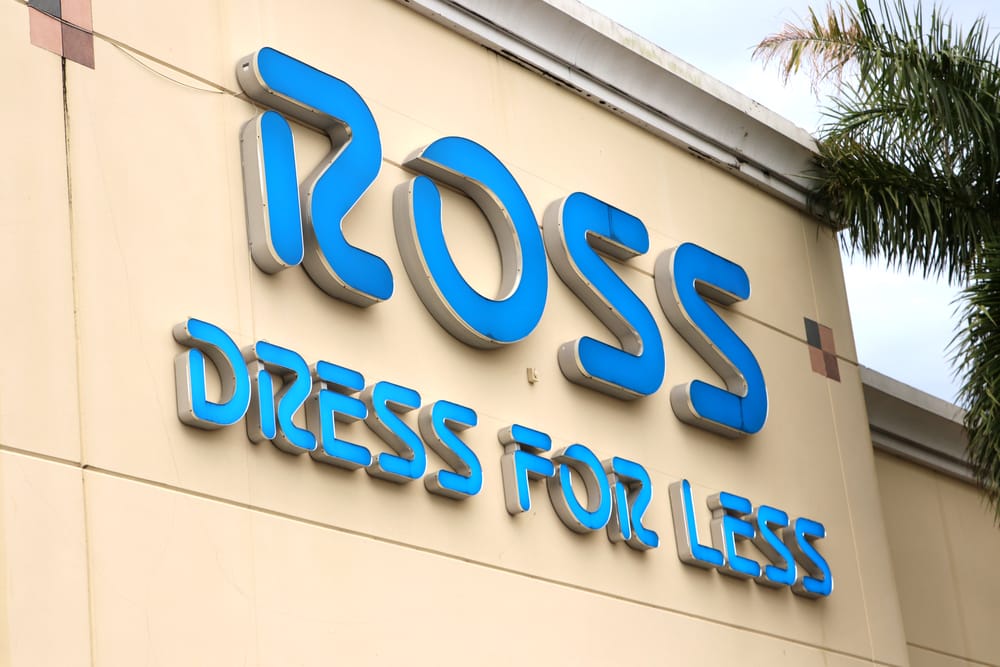 Ross Stores Inc Shares sank nearly 24% after revealing Q1 earnings and sales fell from the same period last year, according to a report by Ross Stores on Thursday.
The company's bottom line stood at $338.45 million or $0.97 per share. This compares with $476.48 million or $1.34 per share in Q1 of 2021.
Ross Stores Inc's revenue for the quarter dropped 4.2% to $4.33 billion from $4.52 billion last year.
Barbara Rentler, Chief Executive Officer of Ross Stores Inc, stated that the company was disappointed with the lower-than-anticipated Q1 results, further noting sales underperformed over the balance of the quarter.
In the future, the company is projecting same-store sales for 13 weeks ending July 30, 2022, to fall 4% to 6%, with earnings per share expected to be 0.99 cents to $1.07 compared to $1.39 in last year's Q2.