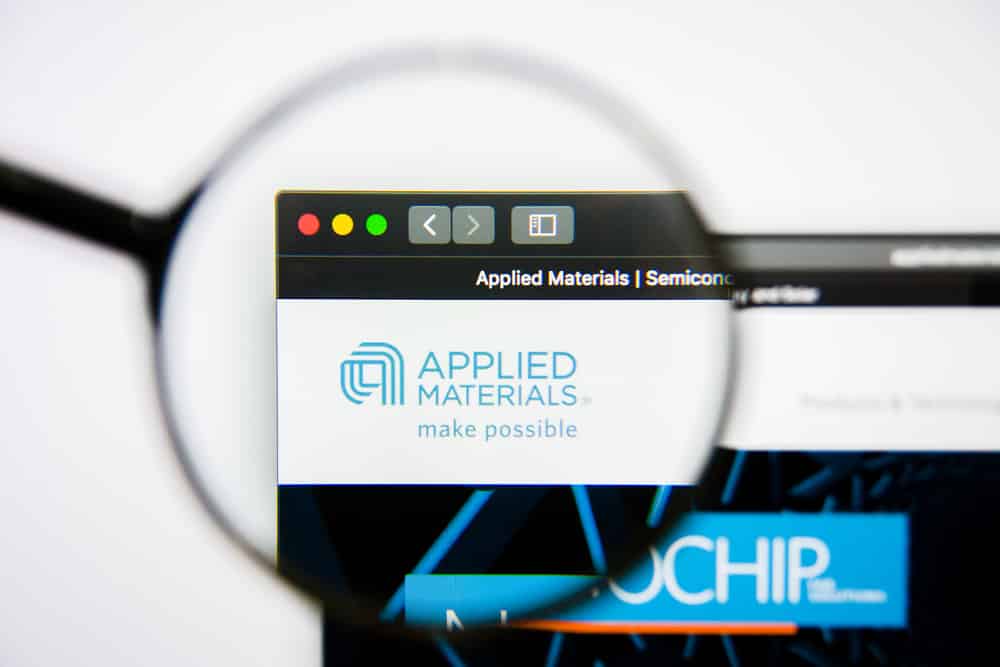 Applied Materials stock fell 4% after the semiconductor equipment maker reported lower-than-expected Q2 earnings, according to a press release by Applied on Thursday.
The company earned an adjusted profit of $1.85 per share, a 22% jump from the same period last year but 5 cents below the Street consensus estimate.
Group revenues were also rising 12% to $6.25 billion but missed analysts' estimates of $6.375 billion.
Gary Dickerson, CEO of Applied Materials, stated that a global shortage in semiconductor parts has disrupted supply chains and hampered the company's ability to meet customer demand.
In Q3 of 2022, Applied expects net sales to be around $6.25 billion, plus or minus $400 million that incorporating the impact of ongoing supply chain challenges.