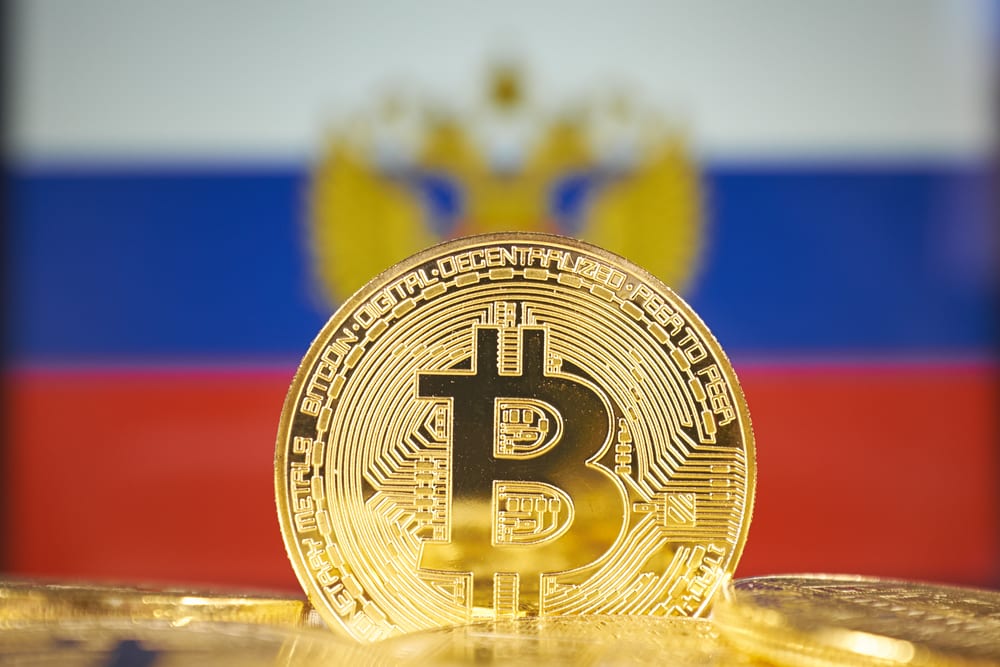 Russia is set to legalize cryptocurrencies as legal tender soon, a top official said in a report on Cryptopotato.
Russian Industry and Trade Minister Denis Manturov believe lawmakers and the Central Bank of the Russian Federation are set to resolve their differences and tag cryptocurrencies for payment methods.
Manturov said cryptocurrencies will be allowed as legal tender "in some format" or another, which he expects "sooner or later." The question that remains is regulation, with authorities currently "actively working" on it.
The minister noted that the central bank is expected to initially propose a framework, which will be up for the government to approve or later make amendments.
Russia is also looking at launching a central bank digital currency, which would be fully monitored by the central bank. Transactions with the digital ruble is expected to be rolled out for international payments by 2023.
The central bank earlier this year proposed a total ban on cryptocurrencies, as it noted that the tokens remind of a pyramid scheme.