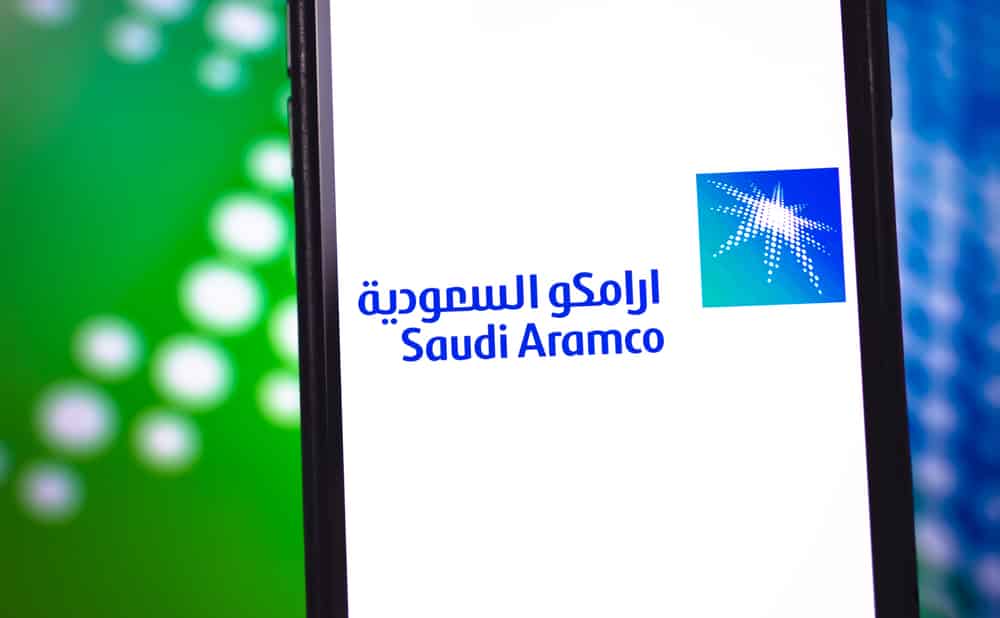 Saudi Aramco agrees on a deal to sell a 49% stake in its natural gas pipeline unit to a group led by BlackRock $15.5B, according to a report by Seeking Alpha on Monday.
Aramco disclosed it formed a new subsidiary in the gas pipelines network and would lease them back to Aramco for 20-years.
In exchange, Aramco Gas Pipelines will get a tariff payable by Aramco for the gas products flowing through the network, supported by minimum commitments on the throughput.
Early in 2021, Aramco sold another 49 percent equity stake in its oil pipeline network to a consortium led by EIG Global Partners for $12 billion.