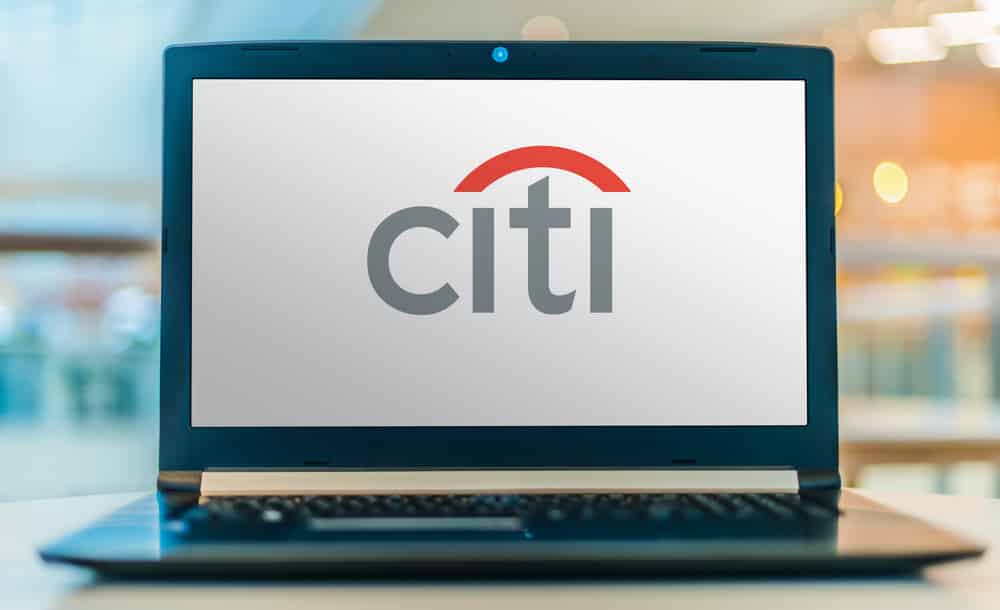 Citigroup Inc. picks favorites for its consumer assets in Asia as the U.S. lender progress with plans to divest its numerous units, according to a report by Bloomberg on Tuesday.
The US lender selected Bank of Ayudhya Plc as the favorable suitor to purchase its retail assets in Thailand.
Bank of Ayudhya Plc stated that it would continue to negotiate on terms of a possible deal in the upcoming weeks. A transaction will value the assets by nearly $2 billion.
In Indonesia, the US lender chose the Singaporean lender United Overseas Bank Ltd., its preferred choice. A sale could generate several hundred million dollars.
In Malaysia, Citigroup identified Standard Chartered Plc as the leading bidder to purchase the retail consumer assets in a deal valued at around hundreds of million dollars.
Citigroup is committed to securing the best results for its people and customers, and its strategy revamping focuses on wealth and institutional businesses across the Asian region.