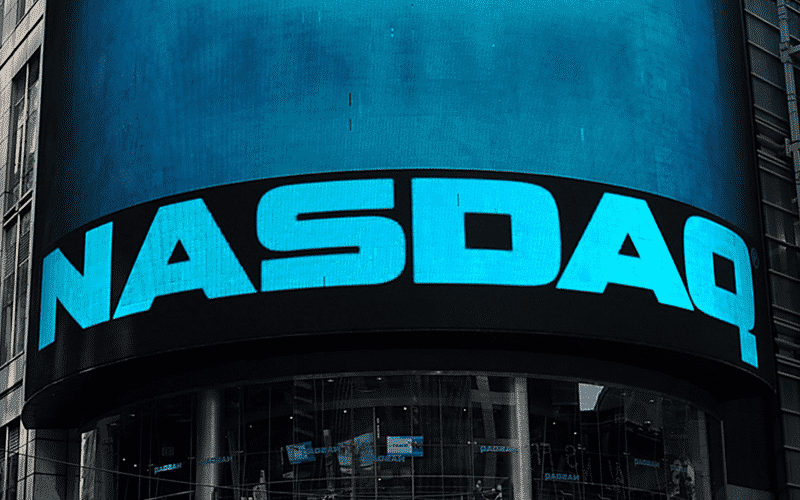 Nasdaq Inc. is set to overtake its biggest competition New York Stock Exchange, in terms of initial public offerings this year, according to a Reuters report.
Nasdaq has so far generated a total of $191.38 billion through IPOs this year, with 686 companies listing on the platform. Special purpose acquisition company (SPAC) IPOs accounted for $96.76 billion of the total, while traditional firms were at $94.63 billion.
In contrast, the NYSE has raised a total of $109.25 billion, equivalent to 265 firms that went public this year. SPAC IPOs accounted for $56.27 billion so far, while traditional IPOs accounted for $52.9 billion.
Nasdaq has welcomed a number of high-profile IPOs, such as electric vehicle maker Rivian Automotive Inc. which was the biggest market debut so far this year. It is on track to end 2021 with the highest number of listings in 20 years.
American IPOs have totaled $301.26 billion this year, surpassing last year's record high of $168 billion.