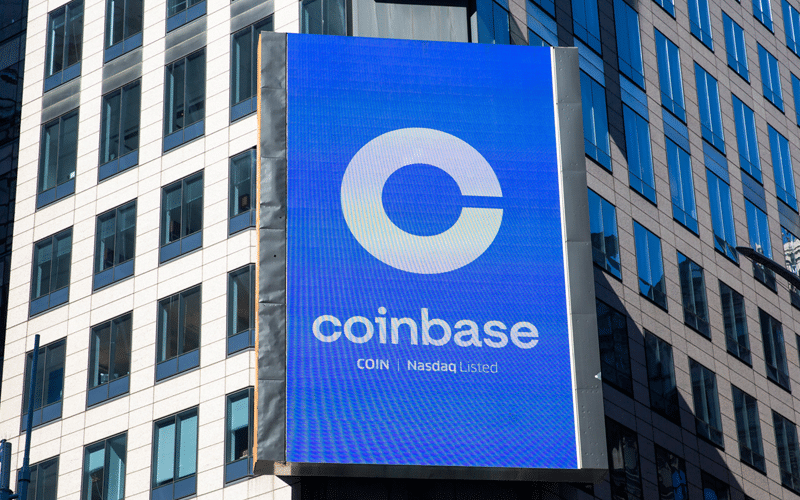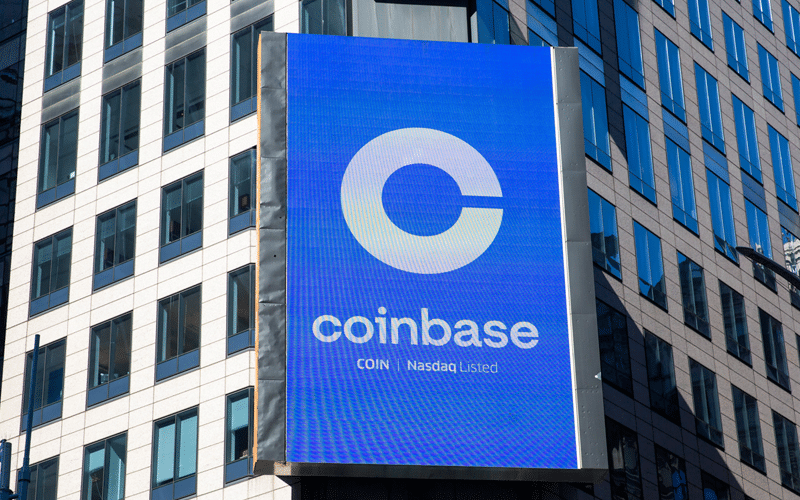 The SEC has cautioned to sue if Coinbase proceeds with a plan to provide a new product called Lend, according to a report by Coinbase on Wednesday.
The unexpected move is a major setback for Coinbase and could create problems for other firms that provide high yield crypto products.The planned Lend offering is a practical way for stablecoin owners to earn 4% interest.
Coinbase's Chief Legal Officer, Paul Grewal disclosed about the SEC threat in the company's blog post on Tuesday night.
In the post, Grewal explained how the company had been in talks with the SEC about Lend for six months but the agency unexpectedly warned last Wednesday it may sue if Coinbase went ahead with their plan.
Coinbase had publicly published its plans to launch Lend in June. The company tipped off the product as a way for crypto owners to earn far higher interest than what is currently being offered at regular banks.
At the time, the Lend program did not appear controversial. Coinbase CEO Brian Armstrong criticized the agency on Twitter stating that the company had tried to do the right thing, but SEC has failed to be transparent about its crypto policies.